Start the New Year Off Right with Awards and Accolades & Fitness in Post January 14th

Wednesday, January 14, 2015 at 7:00 PM (PST)
Event Details
Get inspired for the New Year at our January LAPPG Meeting featuring:

AWARDS AND ACCOLADES:
DO THEY BUILD A CAREER?

+

FITNESS IN POST
on

Wednesday, January 14th, 2015 @ 7pm
Awards and Accolades: Do They Build a Career?
For many independent filmmakers, the lure of a shiny trophy or a festival's laurels are the ultimate accomplishment. But do these honors actually further a career? Which ones, if any, really matter. Join in our discussion, hear from filmmakers who have won festivals and national awards, and get the inside scoop from Jon Gann, Executive Director of the CINE Golden Eagle Awards and founder of the DC Shorts Film Festival.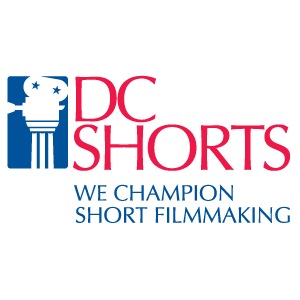 Fitness in Post
So what is Fitness In Post? Come find out as Founder Zach Arnold introduces us to a program designed for those in the post-production industry who live sedentary lifestyles. If you are tired of having no energy, fighting brain fog, and collapsing at the end of the workday, then come explore how 2015 can be a healthier year. We'll learn about the resources that are available and how "baby steps" are used on your journey towards better health.  In our industry we spend thousands of dollars on top-of-the-line hardware and thousands of hours mastering state-of-the-art software, but now is the time to invest in ourselves.
Zack Arnold is an award-winning feature film & television editor with fifteen years of industry experience. He is
currently an editor on the FOX series Empire, his previous series was ABC's Black Box (as well as editing an episode of Glee), and he previously spent four years editing the hit USA series Burn Notice. In addition to his television credits, Zack has edited feature films for Fox Searchlight, Warner Premiere, Magnolia Films, and he even edited the hit film My Lucky Star for Bona Film Group which was 100% spoken in Mandarin Chinese and grossed over $25 million dollars in China.  His full list of credits is available on IMDB.
As always there will be plenty of time to network, enjoy some coffee and participate in our great giveaway which includes thousands of dollars of amazing prizes from our generous partners!

$5.00 kindly requested at the door will include 1 giveaway ticket.
Location:

@Sports Complex -  Community Room (2nd floor)
1634 18th Street
Santa Monica, CA 90404

***Parking lot is on the north side of the Sports Center, at the end of 18th Street; available on a first-come, first-served basis.

(Please do not use Google Maps as it will take you to the wrong location. Click here for the link on MapQuest.)
---
EARLY BIRD TICKETS ON SALE UNTIL JANUARY 9TH for LAPPG PRESENTS: SHOW ME THE MONEY WORKSHOP ON JANUARY 17th

Start off your filmmaking New Year by learning where the investors are, what they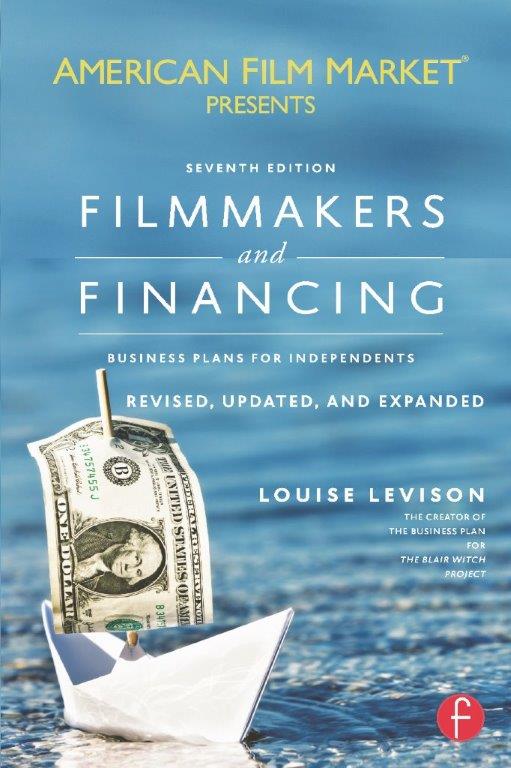 require from producers, and what they expect when investing in your project!
Join film finance expert, Louise Levison in association with LAPPG Presents, as we shine a new light on film investing by taking the mystique out of the business plan and the investor.

This is your opportunity to attend an intimate workshop with this noted film industry financial consultant and guru of film business plans and take the steps needed to make your filmmaking dream a reality.
Ms. Levison will clarify, demystify and stream-line the process focusing on:
The 6 most common mistakes to avoid with business plans
Why investors want more than a script and a budget
Forecasting those pesky revenues and costs while keeping one foot on earth
Getting other people's money: what they want to know
Pitching to win: you can't fool investors most of the time
Why common sense often trumps a lot of rules
You will walk away with a solid understanding of what you will need to get the investors you want and make this THE YEAR!
---
ARE YOU MAKING A 4K OR 3D PROJECT SOON?
If you are in the preproduction or production phase of a 4K or 3D project we may have an opportunity for a case study for the post production phase. Please contact membership@lappg.com with your name and what type of a project you are working on as well as your time frame. Thanks for your interest!
---
LAPPG: WHAT AN AMAZING COMMUNITY!
At our December 2014 Meeting over 250 cans and non-perishable food items were collected for the Westside Food Bank from our incredible members and we surpassed last year's total! Thank you all for your generosity! We hope this helped to make the holidays a bit brighter for those needing a helping hand this year.
LAPPG members ROCK!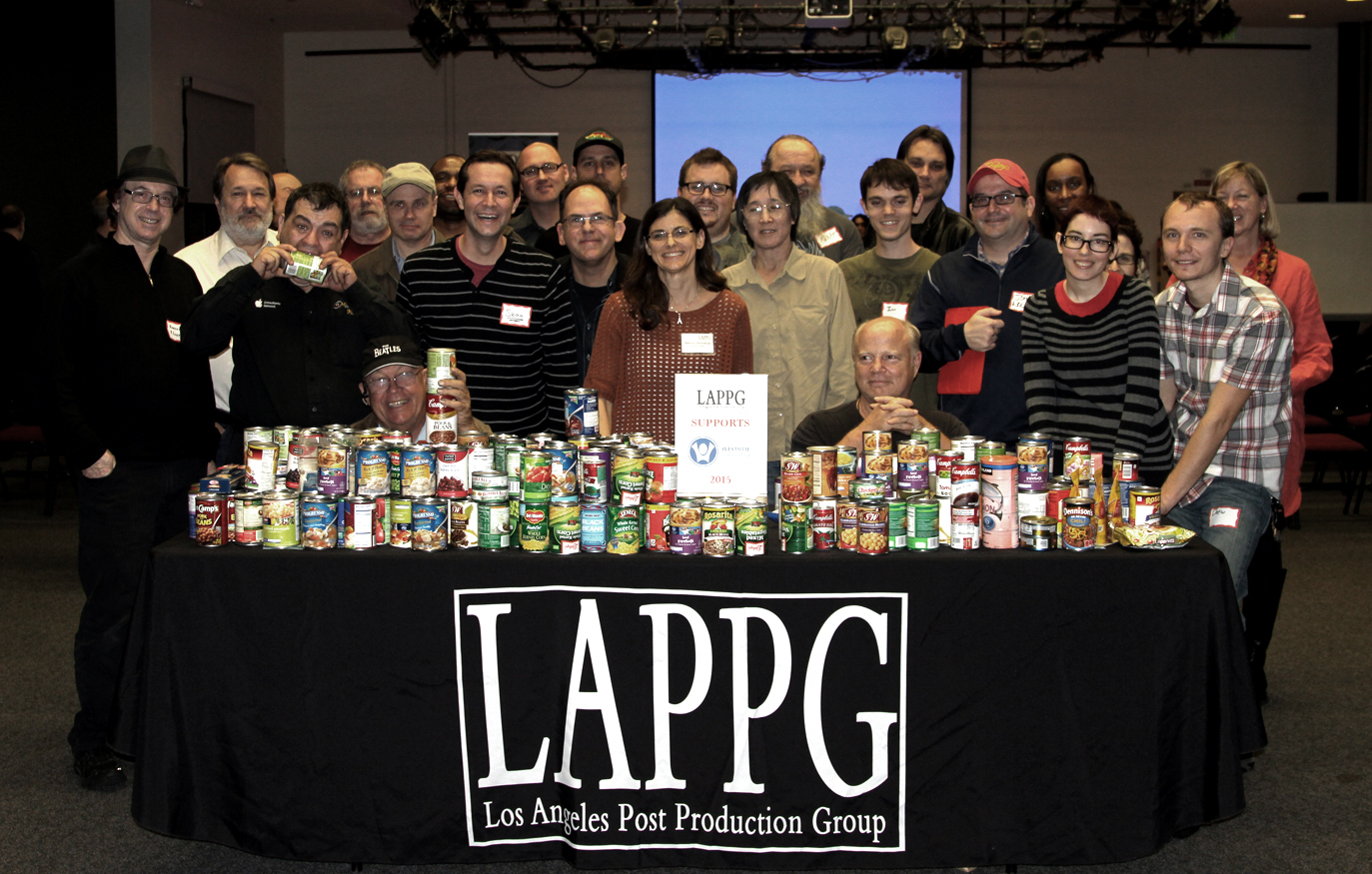 ---
A PVC ROUNDTABLE DISCUSSION AROUND THE HIGHLIGHTS AND DEVELOPMENTS OF 2014 WITH SOME PREDICTIONS FOR 2015 AND BEYOND
Below is an excerpt from our friends at ProVideo Coalition.

By The ProVideo Coalition | December 28, 2014
2014 saw a number of shakeups across media & entertainment. AJA's announcement of the CION at NAB grabbed a lot of attention and headlines, but the FS7 from Sony and the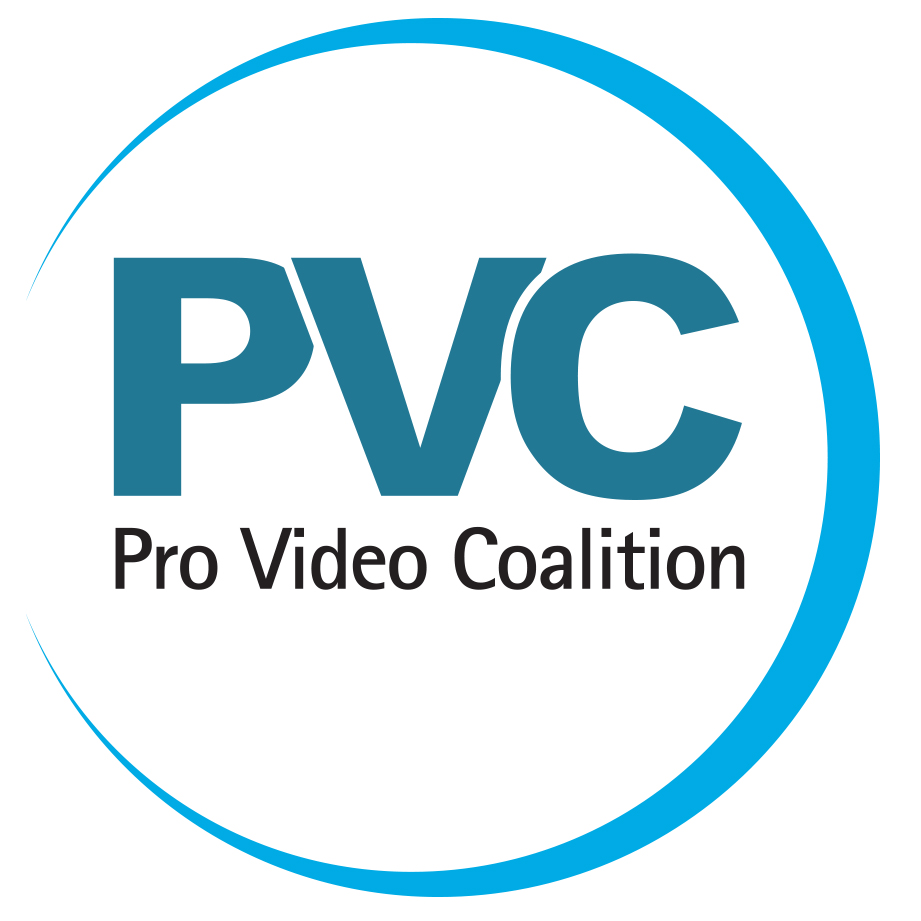 VariCams from Panasonic proved various manufactures had something to show off this year. Updates that Adobe rolls out on a frequent basis are just as noteworthy, if not as newsworthy, in 2014 as they used to be, but we might remember this as the year Avid made a significant commitment to Avid Everywhere and their subscription model, although it remains to be seen what that will mean for them and for their customers. 2014 was also the year that we got 512GB SD Cards, so we have officially increased the SD card capacity by 1,000 times in just over a decade. The year as a whole clearly illustrated that technology continues to grow by leaps and bounds, and nowhere was that more evident than in the drone/UAV space, as you only have to take a quick glance at what's available now to realize the opportunities that are out there.
Read more including insights from Arthur Vincie, Bruce Johnson, Art Adams, Jeff Foster, Terence Curren, Steve Hullfish, Adam Wilt, Jose Antunes, Scott Simmons here.
 
---
STAY CONNECTED
Visit our new website: www.lappg.com and keep up-to-date with special member offers, discounts and news.

"Like" our Facebook LAPPG fanpage!
And don't forget to follow us at twitter.com/losangelespost!
---
We graciously thank the following partners for their generosity and support for our monthly meetings. Please visit them:
Adobe, Advantage Video Systems, Art of the Guillotine, Artbeats, Audio Network, Below The Line, Blackmagic Design, BorisFX, Creative Handbook, CrumplePop, Digieffects, Digital Rebellion, FilmTVSound.com, Focal Press, HDSLR Shooter, Hewlett Packard, HighPoint Technologies, Inc., HollyShorts, Imagineer Systems, Intelligent Assistance, Larry Jordan & Associates, Lynda.com, Moviola, Mercury Production Report, Noise Industries, Pond5, Post Production Buyers Guide, Pro Sound Effects, Pro Video Coalition, ProductionHUB, Shutterstock, SmartSound, Sony Creative Software, Sorenson Media, Sound & Picture, Videoguys.
We look forward to seeing you on Wednesday, January 14th!
Sincerely,

Los Angeles Post Production Group
Please visit www.lappg.com for member offers, book reviews, job listings, industry news and more.
When & Where

Crossroads School for Arts & Sciences
Sports Complex - Community Room (2nd Floor)
1634 18th Street
Santa Monica, CA 90404


Wednesday, January 14, 2015 at 7:00 PM (PST)
Add to my calendar
Organizer
The Los Angeles Post Production Group is a professional organization for people with a passion for film, video and the digital media finishing process.

The LAPPG discusses all aspects of post production, from picture and sound editing to color correction, visual effects, codecs, storage and post workflows.

Expert presenters and leading companies come to our monthly meetings and share new technologies, techniques, tools, products and best practices to aid us in telling great stories.
We also provide our members with great offers and discounts as well as opportunities to network and make industry connections.
Membership is free and you need not live in Los Angeles to take advantage of this great resource.
To become a member please email your name and information about yourself to membership@lappg.com.