Description
Start Something Good: The Art of Storytelling
3:30 PM – 5:00 PM
Our brains are wired to remember stories. They are the best tool we have to inspire employees, create loyal customers, and engage evangelists. In this workshop, you will learn how to become stronger, more resourceful and more powerful than you ever thought possible using your past experiences to develop something no one can recreate: the story of you and your business. This workshop is intended for businesses with 1 to 100 employees. It is the first in a three course series of Design thinking workshops to kickstart your small business from startup to scale.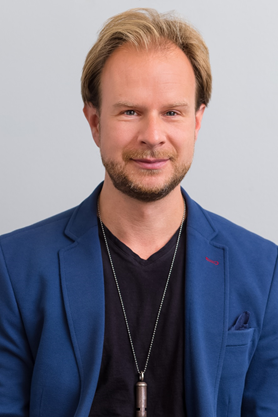 Bio - After an eye emergency in Madagascar that literally changed his vision on life, Bart Skorupa dedicated his life to improving the wellbeing of people by investing in leadership on a global scale. He is the co-founder of Groundwork Opportunities (GO), a nonprofit that began with a $1,000 investment and raised millions of dollars for local leaders implementing innovative solutions to craft a better and more just world. In previous lives, Bart earned a BA in Finance at the University of Illinois and then worked 8 years as a management consultant at Accenture and Slalom Consulting. He worked with senior leadership at 10+ Fortune 500 companies in both the USA and Europe. Bart continues his passion as a social entrepreneur and worked with amazing people to help launch various for-purpose companies including GO, Start Something Good, and Button It Up Events. He has traveled to over 100 countries and in 2014, Dell honored him as one of the 25 World Change-makers alongside Lauren Bush, Edward Norton, and Adam Braun. When not working with tomorrow's change-makers today, Bart finds inspiration and gratitude by reflecting on the joy of just being, right here, right now.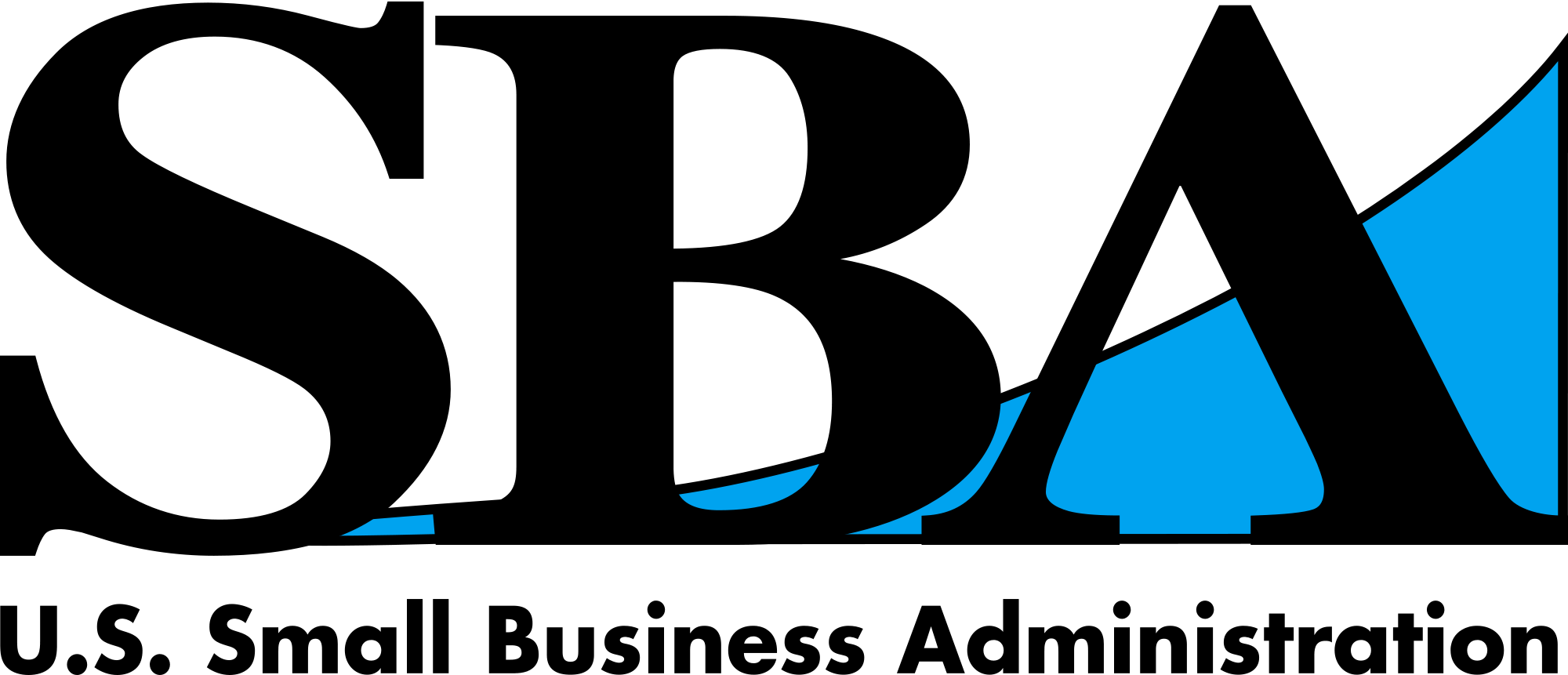 ---
---
---
---
---
---
---
---
---
---
---
---
---
Thank you for interest in this event and for sharing it with others who might be interested.
Should you need to cancel your reservation, please return to Eventbrite and cancel your ticket there or email sfomail@sba.gov to let us know that you won't be attending. This saves us money in printing costs and reduces the environmental impact of our courses.

We host hundreds of events for small business owners each year – to see other upcoming events in our center please visit sbatrainings.eventbrite.com.
Sincerely,
San Francisco SBA Entrepreneur Center
SBA's posting of events is not an endorsement of the views, opinions, products, or services of any cosponsor or other person or entity. All SBA programs or cosponsored programs are extended to the public on a nondiscriminatory basis. Reasonable arrangements for persons with disabilities will be made for SBA events, if requested at least 2 weeks in advance. Call 415-744-6820 or email sfomail@sba.gov.
---
---
---
---
---
---
---
---
---
---
---
---
---
FAQs
How can I contact the organizer with any questions?
Call 415-744-6777 or email sfomail@sba.gov.
Do I have to bring my printed ticket to the event?
In the event that a class sells out, preference is given to those who registered in advance. We will only check tickets for high-profile events.
How do I get to the San Francisco SBA Entrepreneur Center?
The San Francisco SBA Entrepreneur Center is located on 455 Market Street in Suite 600 on the 6th floor. The front desk can provide directions to our floor or the elevators. There are no special requirements to enter the building. The closest public parking garages are located on Fremont or Mission Streets. The parking vendor in this building is ABM Parking. This vendor closes at 8PM. The nearest BART stop is the Montgomery Street Station. For detailed travel planning please visit 511.org.