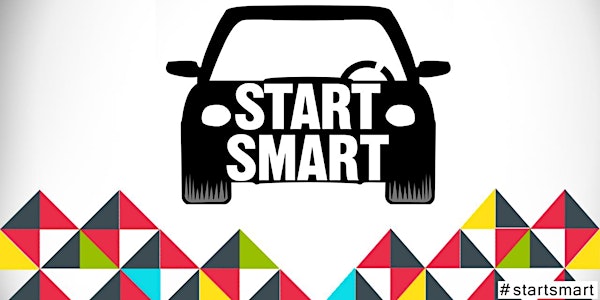 Location
Mission Oaks Community Center
4701 Gibbons Drive
Carmichael, CA 95608
CHP North Sacramento Area Offers FREE "Start Smart" Class
About this event
The leading cause of death for Americans 15-20 years old is motor vehicle collisions. In an effort to inform and to reduce motor vehicle collisions in California, California Highway Patrol (CHP) North Sacramento area will offer a free Start Smart class. According to the National Highway Traffic Safety Administration (NHTSA), mile for mile, teenagers are involved in three times as many fatal crashes as all other drivers.
Recent collisions involving teenagers in our area demonstrate the importance of these types of classes. The classes are used to promote traffic safety to both parents and teens. We encourage both parent/caregivers and teens to attend the class.
The CHP's Start Smart program is a driver safety education class which targets new and future licensed teenage drivers between the age of 15 -19 and their parents/guardians.
The Start Smart class will cover collision avoidance techniques, driver responsibility, collision trends, distracted driving laws, alcohol related driving laws and the provisional license process. The program also offers an opportunity for new drivers and parents/guardians to ask CHP Officers clarifying questions. The class incorporates videos and classroom discussion.