About this Event
Who is Toke Kruse?
• Entrepreneur
• Author of several entrepreneurial books
• Investor
• And much much more
Toke is probably most famous for the accounting software 'Billys Billing' which he sold the American division of to Lendio in March 2019, and the Danish Division to Ageras in August 2019. Earlier in his life Toke also sold the company Relation Technology to CREUNA.
All in all, Toke has been the mastermind behind more than 10 companies in Denmark and USA.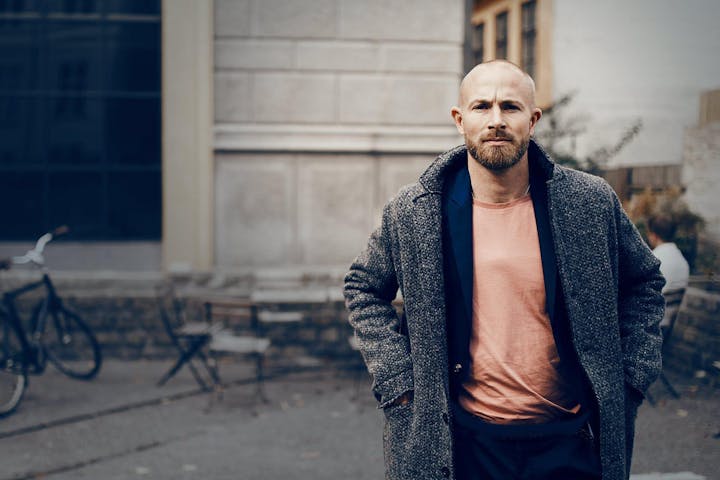 Toke will take us through
• His own experience and story about building and selling companies
• How to scale
• His opinion on investors
The talk is free, but the seats is limited.