Event Information
Performers
Start Making Sense
Graham Good & The Painters
Location
Cervantes' Masterpiece Ballroom
2637 Welton Street
Denver, CO 80205
About this Event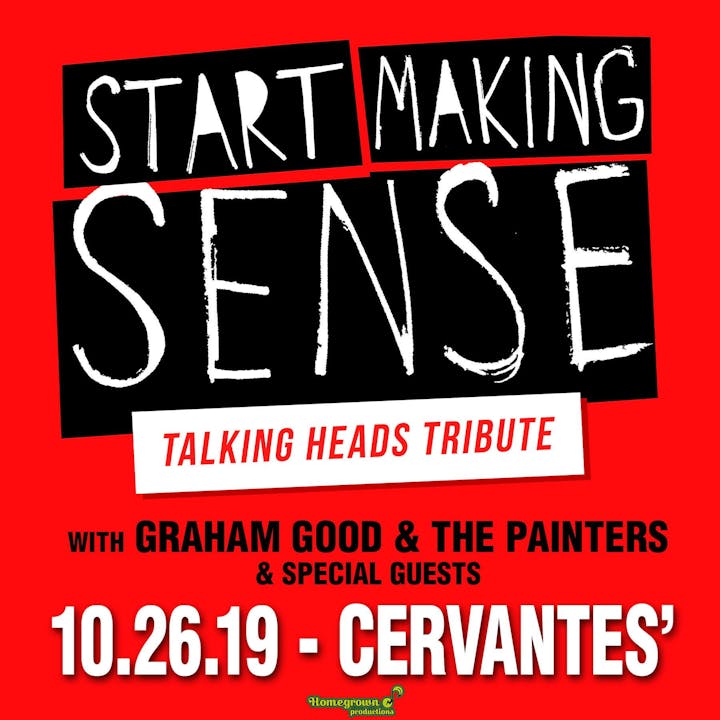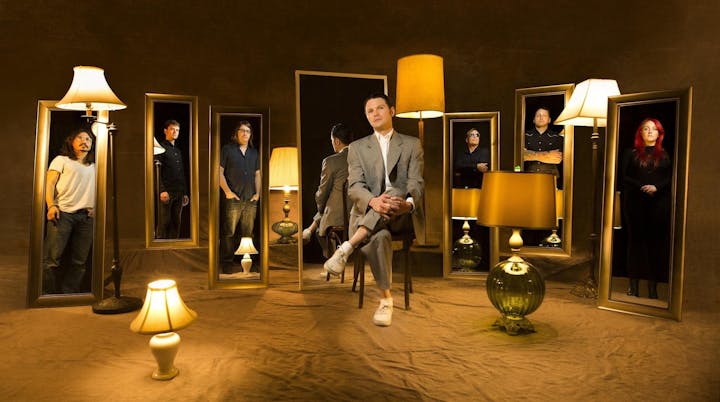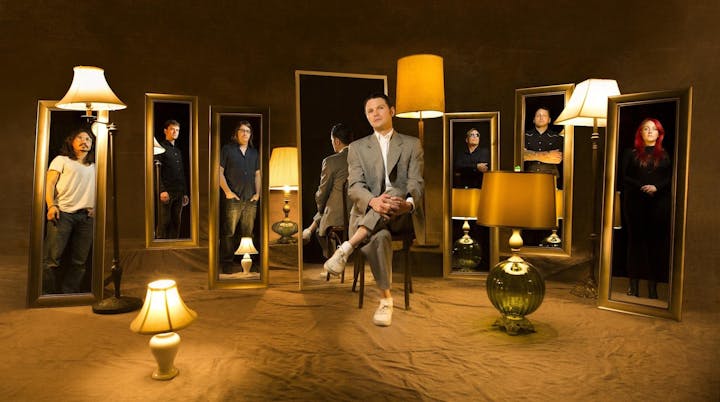 Start Making Sense
Start Making Sense are selling out rooms throughout the eastern half of the United States. This band is a huge hit as the Talking Heads are never on tour, and the band's amazing dedication to the music and fun loving attitude has proven to be a favorite at clubs and festivals.
If David Byrne is one of the geniuses of modern times, then Start Making Sense is a tribute to genius. The musicians in this 7-piece Talking Heads Tribute take pride in faithfully recreating the music of Talking Heads entire career, including songs Talking Heads never performed live! Together they bring much of the Heads unique live show to the stage, with front man Jon Braun as a spot-on David Byrne, some have said this is the closest thing you'll get to seeing Talking Heads again.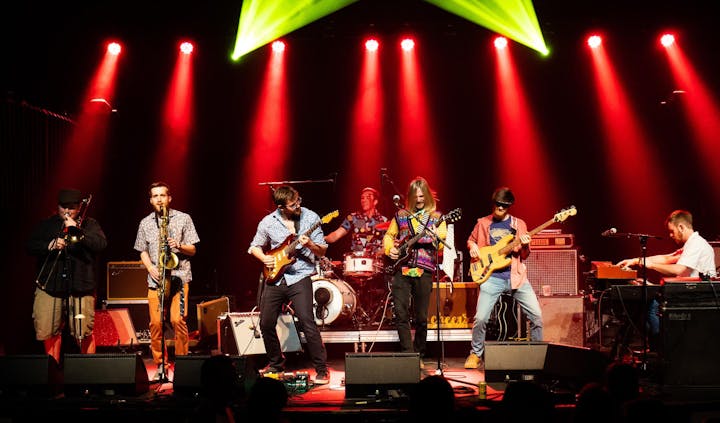 Graham Good & The Painters
Graham Good & The Painters is a 7 piece squad sharing their zest, enthusiasm, and joy for life through music. Graham is a Northern Colorado singer/songwriter who has bonded & teamed up with jazz cats from The University of Northern Colorado in Greeley. The genre is a bit undefined as the band utilizes a wide variety of influences, but to put it simply this band plays FUNK-ROCK-LOVE music. Graham's songs & messages paired up with the chops & musicianship of The Painters is a force of positivity to be reckoned with. The band's mission is to help you believe in yourself and to remember how much fun this life can be.
Performers
Start Making Sense
Graham Good & The Painters
Date and Time
Location
Cervantes' Masterpiece Ballroom
2637 Welton Street
Denver, CO 80205
Refund Policy