Description
The Start KRK Up Gala is the celebratory conclusion of Krakow Startup Week bringing together the entire tech, startup and entrepreneurial community under a single roof for an elegant evening.
Timetable
7:00pm : Cocktail Hour Accompanied By Live Piano.
7:45pm : Welcoming Remarks by Filip Jarmakowski :
Head of the Entrepreneurs Growth Centre at City of Krakow
8:00pm : Summary of Krakow Startup Week by Paul Kulon: Head
of Operations at the Foundation Supporting
#OMGKRK
8:30pm : Local Keynote by Bartek Józefowski: Head of
KPT ScaleUp
Accelerator at Krakow Technology Park
9:00pm : Main Keynote by Special Guest Announced Soon!
10:00pm: Live Concert by
So Flow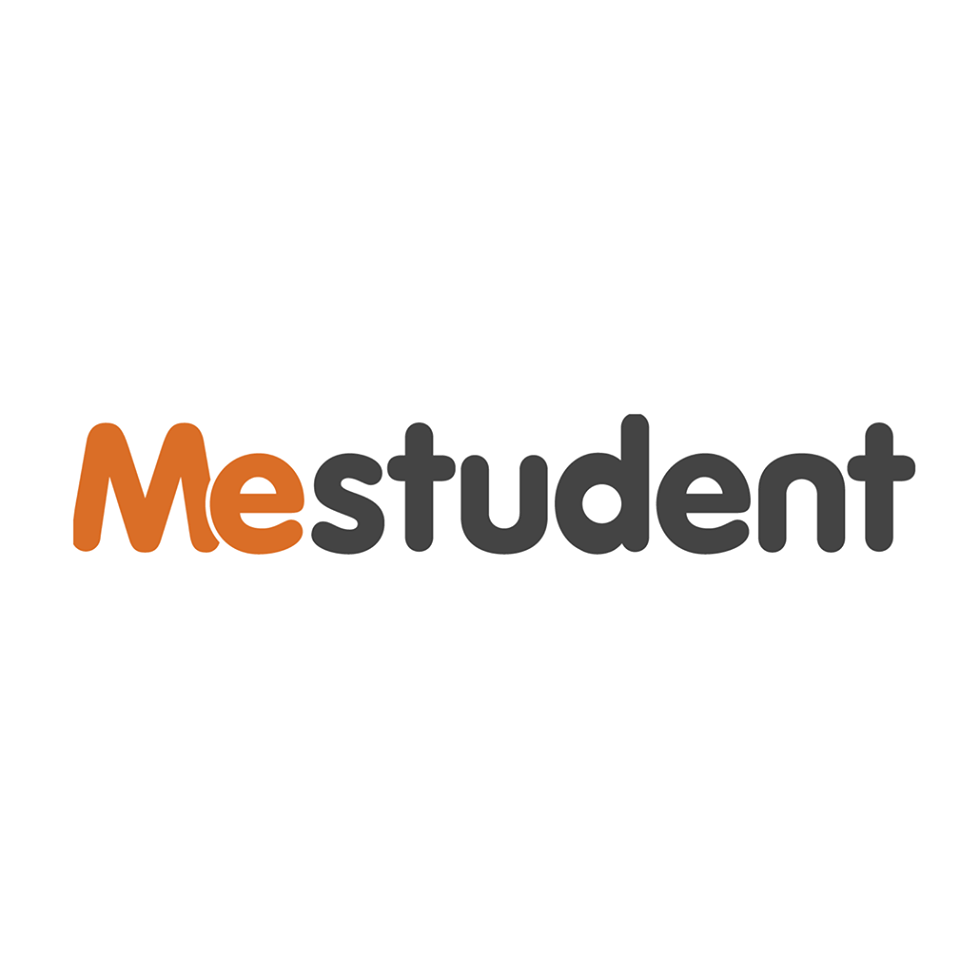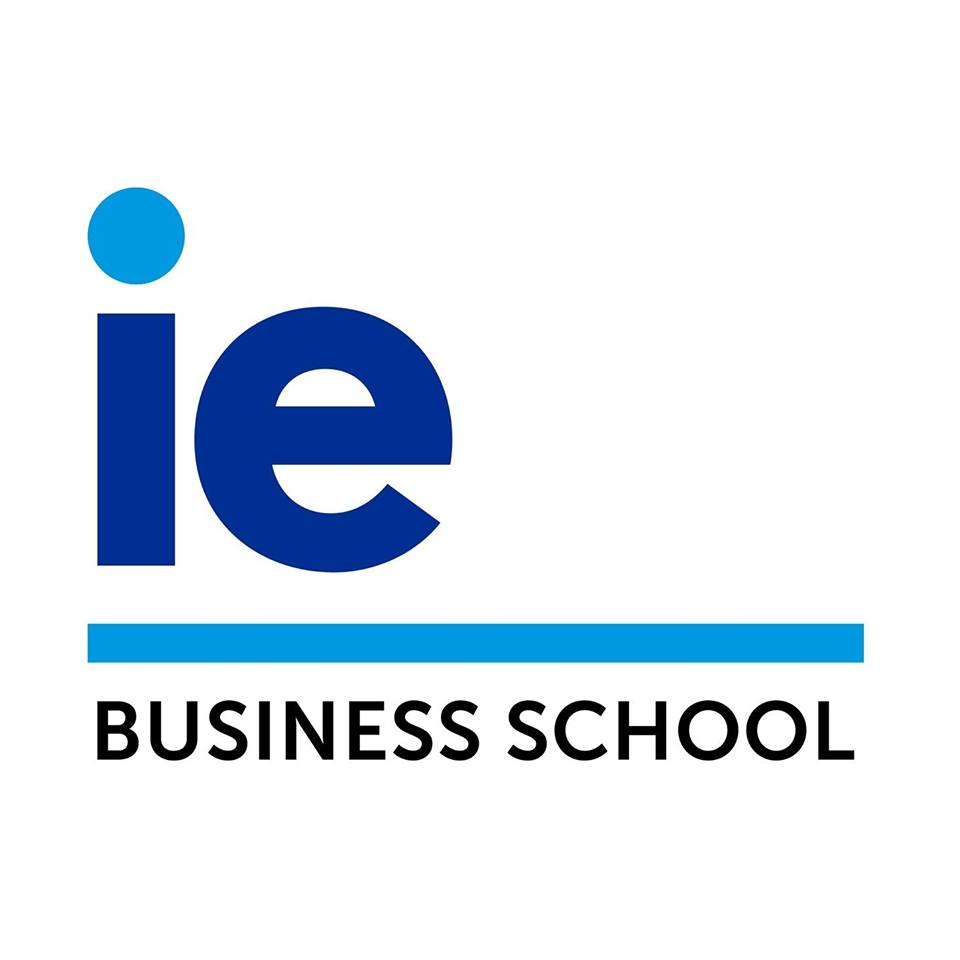 Ranked among the best schools in the world, IE trains leaders who drive innovation and change in organizations using entrepreneurial styles of management that generate employment, collective wealth and social well-being. Discover more at www.ie.edu