Start Anytime: Coaching with Joyce Schwarz via phone one to one and email
Description
One to one coaching with Joyce Schwarz, bestselling author, Career and Life Coach offers select clients private coaching (via phone and email follow up). Your vision becomes a reality through not only coaching but discovery of emerging tech (personal development and beyond) and cutting edge systems Joyce has perfected working with hundreds of major executives LIKE YOU.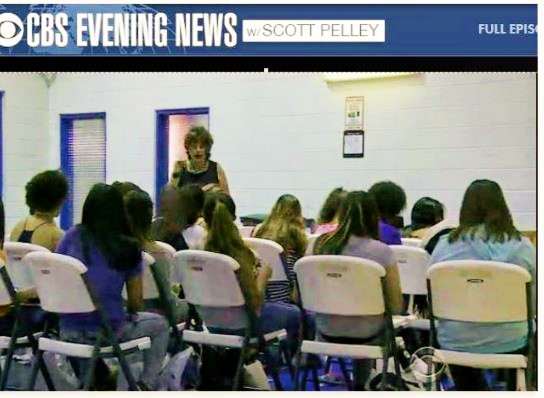 As featured on CBS News as a top motivational speaker and coach and singled out for her work with nonprofit groups such as THREADS FOR TEENS, MADD, Red Cross and more.....
Be assured you will be a BIG DEAL CLIENT -- Joyce only takes on a handful of VIP execs, entrepreneurs and stars like you at a time. You will get the attention you deserve. No handing you over to associates -- no machine training - one to one and very RESULTS driven and deliverables oriented
BUT you must come to her in the PROOF OF CONCEPT stage -- not a looky loo. Be ready to put your pedal to the metal and be aware that your transition may happen faster than you anticipated. She will work with you to PREPARE FOR SUCCESS
ARE YOU READY NOW if so sign up here. Joyce likes to prescreen all prospective clients and if you have not had at least one phone conversation with her about your vision for the future -- call her NOW at 310-822-3119
If you've talked and she referred you here -- be prepared for harnessing your own power of change and of course the WHO OF THE HOW (she probably mentioned that.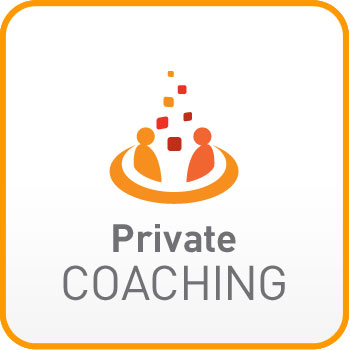 She has worked with people in more than 70 different professions from entrepreneurs to corporate executives to Hollywood film producers to CEO's at startups.
*Her past clients include such nationally recognized leaders as:
*Candy Lightner, founder of Mother's Against Drunk Driving
*Harris Faulkner, Anchor, FOX News
*Laurie Donnely, Miss Fitness America
*Mark Chasan, founder emusic.com
The Coach's Coach -- Joyce also works with coaches, consultants, advisors and small business owners to grow their businesses and manager their personal and professional lives so you can live your heart's desire.
BENEFITS of private coaching include:
Manage stress and enhance resilience

Get energized – to become fully engaged, overcome procrastination, and mobilize for the next big accomplishment
Re-gain your self-confidence or competitive edge

Powerful and focused ways to get to the heart of what you want in your professional life

Focused sessions and followup via email to explore and understand like never before your professional accomplishments, dreams, passions, talents, and goals

Guidance in creating your own 3 month, 6 month and 1 year vision map and action plan.
COACHING PACKAGE includes:

• Free email support for the duration of your coaching.
*Four 45 minute phone coaching sessions (same time each week if possible)
*Mid-week check in phone call (15 minutes)
* One crisis/challenge phone call per week (10 minutes -- just need to make a quick decision or are you getting off course and need to check in -- you get one call a week to do that.
*Creation of action plan for next 3 months (include alternate life/career path exploration)
*Design a visual visionmap(TM) to inspire you
*Specially helpful if you are planning (or wish to create a major transition in your life/work/company ) Coaching is based on Schwarz' experience and techniques previewed in her bestselling book series "Successful Recareering: When Just Another Job Is NOT ENOUGH!" as seen in Wall Street Journal, LA TIMES, PBS etc.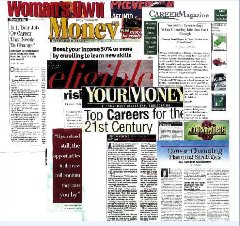 BONUS -- your sessions are recorded so you get a free MP3 audio to save on your device (laptop) MP3 player, mobile phone or iPad etc.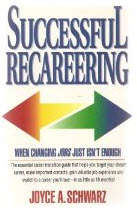 PARTIAL LIST OF ENDORSEMENTS:






INVESTMENT: normally $250 an hour -- Joyce offers several convenient packages aimed at working with the entrepreneurs and executives that come to her on referral or seek her out. She does NOT advertise coaching services. 310-822-3119 if you have any questions.