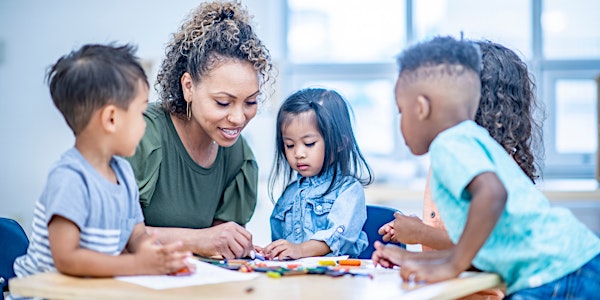 Start A Home Daycare In North Carolina
Learn step by step how to start a home daycare in North Carolina.
About this event
Benefits of becoming a licensed home daycare:
Receiving state vouchers for childcare(Guaranteed monthly funding)
State will reimburse your daycare with a monthly check for food.
The schedule will go as follows:
6:30pm-Introductions from attendees
6:45pm-7:45pm Home daycare application walkthrough, Checklist to turn in paperwork
7:45pm-8:30pm-Daycare set-up for your home daycare, Checklist
8:30pm-9:00pm-Q & A
9:00pm-9:30pm-Marketing Strageties to have a waitlist before opening
9:30pm-9:45pm- Lead consultant information given to you for your area.
Trina Boyd will be the speaker for this workshop. Trina Boyd owned a licensed home daycare for 3 years in North Carolina and within 1 month, Trina Boyd was full and received her licensed for night care. Trina taught classe in the past to students in North Carolina. Trina will not only teach you how to get licensed, Trina will teach you marketing strageties that will allow to get a waitlist before you open.