Description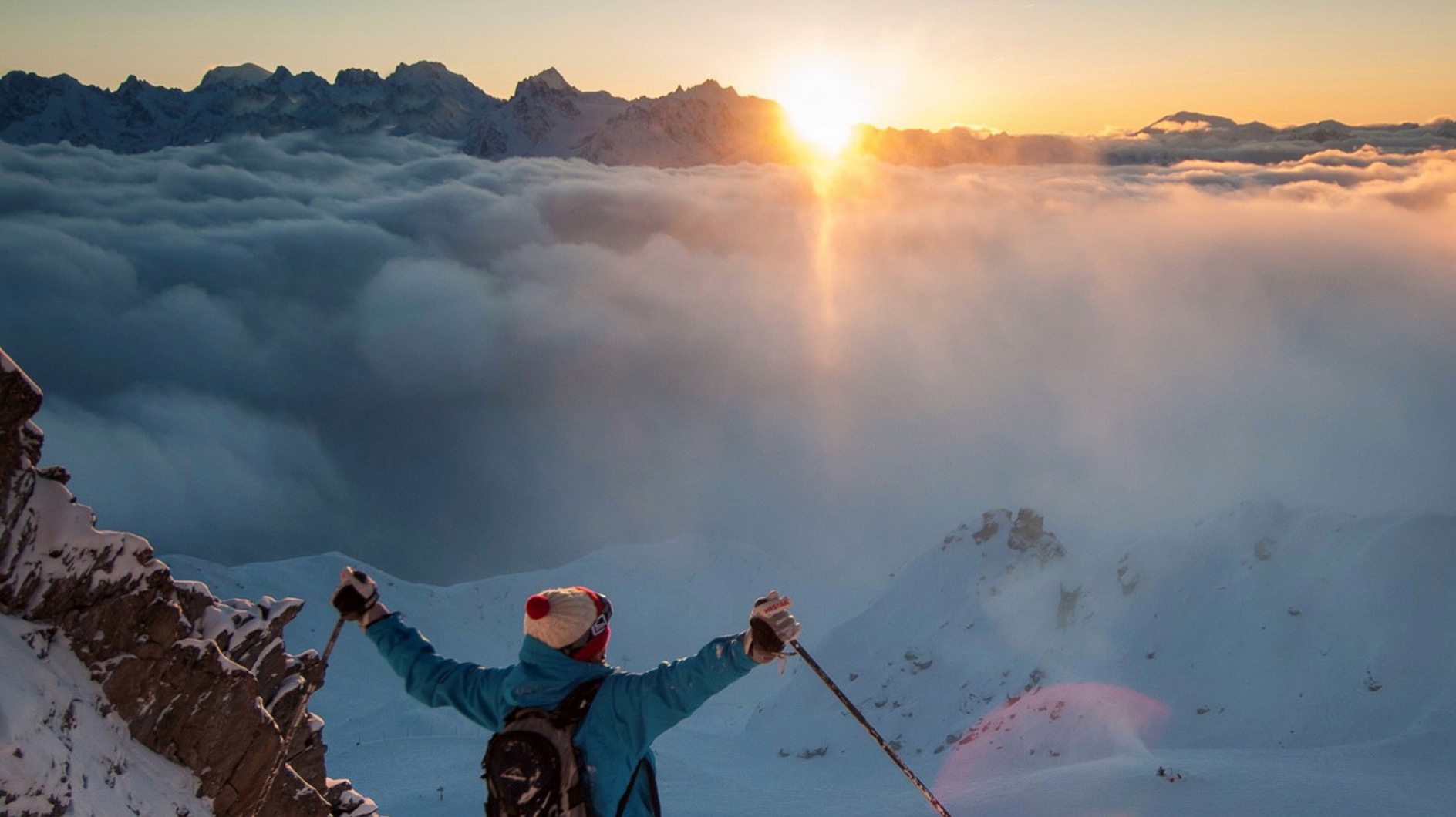 NEW YEAR'S RESOLUTION (OR REVOLUTION!) FOR SKI FANATICS
START THE NEW YEAR OFF RIGHT AND FEEL ON TOP OF THE WORLD (OR AT LEAST OF THE MOUNTAIN)!
The New Year is a great time to 'reset' life goals, reflect on the year you leave behind and plan the year ahead.
What could be better than taking a week off in the Alps to give you the time, space and opportunity to start planning the life that you really, REALLY want?
YOUR DREAMS ARE CALLING YOU!
Have you ever wondered how some people seem to achieve everything they set their mind to, while others can't figure out how to move from where they are?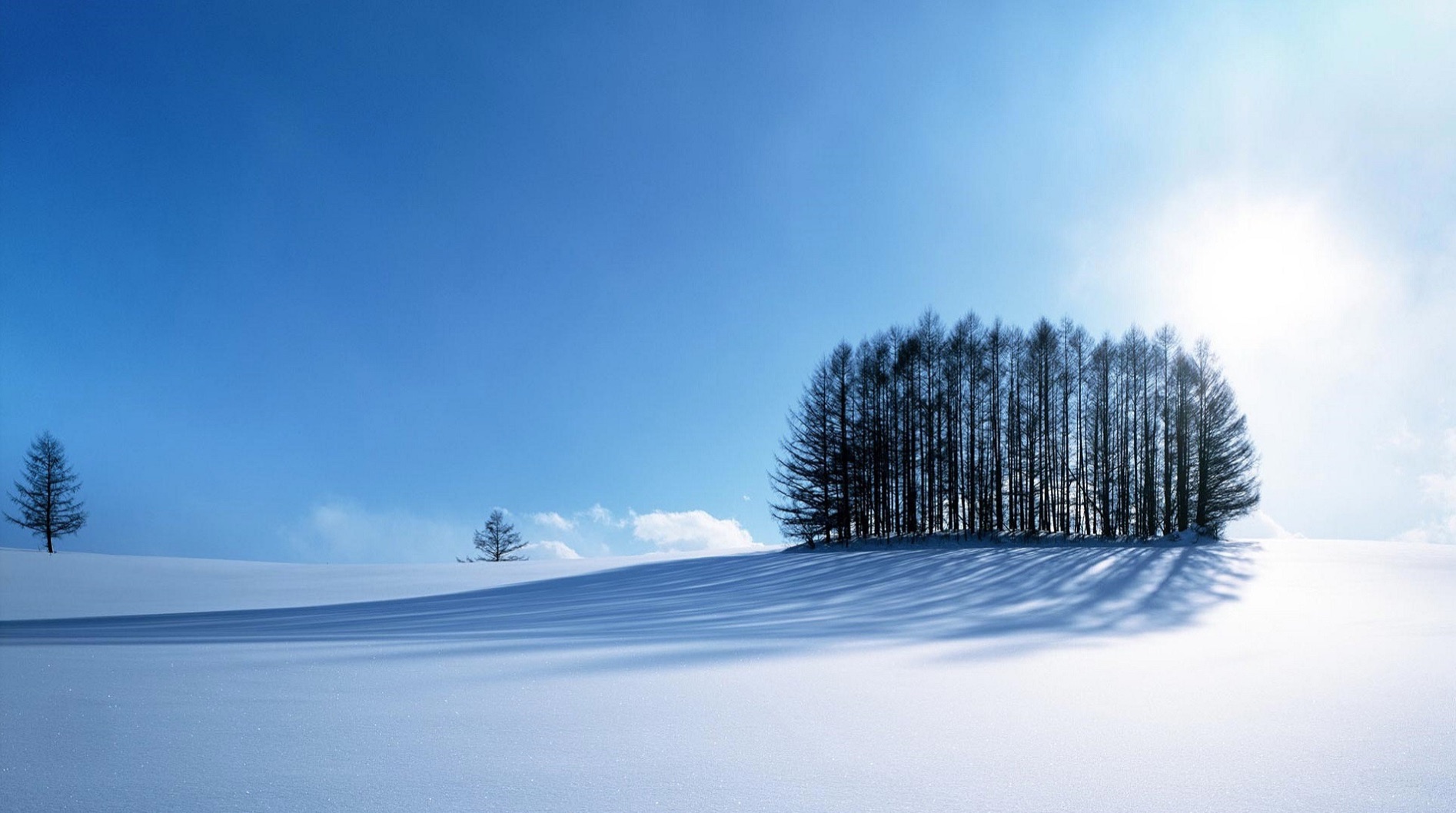 YOU CAN CREATE THE LIFE YOU WANT!
Join me on the slopes for a transformational ski camp experience.
Are you living a meaningful life?
This highly participative and interactive transformational week brings you a unique coaching experience - combining the practice of skiing with the art of discovering (or the other way around). Through one-to-one coaching sessions, workshops and group coaching, you will challenge your current beliefs regarding what is possible for you in life, using the slopes as a tool to support you in your growth.
With several years' experience in Personal Development and building my own businesses, I am accepting up to 12 like-minded people on this life changing experience.
I will lead you through my 5-step formula that will take you from where you are, to where you want to be and I will be there to support you every step of the way!
PERSONAL DEVELOPMENT SKI CAMP
Change your life forever. All you need is to be willing to move away from your comfort zone
This 6-day self-discovery experience has been designed to...
Connect you with what is MEANINGFUL for you in every aspect of your life;
Connect you with your TRUE POTENTIAL;
Enable you to discover the obstacles that are holding you back from living your DREAM LIFE;
Help you MASTERMIND your way forward: whether in business, family, or relationships.
As a result, you will...
SEE life from a new angle;
Experience a BOOST in your self confidence;
Feel UNSTOPPABLE and full of ENERGY in all that you do;
Live your DREAM life on your own terms;
End the ski-week with a CLEAR PLAN on how to face your new year (and new life)!
WHO IS THIS FOR?
People who are looking for new direction.
Curious and open-minded people, who know that there is more to life.
People who have a dream but can't make it happen.
Professionals, entrepreneurs or non-business owners who want to become business owners.
Those wanting to go to the next level personally and professionally.
This workshop is for 6 - 12 people (12 people is based on couples or friends sharing accommodation)
WORKSHOP TESTIMONIALS
"Refreshing, thoughtful, explorative and interactive. The personal development session with Nico was an eye opening experience for me that caused me to dig deep within and challenge my understanding of myself. It gave me a great starting position for all that I want out of life, understanding my true self."
Cabrice Alleyne - Founder at Lifeprints
​
​"I have attended one of Nico's workshops recently. Nico, a life coach, is passionate about his subject and this was evident in his workshop. The subject material was clearly presented and there was ample time given to sharing. It was definitely a Growth Experience."
Zohar Bahir - Shamanic practitioner and healer
"Very much enjoyed the experience. I feel that the material was prepared with care and a lot of thought was put into it."
Alexandra Sena - World traveller.
"I just love it. Great new insights and reafirmations."
Michael R. Lorek - Founder and Strategic Architect at Online Design Ltd
​
"I recently participated in Nico's full day personal development workshop for entrepreneurs. He artfully guided the workshop, allowing for lots of participation and interaction with other entrepreneurs - which was fantastic. The workshop also had easily identifiable journey throughout, linked to Nico's 6 steps, which was great as it allowed me to clearly see progression. Throughout the day, not only did I come away with many philosophical ideas but also some amazing practical advice on how to improve my life (and therefore my business). An amazing privilege, I would fully recommend working Nico!"
Paul Hughes - Founder, Rare Escapes
​
"At Nicos workshop, this sentence resonate profoundly in me: "Life starts when you know who you really are". Nico won't give you the answers, but the right tools for you to find your own answers."
Leonor T. - INGO developing Youth Economic Empowerment
WHERE?
WE ARE GOING TO ISCHGL! For those of you that have not skied in Ischgl (in the Tyrol) before, this is considered the SKI MECCA of the Alps. There are slopes that cater for every level and also plenty to keep the snowboarders happy too!
ISCHGL IS
• Two hour flight from London • Just over one hour from Innsbruck airport to the resort • Huge ski area - 238 kilometres of pistes and 515 hectares of piste surface area • Slopes available for beginners to pros • Great restaurants and apres-ski life - it's known as the Ibiza of the ski world and you will see why!
THE FOUR-STAR HOTEL SCHLOSSHOF The hotel lies in central location in Ischgl, close to the town and only a few minutes walk from the Silvretta cableway, which allows us to ski straight to the hotel.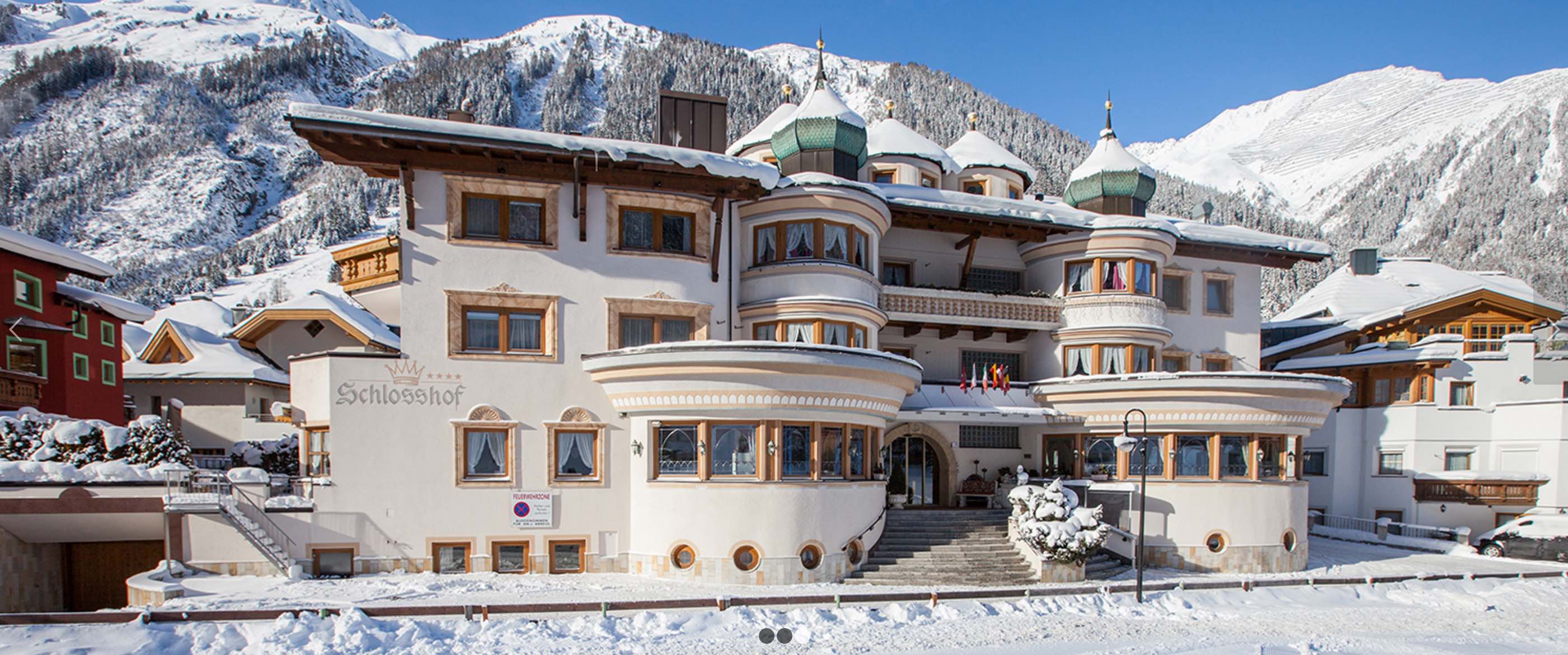 USEFUL INFORMATION*
From Saturday 14th to Saturday 21st January 2017 (7 nights and 6 days skiing)
COST PER PERSON - £1397
INCLUDED
Hotel*
Return transfer Innsbruck airport - Ischgl
6 day ski pass
2 hours of 1-to-1 coaching
12 hours of workshop
***NOT INCLUDED***
Return ticket (about £150 from London)
Ski hire x 7 days (about £160)
Lunches
Dinners - available at the hotel for €22
For more information about the program, testimonials, useful information, T&C's or to sign up please visit...
See you on the slopes!

Nico