Star*Ship Yacht Party Norman Connors The StarShip Orchestra & Special Guest...
Description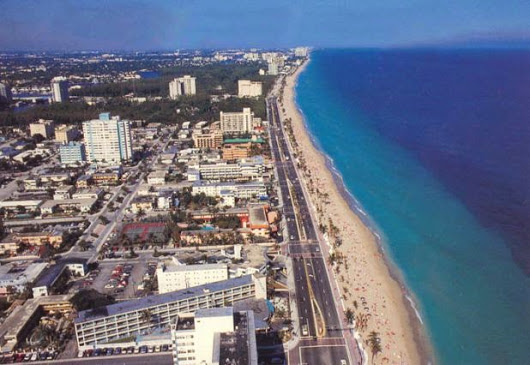 FUN FILLED PARTY WEEKEND IN FORT LAUDERDALE, FLORIDA
LIVE ENTERTAINMENT, DJ & BUFFET ABOARD THE LUXURIOUS MUSETTE YACHT
FEATURING THE LEGENDARY NORMAN CONNORS & THE AMAZING STARSHIP ORCHESTRA
WEEKEND ITINERARY:
WELCOME ABOARD THE STAR*SHIP YACHT PARTY

Friday June 22, 2018 HOTEL Arrival & CHECK-IN, PATIO Registration 7PM, Meet & Greet 8PM
Saturday June 23, 2018 YACHT DEPARTS 7:30PM/ Meet on Dock 6:30PM SHARP - ALL WHITE PARTY
Sunday June 24, 2018 HOTEL POOLSIDE Farewell 12:45PM
Hotel Group Code: STARSHIP
Individual Flight Bookings Encouraged
PHL Group Flight Details to follow
Limited Flight Reservations so Book Early
ALL WHITE YACHT PARTY WEEKEND BLAST
SAVE THE DATES
Trip Insurance Recommended
Refund Policy: Inital $75 Deposit Non-Refundable
For more Information: To Join our GUEST LISTS
CONTACT OUR STAR SUPREME TEAM
Darlene Brown, Travel Agent 267-897-5087
Pamela Renee, Promoter 610-570-5554
Margo Jackson, Promoter 215-400-1551
Barbara Saint Lee, Artist 215-473-0485
Khadijah Renee, Artist 215-910-8902
Valray Sturgis, Producer 267-979-3940
Shirley Lites, Artist 267-973-1120
Starlene Bey, Artist 267-250-2673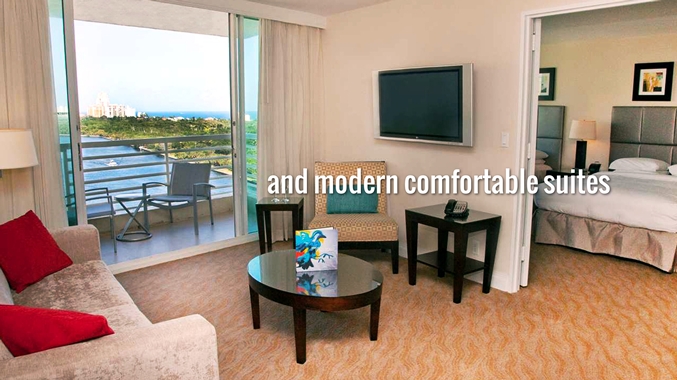 BEAUTIFUL SPACIOUS SUITE WITH GREAT WATERWAY VIEWS AND A FULL KITCHEN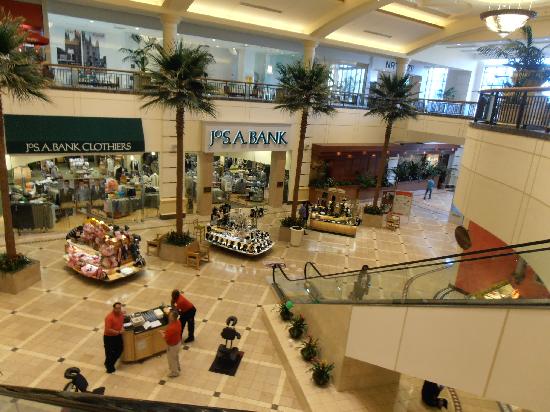 SHOPPERS DELIGHT AT THE GALLERY ONE MALL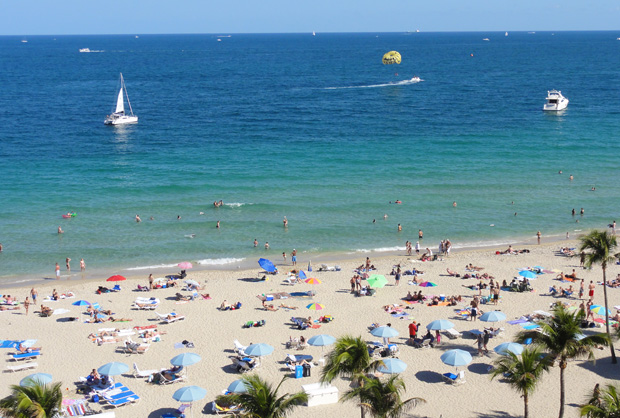 ABSOLUTELY BEAUTIFUL AND RELAXING FORT LAUDERDALE BEACH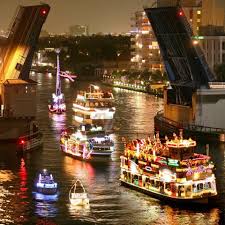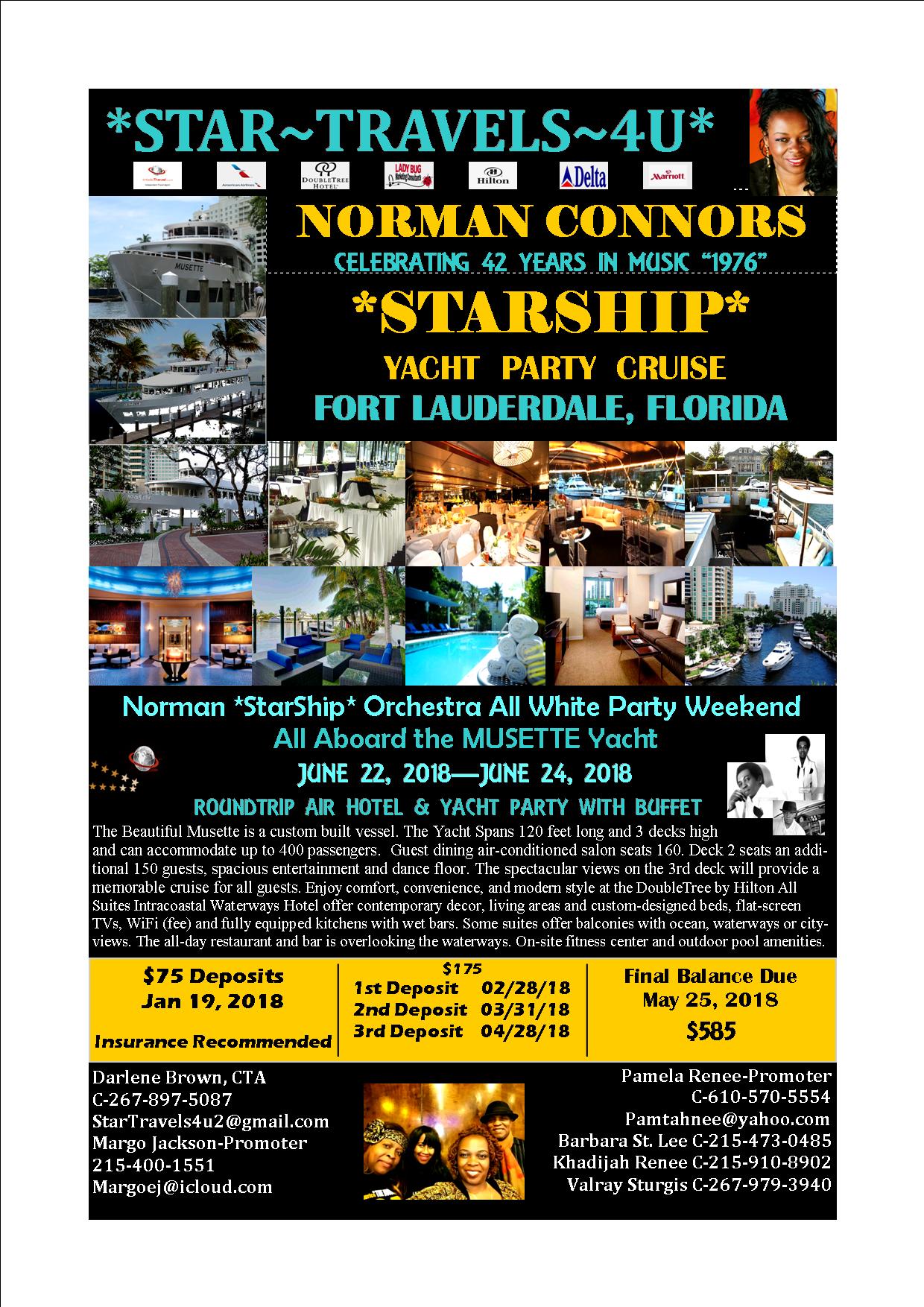 DON'T MISS THE BOAT!! MEMORABLE TIMES YOU WILL NEVER FORGET!! JOIN THE PARTY!!
LIKE MY TEAM MEMBER ALWAYS SAYS, "NO FOOLS NO FUN"