Virtual fundraisers aren't new. But our one-of-a-kind, virtual storytelling event is!
About this Event
Guests from coast to coast can watch on their phone, tablet, laptop or TV … wherever they may be … from the comfort of their own home.
Nine beautiful survivors of all cancers will redefine courage and the human potential. All we need is you!
BE amused ... BE inspired ... just BE there!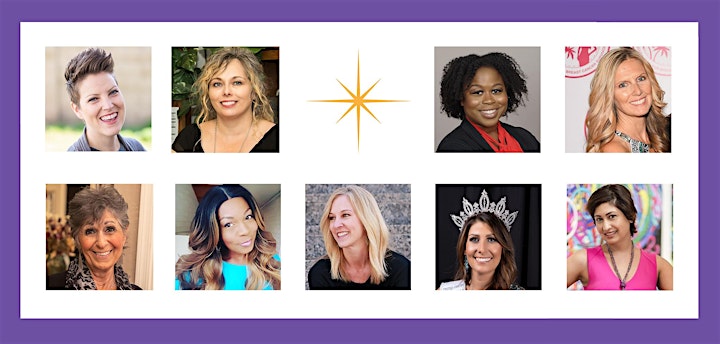 The 2021 S.T.A.R.S cast, from the left:
Top row: Cristan Creasy, Laura Pahules, Jessica Wells, Melissa Adams
Second row: Linda Luth, Danielle Williams, Laura Wilson, Jennifer Rio Ruddle, Priya Kal