Sales Have Ended
Registrations are closed
Ticket sales have ended for the STARS Fall Dinner. Please contact Jessica Newcomb, STARS Board Administrator for questions or assistance. STARSFertility@gmail.com OR 813-810-8885
Sales Have Ended
Registrations are closed
Ticket sales have ended for the STARS Fall Dinner. Please contact Jessica Newcomb, STARS Board Administrator for questions or assistance. STARSFertility@gmail.com OR 813-810-8885
Description
The STARS Board is excited to announce the 2019 Spring Dinner, Wednesday, February 27, 2019 at the beautiful Sodo Park presented by Seattle Sperm Bank!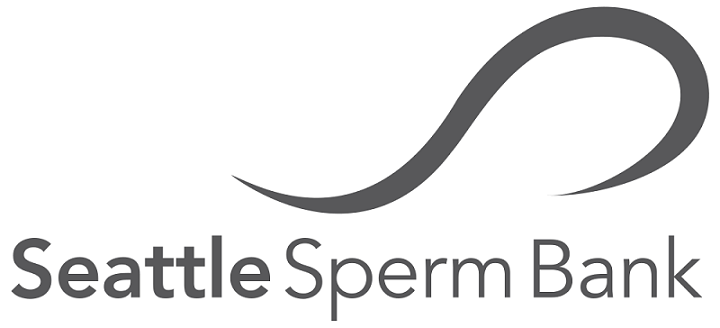 The STARS Spring event will begin with Champagne, Local Beers, and Washington Wines at 5:30pm

---
We are thrilled to be able to have Gerald Schatten, Ph.D. from the University of Pittsburg here in Seattle with us for the STARS Spring Dinner.


Are Sperm the STARS of Reproduction and Development?
This lecture will present emerging knowledge regarding previously unappreciated roles of the sperm during human fertilization, with special attention to clinical ART including ICSI.
Topics discussed include:
· selection and preparation of the best sperm for the optimal outcomes;
· whether natural, IVF and/or ICSI have differing consequences;
· sperm-activation versus artificial oocyte activation; in vitro spermatogenesis;
· the epididymis;
· paternal genomic imprinting;
· sperm-mediated motility within the zygote; and
· advanced paternal aging.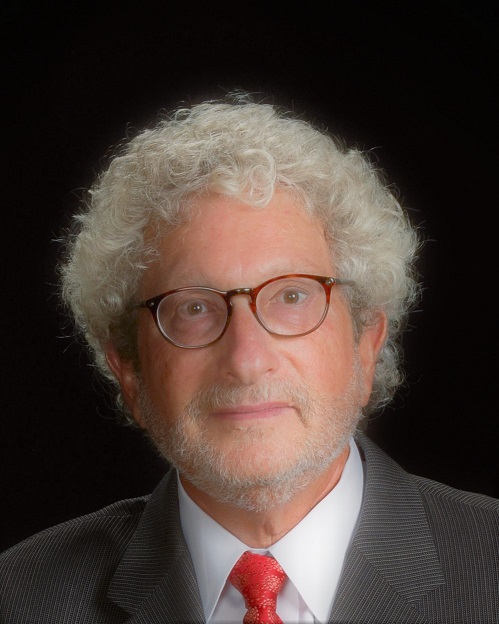 Gerald Schatten, Ph.D.
Director, Division of Developmental & Regenerative Medicine
Professor of Ob-Gyn-Repro Sci & Cell Biology & of Bioengineering; UP Cancer Institute;
University of Pittsburgh School of Medicine
---
***Registration ends on Friday, February 22. You MUST register by Friday, February 22 in order to have a seat at the Spring Dinner.***
We expect this to be a fully attended dinner. Make sure to register and attend!
5:30pm - Cocktails
6:15pm - Dinner
7:00pm - Speakers
---
2019 STARS Board
Anna Caldwell - Seattle Reproductive Medicine - President
Ashley Winroth - Seattle Reproductive Medicine - Vice President
Jacob Shuman - POMA Fertility - Secretary
Kenzi Wineke - Seattle Reproductive Medicine - Treasurer
Charles Muller - Male Fertility Lab, UW Medicine - Board Member
Evie Allen - Seattle Reproductive Medicine - Board Member
Rekha Matken - University of Washington - Immediate Past President
Jessica Newcomb - Board Administrator
---
Thank you to Seattle Sperm Bank for sponsoring the evening!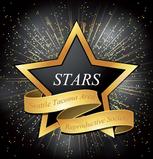 This is a Member exclusive event. Seating is limited, RSVP is required.
2019 membership dues must be paid BEFORE the event. You may pay thru Eventbrite as well.