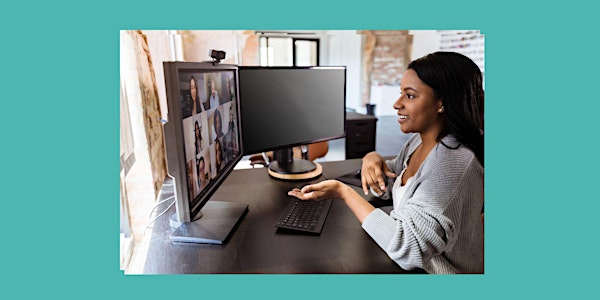 STARS On-Line, 2023 - Stroke Thrivers and Recovery Strivers
"STARS ON-LINE, 2023" - STROKE THRIVERS AND RECOVERY STRIVERS!
About this event
How does stroke affect the children in the family? One day you see the parent one way and suddenly, they are changed and so is your life. Your parent may no longer be able to be that "take-charge" responsible person he/she used to be. Instead, now you, as the child who depended upon on your parent, is now being dependent upon to provide care. That's hard to deal with!
The attention is most often on the stroke survivor, NOT YOU? It's as if "your loss" is the person you most looked up to, admired, your safety net, needed you. Nobody talks about the change children endure in the whole stroke equation!
This on-line exchange of feelings and support is for children and others dealing with the intangible emotional challenges caused by stroke. Are YOU the real victims? Let's talk about it.
This is also an on-line support group for the children whose parent did NOT survive a stroke.
Join in on conversations with Mary Nicholson, Founder of Healings in Motion and her daughter, Rayn Gravelly, Esq. as they unleash a subject yet to be explored. This is REAL TALK.