Description
EVENT DATE & TIME
Trade admission 1:00PM to 4:00PM
November 14, 2018 (Deadline to register is Monday, November 12th)

All pre-registered guests will receive a pre-printed badge, a brochure, a wine glass, pen, and validation for discounted parking.
Guests that register at the door (with card / credential) must be approved at the door and will not receive the discount for parking.
EVENT LOCATION
______
The Peninsula Beverly Hills
9882 S Santa Monica Blvd, CA 90212
NOVEMBER 14TH, 2018
________________________

5-STAR & 5-DIAMOND PENINSULA BEVERLY HILLS

TOP PRODUCERS
SHOWING TOP CABERNET

CHECK OUT THE LIST OF PARTICIPATING BRANDS
& PERSONALITIES

NOTHING BUT THE BEST!
________________________

A Cabernet showcase bringing the best producers to Los Angeles.

Meet the owners, winemakers, and executives and taste over 100 top quality cabernet wines.

Trade only invite- buyer, sommelier, importers/ distributers, brokers, press and F&B Directors are encouraged. This event is only for establishments that are licensed to sell and purchase alcohol.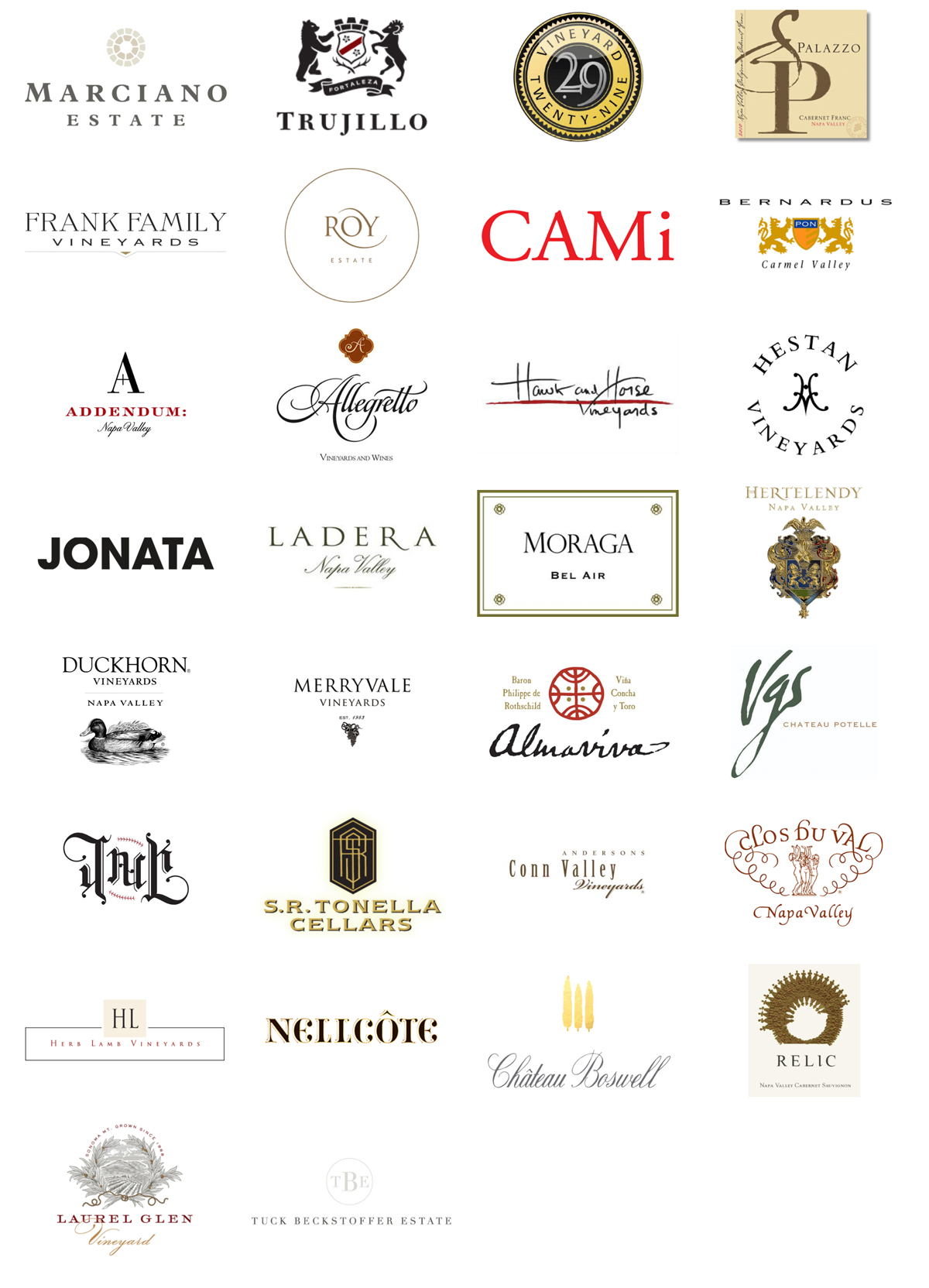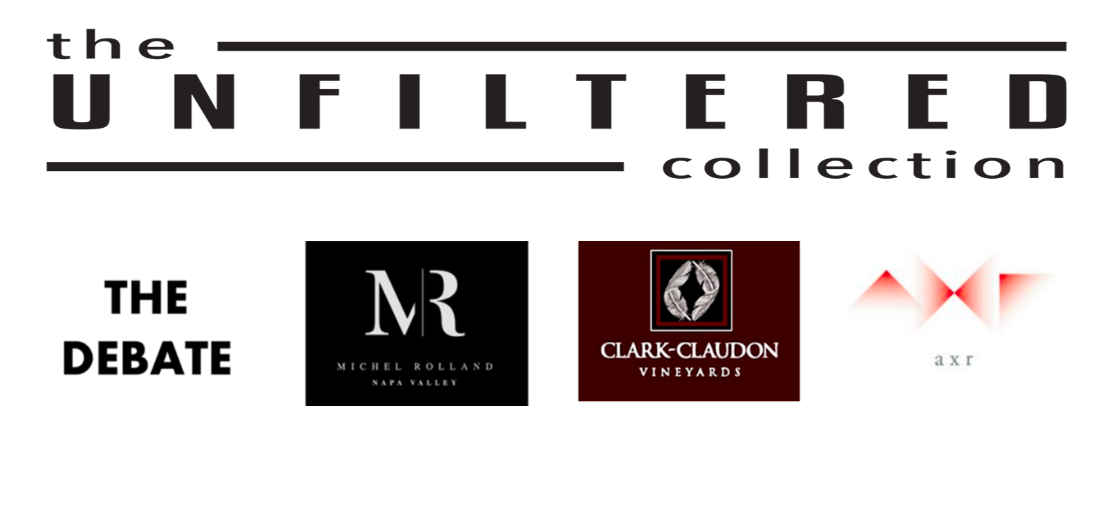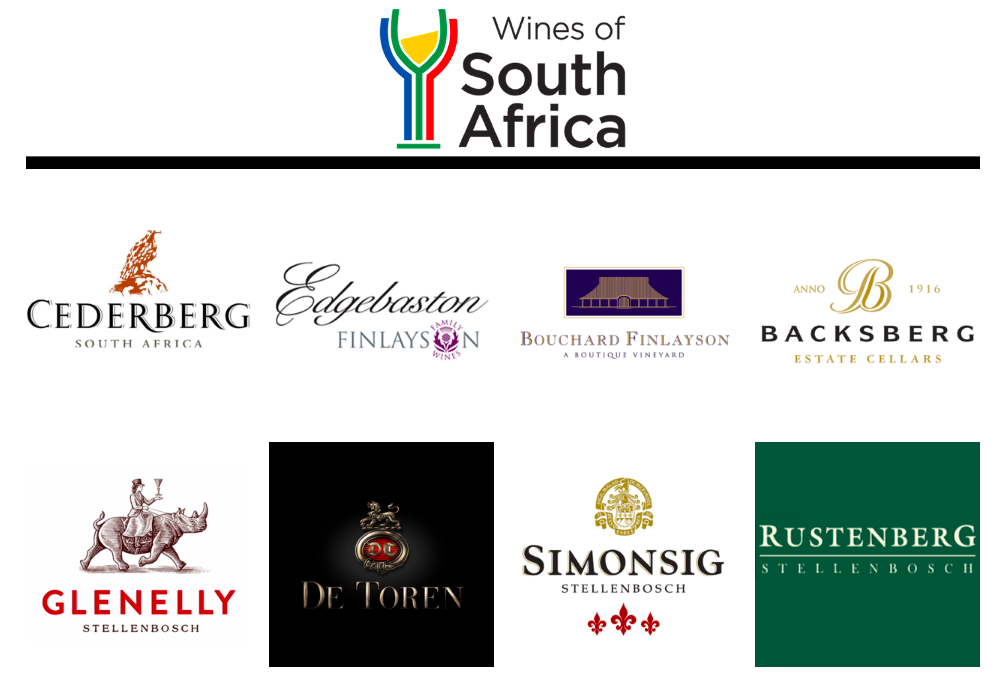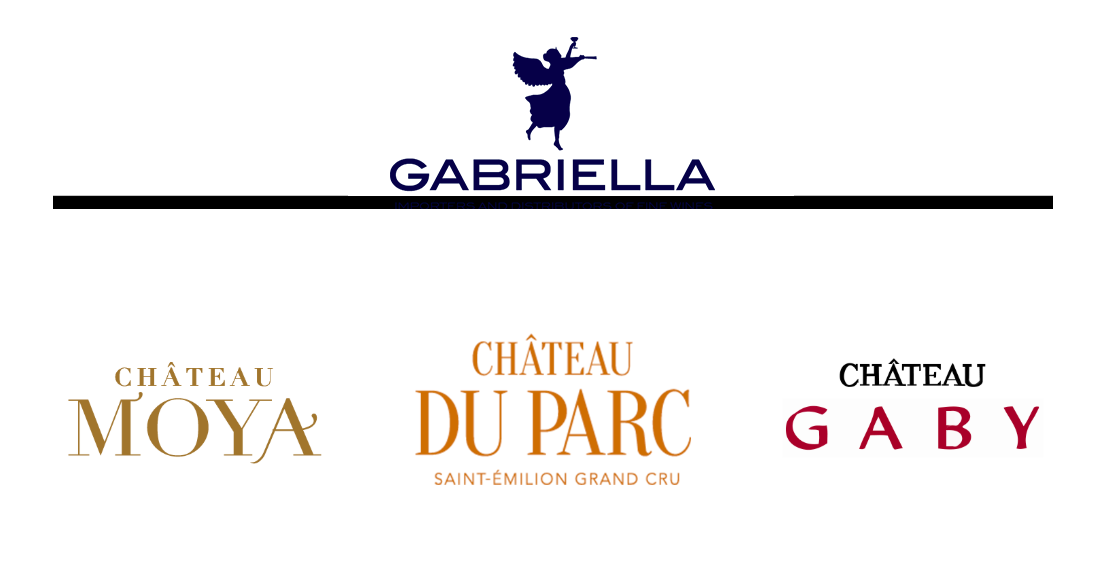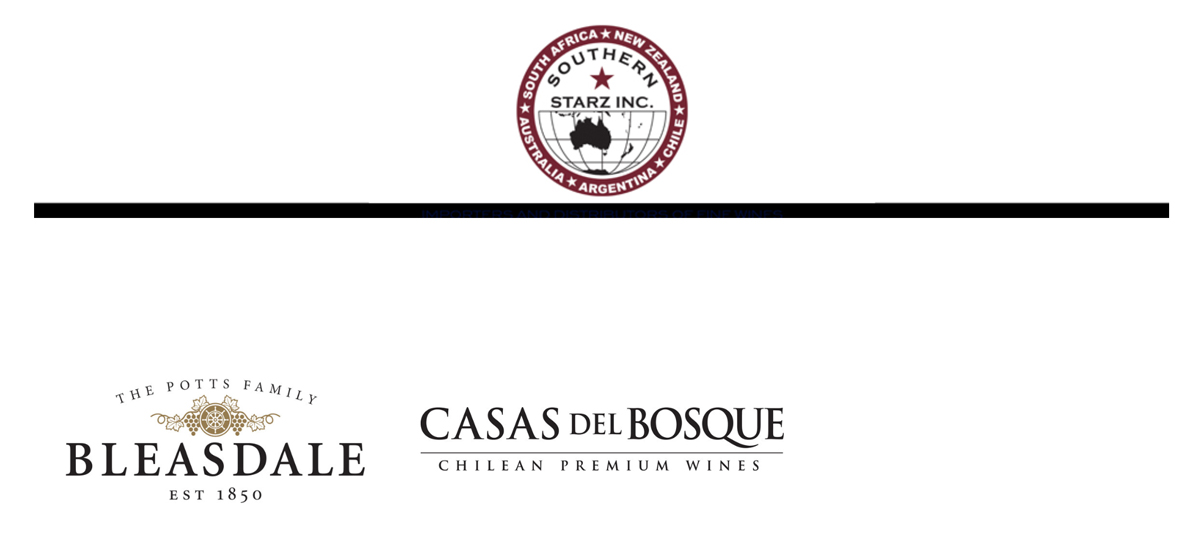 ONGOING TRADE POLICIES
The spirit of this tasting is to promote the best of Cabernet producers to the Greater Los Angeles and Southern California marketplace. All trade associated with a wine buying account, any importer, any distributor, any licensed wine broker are welcome with advanced registration. If you believe you deserve a complimentary ticket, we encourage you to fill out the registration and we either confirm your request or issue a response; PRESS must be approved by our PR agency and may be offered tickets to the consumer experience.
---