Actions and Detail Panel
STARS June 2017 Dinner
Wed, June 7, 2017, 5:30 PM – 8:30 PM PDT
Description
Our next STARS educational dinner presentation will be held Wednesday, June 7, 2017 at The Landing at Tyee on Lake Union!


The STARS event will begin with cocktails at 5:30pm presented by Strohecker's Pharmacy, GoodStart Genetics, and Ferring Pharmaceuticals !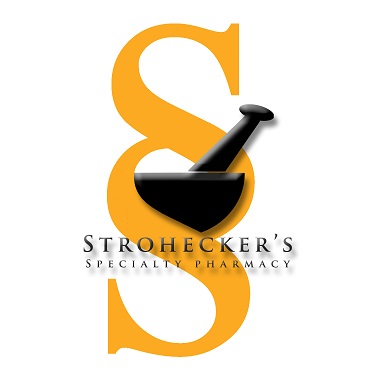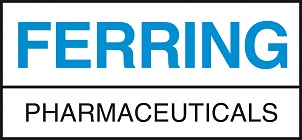 ---


"Reducing the Burden of Care" -Novel Strategies to reach and retain the infertile patient
Alice D. Domar, Ph. D, Executive Director, Domar Centers for Mind/Body Health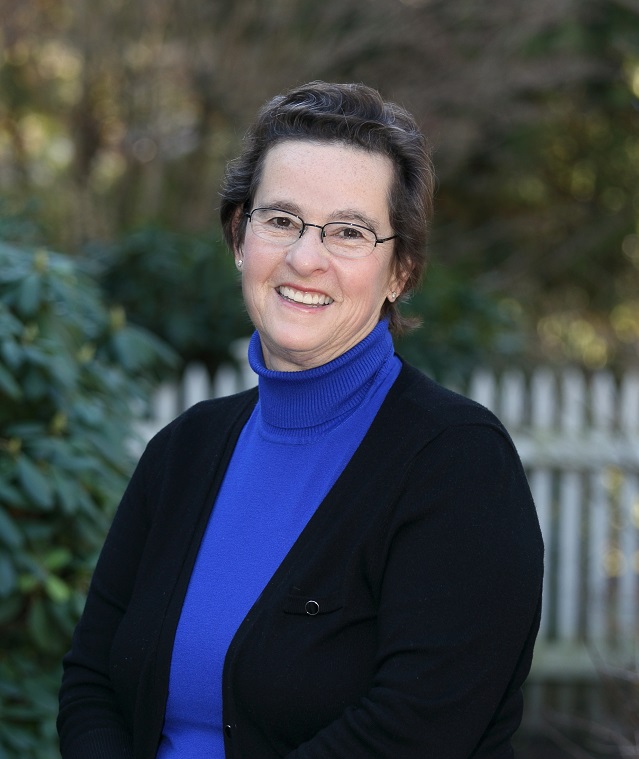 Alice D. Domar, PhD is a pioneer in the application of mind/body medicine to women's health issues. She not only established the first Mind/Body Center for Women's Health, but also conducts ongoing ground-breaking research in the field. Her research focuses on the relationship between stress and different women's health conditions, and creating innovative programs to help women decrease physical and psychological symptoms. She is the founder of the Mind/Body Program for Infertility and is one of the top experts on the stress/fertility connection.
Dr. Domar received her M.A. and Ph.D. in Health Psychology from Albert Einstein College of Medicine/Ferkauf School of Professional Psychology of Yeshiva University. Her post-doctoral training was at Beth Israel Hospital, Deaconess Hospital, and Children's Hospital, all in Boston.
She has conducted research on infertility, breast cancer, menopausal symptoms, ovarian cancer, and premenstrual syndrome. Dr. Domar has earned an international reputation as one of the country's top women's health experts.
She is currently the Executive Director of the Domar Centers for Mind/Body Health, and the Director of Mind/Body Services at Boston IVF. She is an associate professor, part-time, of Obstetrics, Gynecology, and Reproductive Biology at Harvard Medical School, and a senior staff psychologist at Beth Israel Deaconess Medical Center.
---
We expect this to be a fully attended dinner. Make sure to register and attend!
5:30pm - Cocktails
6:45pm - Dinner
7:15pm - Speaker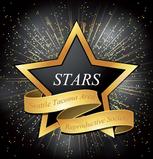 This is a Member exclusive event. Seating is limited, RSVP is required.
2017 membership dues must be paid BEFORE the event. You may pay thru Eventbrite as well.