Taking the Drive in Movie Theater experience to the next level. Enjoy classic and current favorites on top of the Regal parking deck.
About this event
o Each ticket purchased is valid for ONE car and all passengers inside. The number of passengers just must not exceed the number of safety belts /seats in your vehicle.
o Each ticket also comes with a $20 Irvine Spectrum Gift Card redeemable at all restaurant and retail locations.
o Please arrive early to visit restaurants throughout Irvine Spectrum. They are not located on the parking deck where movie is shown.
Starlite Movies presents - FERRIS BUELLER'S DAY OFF on Thursday, September 3. Enjoy the adventures of high school wise guy and his friends as they take a day off from school.
Throughout the summer, enjoy dinner and a movie on top of the Regal parking structure in the comfort and safety of your vehicle while also enjoying pre show live music. You'll rediscover (or discover) flashbacks, family favorites and recently released films!
View the onscreen action on Southern California's LARGEST OUTDOOR INFLATABLE SCREEN and HIGH DEFINITION FM TRANSMITTER! It's the perfect evening for dates, family and friends. Complete information including guidelines and FAQ's at http://starlitemovienight.com/irvine/
What you need to know to enjoy the Starlite Movie Nights:
o Vehicles may enter venue starting at 6:00 pm. Showtime is approximately 8:00 pm (Sunset)
o The audio for the movies is broadcast through a Professional Grade FM transmitter (radio), so make sure you have a good sound system in your vehicle. Not to worry, if you don't have an FM transmitter in your car you can bring a battery-operated stereo with speakers to hear the movies.
o Please wear a mask and practice social distancing at all times when outside your vehicle.
o Please follow posted guidelines while attending Starlight Movies Drive in Theater.
o You must wear a mask when outside the vehicle and visiting the restroom, concessions or trash.
o You must view the movie from within your vehicle or the bed of your truck.
o You must always practice social distancing.
o If you do not follow the guidelines, you will be asked to leave.
o Tickets must be purchased online, in advance. Tickets will be scanned through car window when entering.
o Your ticket is only valid for the DAY & TIME on the ticket.
o Tickets are Non-transferable to another show.
o All major credit + debit cards accepted at concessions.
o Food and beverage options will be available throughout the center.
o Each ticket is valid for ONE car. The number of passengers must not exceed the number of safety belts /seats in your vehicle.
o All tickets are first come, first parked and will not be assigned prior to arrival (first come, first parked basis). Parking attendants will direct each driver to a parking space upon arrival.
o Large vehicles MAY be directed to park on the sides or in the back of the lot as to not obstruct views. NO RV's, buses or campers allowed.
o Hatchbacks that extend beyond the roof of the car must remain closed.
o We suggest you clean your windshield prior to arrival.
o All vehicles are subject to search.
o Event staff will be wearing personal protective equipment as required by CDC guidelines.
o No outside alcohol, marijuana or drugs are allowed
o No animals allowed (with the exception of service animals)
o All vehicles are subject to search.
o No refunds for any reason
o Starlite Movies and Irvine Spectrum Assumes NO RESPONSIBILITY of Injury, Situations Beyond Our Control or Property Damage.
o PLEASE USE COMMON COURTESY SO EVERYONE CAN ENJOY THE SHOW!
By purchasing a ticket to the movie you acknowledge there is an inherent risk of exposure to COVID-19 in any public place where people are gathered. COVID-19 is an extremely contagious disease that can lead to severe illness and death. People over the age of 65 and those with underlying medical conditions are considered high-risk.By attending Starlight Movies Drive in Theater you voluntarily assume all risk associated with COVID-19.Please follow social distancing, wash/sanitize your hands and wear a mask to help protect yourself and others. Please stay home if you are experiencing fever, cough or other symptoms associated with COVID-19, as detailed by the Centers for Disease Control.
• By purchasing tickets, I am agreeing to receive emails from Irvine Spectrum Center and agree to the Irvine Company privacy policy and terms of use.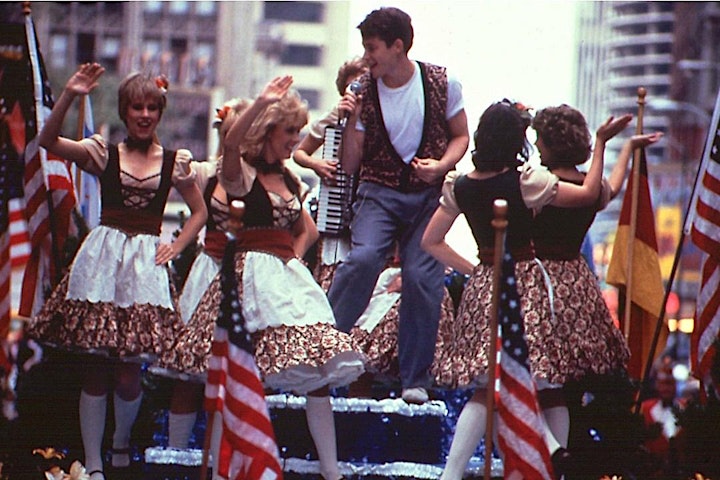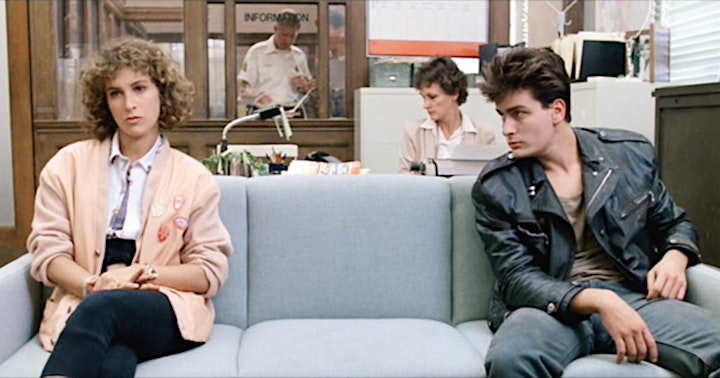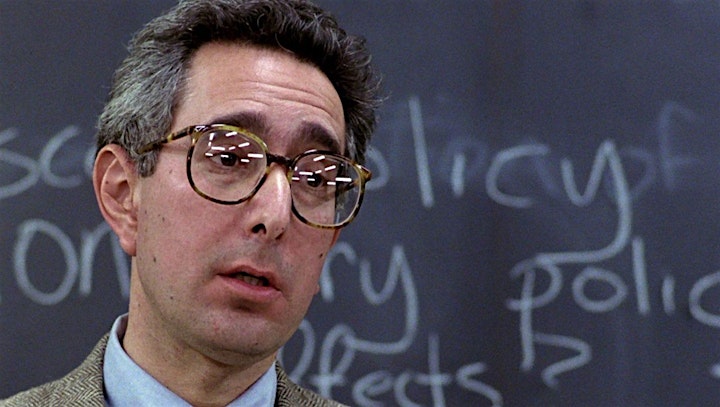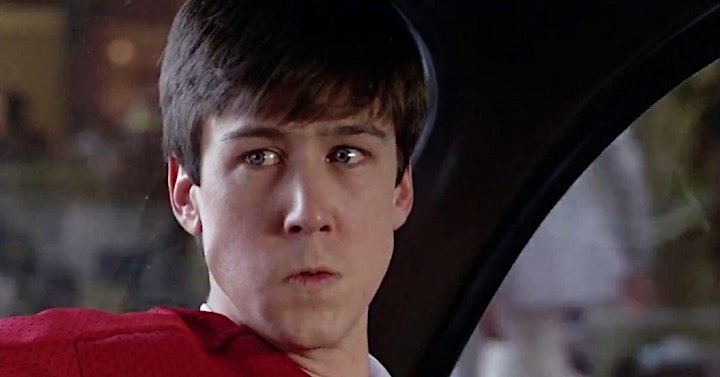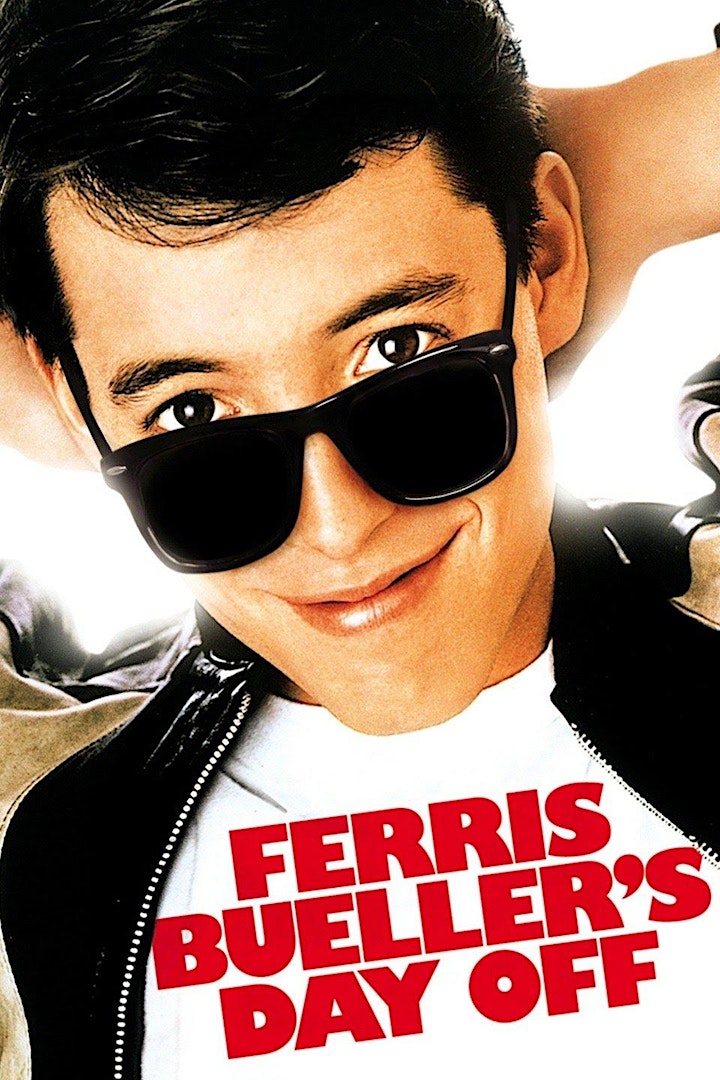 Organizer of Starlite Drive In Movies - FERRIS BUELLER'S DAY OFF
Activated Events is a premier event production company located in Orange County, CA. For over a decade, Activated Events has been producing lasting, memorable events from outdoor movie series to music festivals. Known for Wet Electric, Coastal Country Jam, BeachFront Cinema, Sundown Music Festival, Boots In The Park and countless other brands, Activated Events strives to deliver a tremendous customer experience at unique venues with top, global talent.