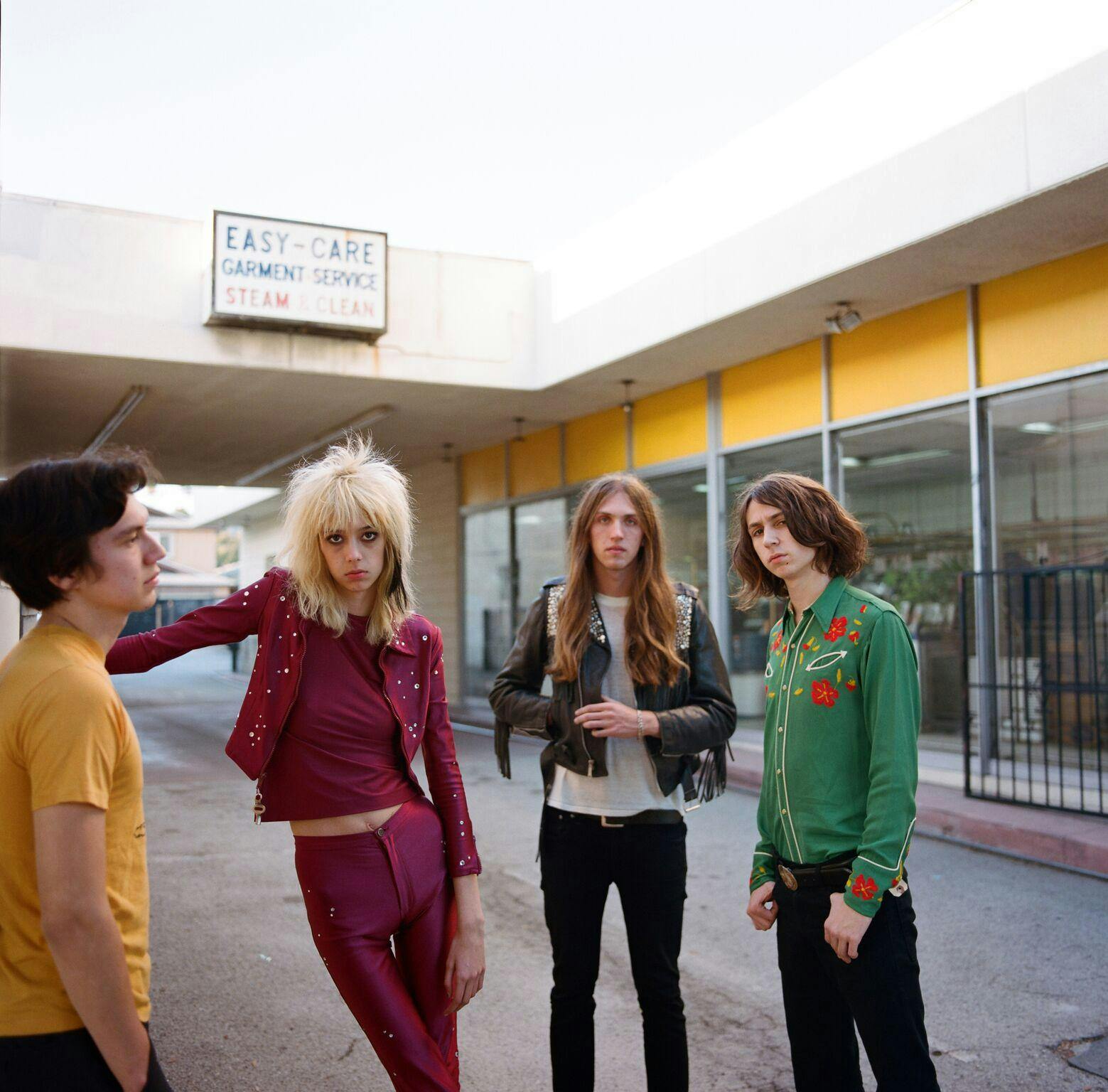 About this Event
----------
LA's STARCRAWLER hits the ground running with all turbines set to hyperspeed. Having formed just two years ago through lead vocalist Arrow de Wilde and guitarist Henri Cash, the four-headed party beast has gained supreme rock-n-roll notoriety with BBC radio play through Sir Elton John and London's DJ Matt Wilkonsin's Beats One show earlier this year. With their debut single "Ants" placed on repeat, STARCRAWLER embarked on their first tour and shows in UK this May with return dates for multiple European festivals.
Now on their debut US tour, they aim to please with their high-octane guitar shredding and otherworldly stage antics by Wilde that are reminiscent of the likes of Alice Cooper and Iggy Pop. True rock for the true at heart. 
ALOUETTE began honing their sound in the Chicago Underground in late-2016 and have toured across the Midwest in support of the self-released "Psychomotor EP" (out on Bandcamp and cassette tape). Describing themselves as antisocial trash and noise, this femme-fronted duo toes the line between lo-fi garage and post-punk.