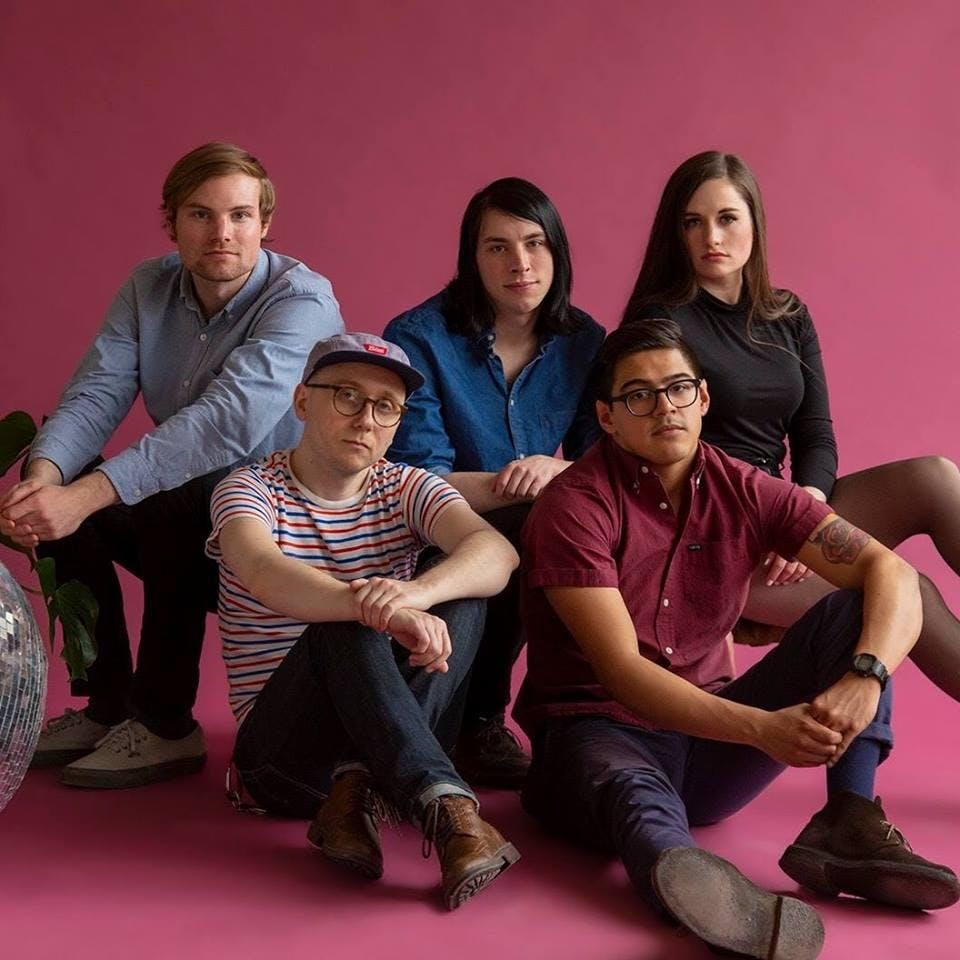 About this Event
$10 // 21+
----------
Yearning for a little piece of brightness in the midst of yet another bleak Chicago winter, STAR TROPICS convened to become the city's next indie-pop dream machine back in 2010. With a knack for blending boy/girl vocals, jingle jangle guitar leads, and tidal waves of synth rhythms, Star Tropics are here to bring your sun-soaked fantasies to life.
CLEVER GIRLS is a quartet that emerged from the drunken, moth-bitten masses of Burlington, Vermont. With a tongue-in-cheek / heart-on-sleeve approach, CLEVER GIRLS deliver hard-hitting nostalgi-pop made for sensitive souls and rabble-rousers alike.
Coming along for the ride is UNDERWIRE, a dynamic all-girl punk band from our very own Chicago. Tackling real deal themes like interpersonal relationships, feminism, and the world at large, this gang of riot grrrls are poised to be your next local fave. Seeya at the front.