Description
* * * ULTIMATE INSIDER WEEKEND * * *

* * * * June 24th & 25th, 2017 * * * *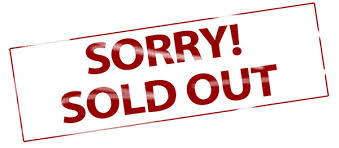 *** Ticket purchases are non-refundable. Purchasing a ticket reserves your place in the event and prevents others from attending. We regret the inconvenience this may cause. ***
Save the date for the Ultimate Insider Weekend with artists Michael Okuda, Denise Okuda, and Doug Drexler. Tour a replica of The Original Series sets with the artists who know it best!
+++ THERE WILL BE 100 VIP TICKETS FOR THIS EVENT +++
The Event Includes:
A Tour led by the Three Guest Artists, loaded with commentary
Questions and Answer
Photo Ops During Tour
A Meet, Greet Dinner with the Guest Artists Present (Venue TBA)
Price $175.00 per ticket. Limited to 100 VIP Tickets in this offering!
7 one hour time slots Saturday and Sunday; 7 people per time slot;
EXCEPT 11AM each day there will be 8 people for 100 Total VIP Tix.
Please Select the appropriate time slot and day that best meets
your Travel Plans! Once a time slot is sold out, sales for that slot end!
About the artists:

Michael Okuda is a graphic designer who is known for his extensive work in the Star Trek franchise, including the design of the computer displays for the Enterprise-A in The Voyage Home, and as a staff artist on TNG. He has also done design work for NASA (logos for various missions and programs) and Firestorm.

Denise Okuda is a graphic artist with an extensive Star Trek background. She was a graphic artist on DS9, worked as a producer for visual effects for the remastered TOS, several of the ST movies. She is also the author of the Star Trek Encyclopedia and co-author of the Star Trek Chronology.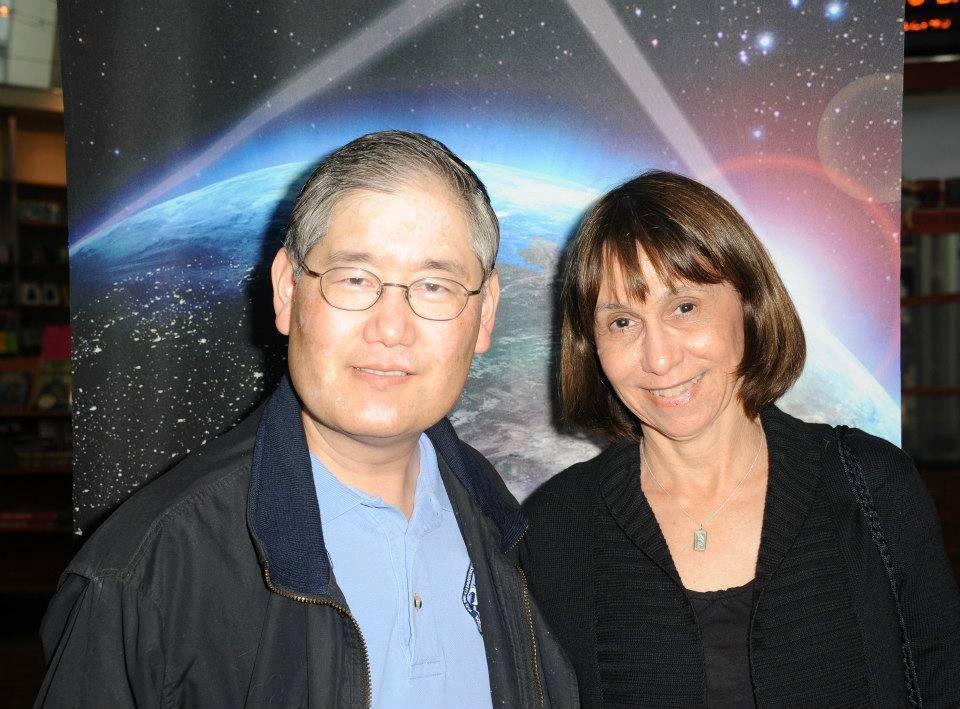 Michael and Denise Okuda!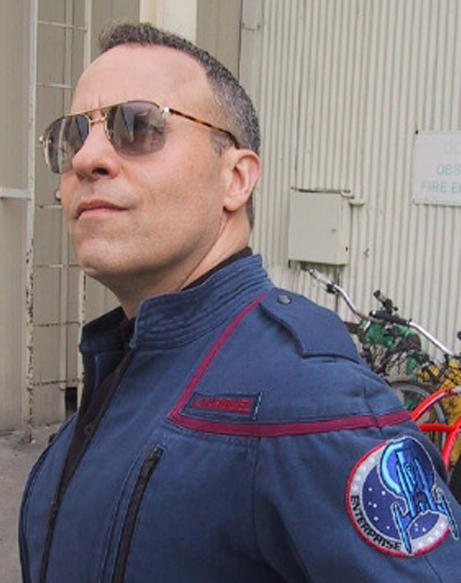 Doug Drexler!

Doug Drexler is a visual effects arts and designer with an impressive list of credits to his name, winning an Oscar for his work on Dick Tracy. He became involved in the Trek family when he became involved with TNG. Two Emmy nominations in the same field followed for three years working on Star Trek: The Next Generation, where he performed such tasks as aging Captain Picard for "The Inner Light". His final make-up job for the series, and perhaps his career, was the Mark Twain makeup worn by Jerry Hardin in the two part episode "Times Arrow". In 1992 Drexler made a career change by moving over to Star Trek: Deep Space Nine as a designer, digital artist, and effects artist.
*** Ticket purchases are non-refundable. Purchasing a ticket reserves your place in the event and prevents others from attending. We regret the inconvenience this may cause. ***