Description
*** Ticket purchases are non-refundable. Purchasing a ticket reserves your place in the event and prevents others from attending. We regret the inconvenience this may cause. *** *** ONLINE TICKET SALES END AT START OF EVENT! *** TICKETS ALWAYS AVAILABLE DURING BUSINESS HOURS AT STUDIO. ***

Please, Note Studio hours for dates listed herein are 10AM - 6PM. The Adult and Senior tickets are divided into two-hour time blocks. Your ticket is good for one tour of about 1 hour the 1st or 2nd hour of that time block. This blocking is to avoid long waits. Child, military/police/fire tickets ad Famiy of 4 and family of 6 tickets are good at any hourly tour. All tickets plus 8% sales tax and ticket handling fee!

Child under 6 is free!! No ticket required.

Large groups or those with special request should contact Star Trek Tour well in advance of planned visit date for a custom quote. (at least 21 days prior, please!)

Star Trek Tour is a recreation of all sets as normally found at Desilu Studio in 1966-1969 while Star Trek Original Series was being filmed. The premise is to show the sets and related studio equipment as the actors would have seen when filming there in 1966. Corridors, Transporter, all sick Bay sets, Jefferies Tubes, Ladders, Main Engineering including warp core, Kirk/Spock quarters, the Briefing Room and of course the 360 Bridge. Props and furnishings as appropriate. There is a display of 35MM sound camera by Mitchell, studio lights of the era and a Moviola Dolly where the Mitchell is monted. Several display cases with a wide assortment of props. Replicas of Gorn, Salt Vampire, Nomad (with lights, sounds). Numerous sound effects, Balok's mask and others as well. Mannequins with uniforms and Lots of Photo Ops.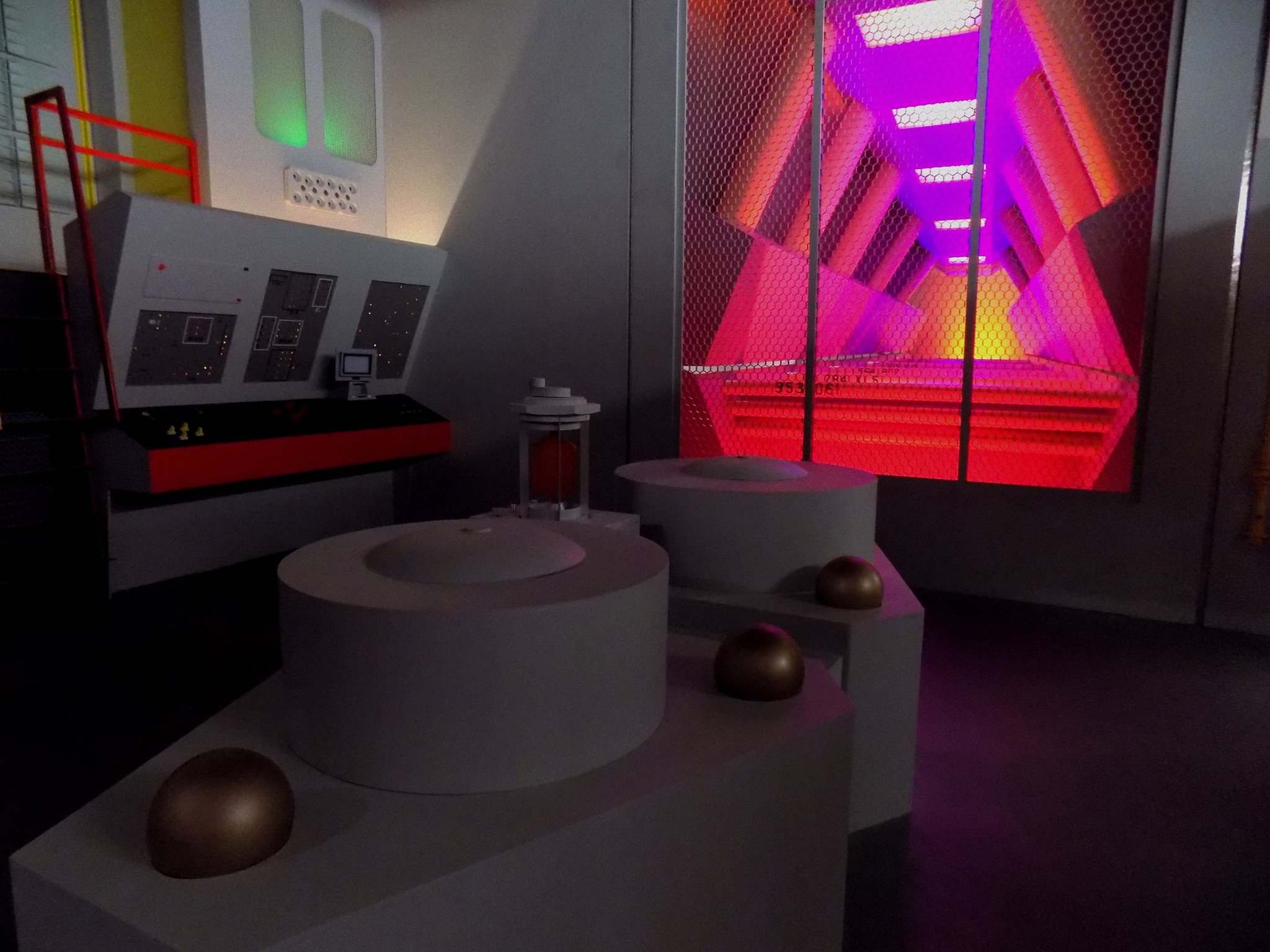 ---
PLEASE DO NOT TOUCH OR OR MOVE SET PIECES, PROPS OR OTHER ITEMS!!!
* * * * * * * * This is a Museum-piece Set and Recreation! * * * * * * * *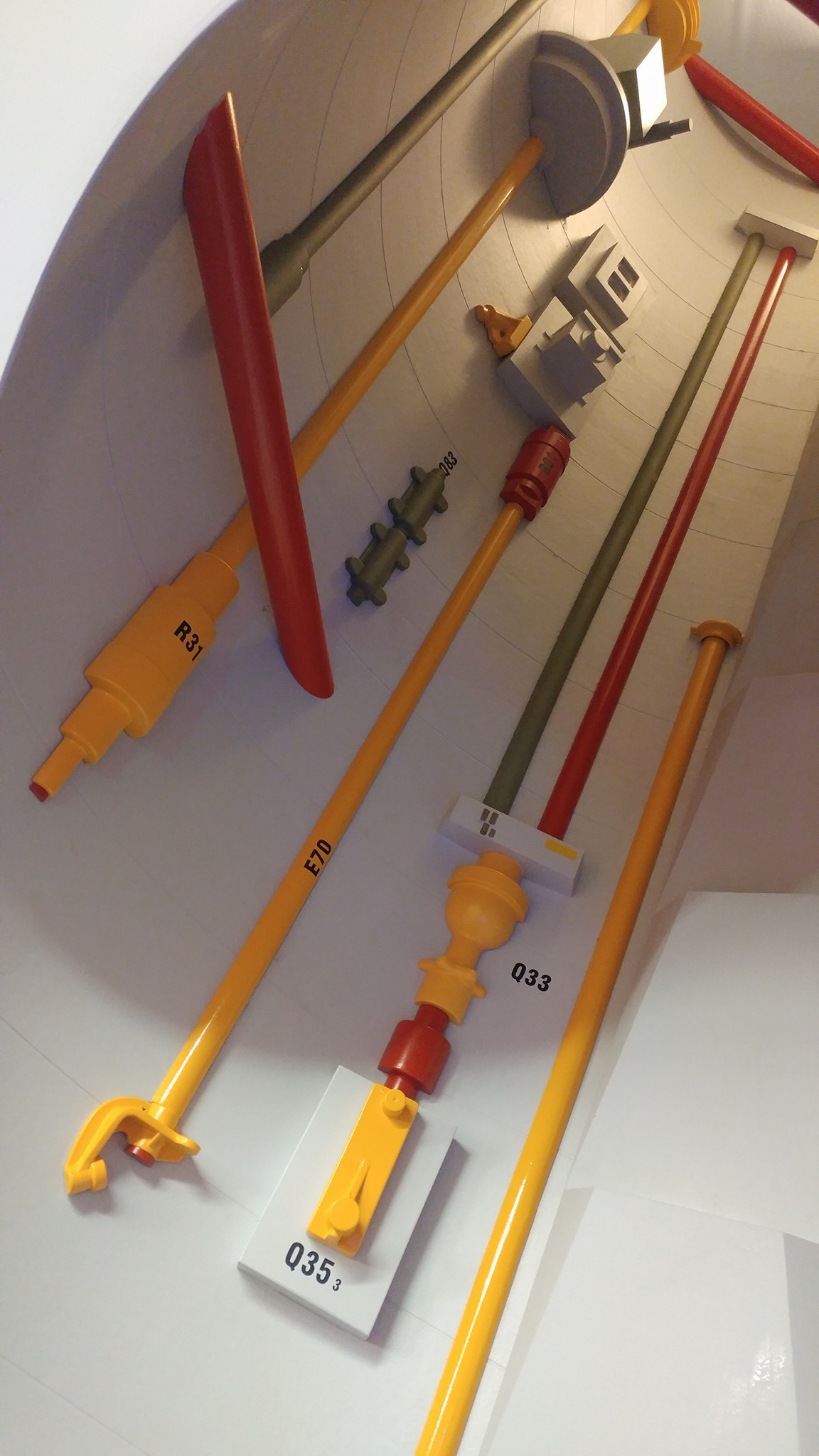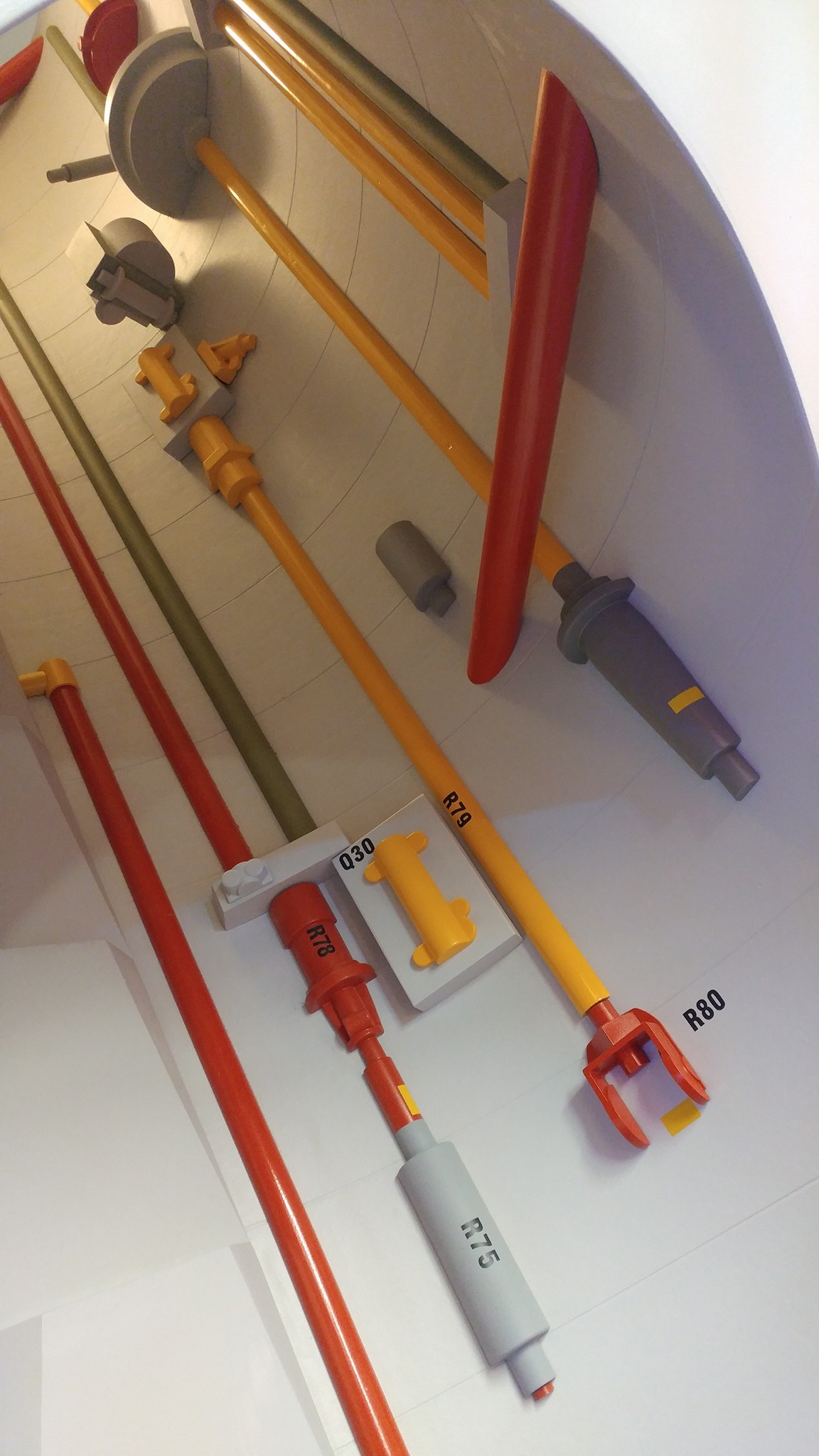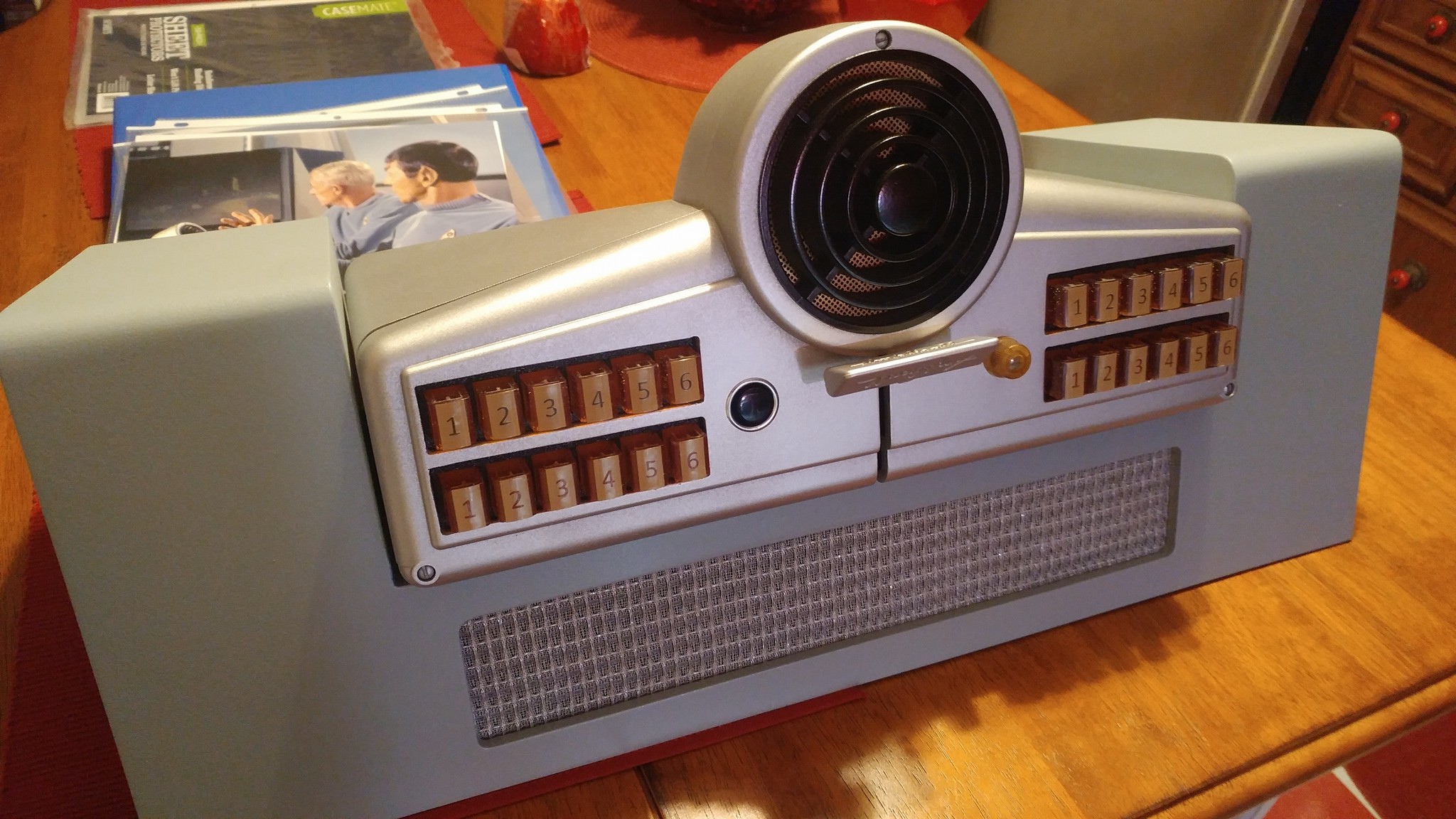 *** Ticket purchases are non-refundable. Purchasing a ticket reserves your place in the event and prevents others from attending. We regret the inconvenience this may cause. ***