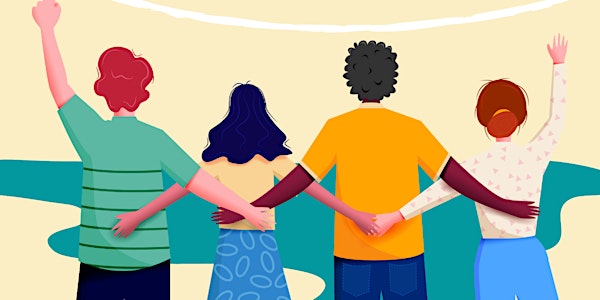 STAR Trauma-Informed Care Conference 2022
Join us virtually for a free, 2 day event for students and professionals exploring the impact of trauma and the healing power of connection.
About this event
Hi everyone!
We are so excited to announce STAR's 2022 Trauma-Informed Care Conference. Would you like to learn more about the impact of trauma on forming attachments, and how to promote healing through connection and relationships? If so, please consider attending the fourth annual Trauma Informed Care Conference hosted by the Student Taskforce on ACEs and Resilience (STAR). This free, 2-day virtual event will occur on Zoom during the weekend of October 22 and October 23.
The Theme:
The theme of this year's conference is Attachment and the Healing Power of Relationships. The conference will discuss the many ways in which experiencing trauma affects how individuals relate and connect with others, and the importance of strong, healthy connections and relationships in the healing journey. This interdisciplinary event will feature speakers working in medicine, psychology, and community advocacy. In addition to educational sessions, there will be several wellness and reflection sessions for participants. We hope that the conference can act as a healing experience for all of those who attend, rather than solely an educational or professional event.
Sessions will touch upon a range of topics including research on resilience and connection, maternal emotion, attachment theory, and will include several wellness sessions including guided meditations. Stay tuned for the full list of speakers!
Register:
In order to foster an intimate learning experience, we are capping the event at 200 attendees. Be sure to register as soon as possible to secure your spot!
Schedule: See full schedule at bottom of page
Saturday, October 22 from 10 am - 2:30 pm EST / 7 - 11:30 am PST
Sunday, October 23 from 1 - 5 pm EST / 10 am - 2 pm PST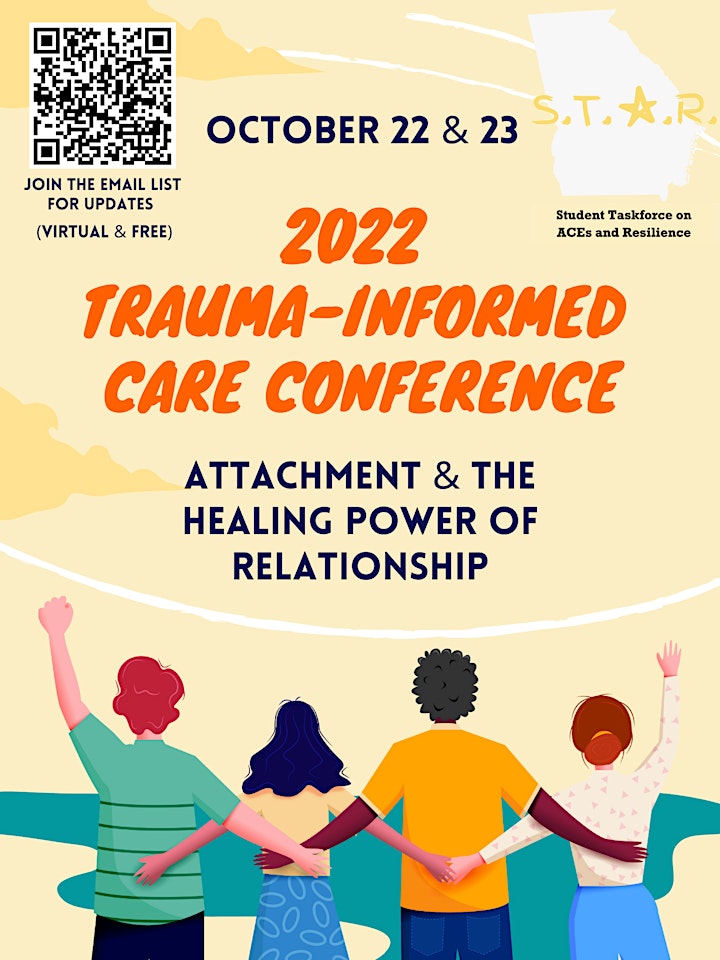 About STAR:
The H-STAT Student Taskforce on ACEs and Resilience (STAR) is an interdisciplinary team of health students dedicated to equipping the next generation of healthcare and related professionals with the knowledge and skills needed to improve the care of people impacted by adverse childhood events (ACEs).
Our Sponsor:
This conference was made possible by our generous sponsor, Resilient Georgia. Resilient Georgia is dedicated to leading a state-wide coalition to develop a closely-aligned and trauma-informed public and private network working toward a united vision to create a birth through 26 year old integrated behavioral health system.