About this Event
Venture with us beyond Earth!
Have you ever looked up at the night sky, wondered about it, and had professional science communicators with specialisation in astrophysics and astrobiology nearby to ask them questions?
What we do
We will begin with an introduction of our observation targets and an astronomical tour of the henge, and watch the sunset.
As the stars appear, we are taking you on a cosmic tour of the night sky.
When it is dark you get to see what's hidden inside the amazing night sky, looking through our giant telescopes.
We finish late.
Bring warm clothing, it gets cold at night.
The gate opens about half hour before the event starts.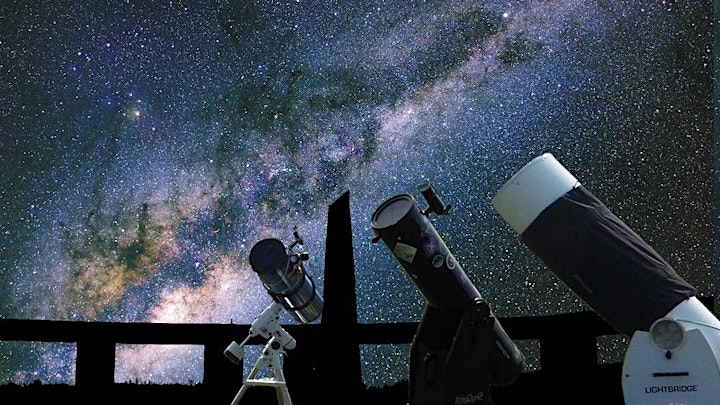 If the sky is cloudy or is raining we will be hosting talks on space and astronomy.
How far can you see in space? How many stars are in a galaxy? Is there life on Mars? Why is the sky blue? What is happening in space? Why did we not go back to the Moon? Bring your questions to us.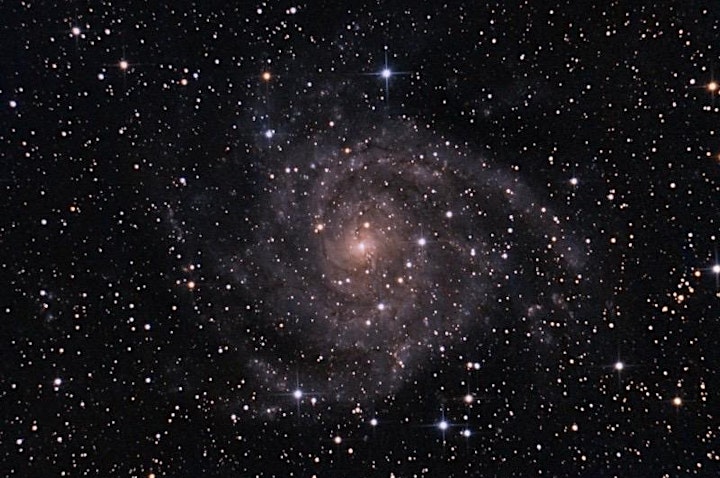 Look through our telescopes, ask any questions and enjoy the famous dark night sky in Wairarapa with us. Peer into the depths of the Universe, learn about black holes, the lives of the stars, life in the Cosmos, rockets, spaceflight, aliens and all things space.
Date and Time
Location
Refund Policy