About this Event
Venture with us beyond Earth!
Have you ever looked up at the night sky, wondered about it, and had professional science communicators with specialisation in astrophysics and astrobiology nearby to ask them questions?
Stonehenge Aotearoa is New Zealand's one and only open air astronomical observatory. We are very lucky to have a fully functional henge here. It is the best tool to learn about the night sky and understand the patterns of stars, planets and other celestial wonders. We look forward to host you here for a Star Safari.
What we do
We will begin with an introduction of our observation targets and an astronomical tour of the henge, and watch the sunset.
As the stars appear, we are taking you on a cosmic tour of the night sky.
When it is dark you get to see what's hidden inside the amazing night sky, looking through our giant telescopes.
We finish late.
Bring warm clothing, it gets cold at night.
The gate opens about half hour before the event starts.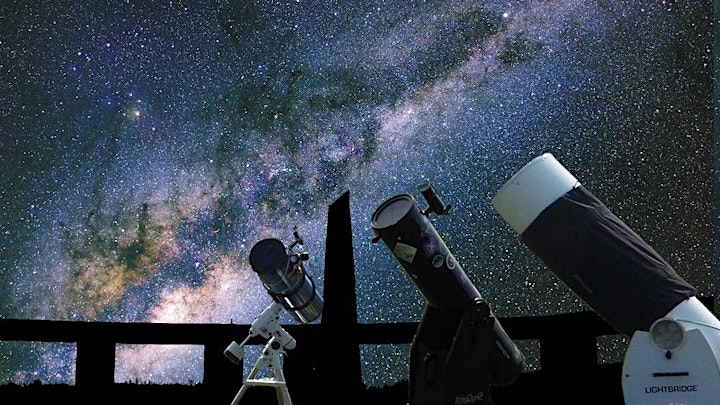 If the sky is cloudy or is raining we will be hosting talks on space and astronomy.
How far can you see in space? How many stars are in a galaxy? Is there life on Mars? Why is the sky blue? What is happening in space? Why did we not go back to the Moon? Bring your questions to us.
Your hosts
We are professional space science communicators and space sciences educators with expertise in astronomy, astrophysics, astrobiology and space sciences.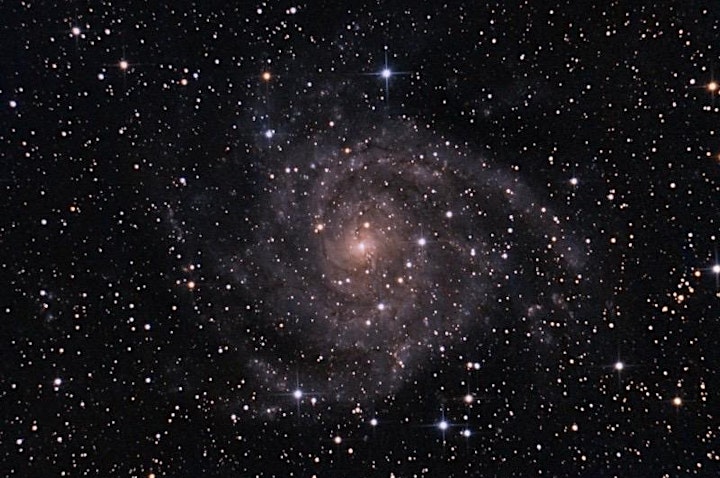 Look through our telescopes, ask any questions and enjoy the famous dark night sky in Wairarapa with us. Peer into the depths of the Universe, learn about black holes, the lives of the stars, life in the Cosmos, rockets, spaceflight, aliens and all things space.
What happens if is cloudy?
We know that the weather is not always conducive to stargazing. We do have a programme of talks that we do on cloudy nights, however if you decide not to come because of the weather then you can come on another night within the 2 months period. Please contact us to reschedule.
A ticket is for one general admission for one stargazing session. It can be used anytime, 2 months from purchasing. Children under 5 are free, accompanied by adults.
If you wish to buy tickets less than 3 hours before the start time, goto our website https://stonehenge-aotearoa.co.nz/whats-on/star-safari/
Health and Safety Briefing - mandatory to attend
It's important that you arrive on time
and attend our Health and Safety presentation, which is mandatory.
______________________________________
The Health and Safety presentation will be 5 minutes after the start time. Please be aware that you will not be able to participate in the programme unless you attended it. You must attend the Health and Safety presentation each time you attend the telescope and stargazing sessions.
Please dress warmly, it can get cold at night, temperatures can get down very low, so dress appropriately, such as: warm jacket, gloves, long pants, warm footwear, hats.
We look forward to seeing you here.