Discover the night sky we love from the observatory in the heart of Wairarapa. Every Friday and Saturday.
About this Event
Venture with us beyond Earth!
Learn about astronomy, the night sky, history of astronomy and modern stargazing at Stonehenge Aotearoa.
What's included
WHEN THE STARS ARE VISIBLE, you get a short guided night tour of the henge and stargazing with laser pointers and through our powerful telescopes.
WHEN THE SKY IS CLOUDY, you get a full guided night tour of the henge and a talk about what's visible in the night sky.
Bring warm clothing, it gets very cold at night.
The gate opens about half hour before the event starts.
Kids are free
Kids 12 and under are free when accompanied by a caregiver, however you will have to register them as we do have limited spaces for the event. They must be supervised at all times. For school groups or other groups contact us separately.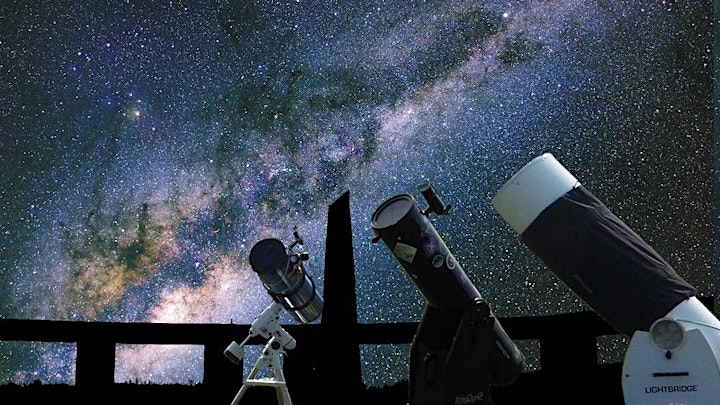 Learn about the henge, its importance across cultures and time and its role as astronomical observatory. Our henge is constructed to incorporate Polynesian and Pacific star navigation knowledge. Our presentation includes Pacific star navigation and star compasses.
If the weather is suitable for stargazing, when it is dark, you get to see what's hidden inside the amazing night sky, looking through our giant telescopes.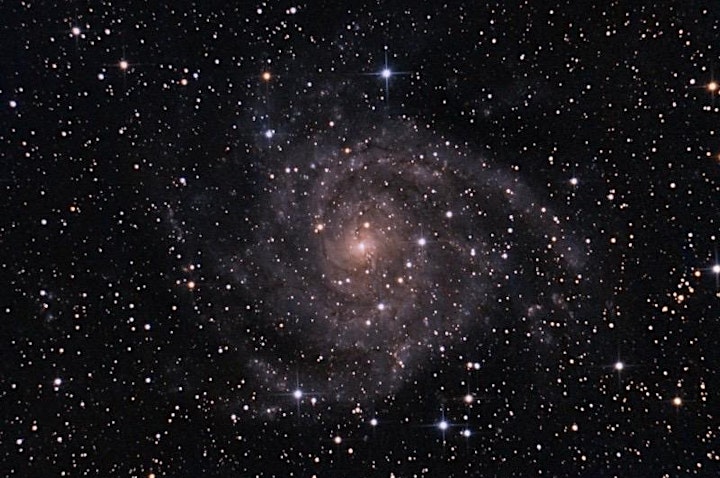 What happens if is cloudy?
WHEN THE SKY IS CLOUDY, you get a full guided night tour of the henge and a talk about what's visible in the night sky.
A ticket is for one general admission for one stargazing session. It can be rescheduled anytime, 2 months from purchasing.
Health and Safety Briefing - mandatory to attend
It's important that you arrive on time
and attend our Health and Safety presentation, which is mandatory.
______________________________________
The Health and Safety presentation will be 5 minutes after the start time. Please be aware that you will not be able to participate in the programme unless you attended it. You must attend the Health and Safety presentation each time you attend the telescope and stargazing sessions.
Please dress warmly, it can get cold at night, temperatures can get down very low, so dress appropriately, such as: warm jacket, gloves, long pants, warm footwear, hats.
We look forward to seeing you here.
If you wish to buy tickets less than 6 hours before the start time, goto our website https://stonehenge-aotearoa.co.nz/whats-on/star-safari/
Before you buy you must read and agree to our terms and conditions.
https://stonehenge-aotearoa.co.nz/whats-on/star-safari/#termsandconditions
Date and Time
Location
Refund Policy