Description
FIND YOUR VOICE AND RECORD YOUR SONG at State of the Art Treehaus Studios where Grammy award winners have recorded! You'll receive VOICE, PERFORMANCE and RECORDING coaching from World Renown Professional Performing Artists and Coaches, Summer Rona and Orgena Rose.

At the TOPANGA S.T.A.R. Masterclass, we will focus on improving your vocal techniques and getting you studio ready to record your demo! You will learn how to:
-Get your voice in top shape to record
-Work the mic to sound your best
-Calm your nerves and rock your recording
-#1 Thing to do to make sure your best sound comes through (*little known secret)
-Choose the best song to record (and know it's ready to go)
-Much more!
Once you're ready, we'll record your demo! We'll coach you through it so you sound your best! You'll walk away with a recording of your voice singing your song!
Come for just the training or both! Your choice!
*Livestream option for those out of town for just the training.
**If not for you then share with someone you know who has music in them that needs to get out!
S.T.A.R. (Soulful Thriving Artists Retreats) offers workshops and masterclasses around the globe to help artists find their genuine voice, create music that is true to their artistic vision and a career that allows them to be a THRIVING ARTIST instead of a starving artist.
At our masterclasses and retreats we cover:
Audition songs
Songwriting
Vocal demo
Spotlight Interviews
Video sizzle
Vocal technique
Performance technique
Artist Development
UPCOMING RETREATS:
HOLLYWOOD STAR
LONDON STAR
NEW YORK STAR
PARIS STAR

HAWAII STAR
FLORIDA STAR

PHILADELPHIA STAR



And more...
Only 10 spots available. The first 4 to register receive early bird pricing, so register now.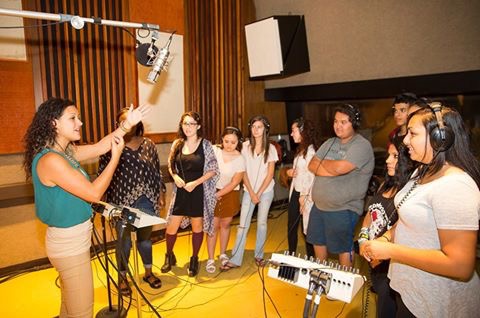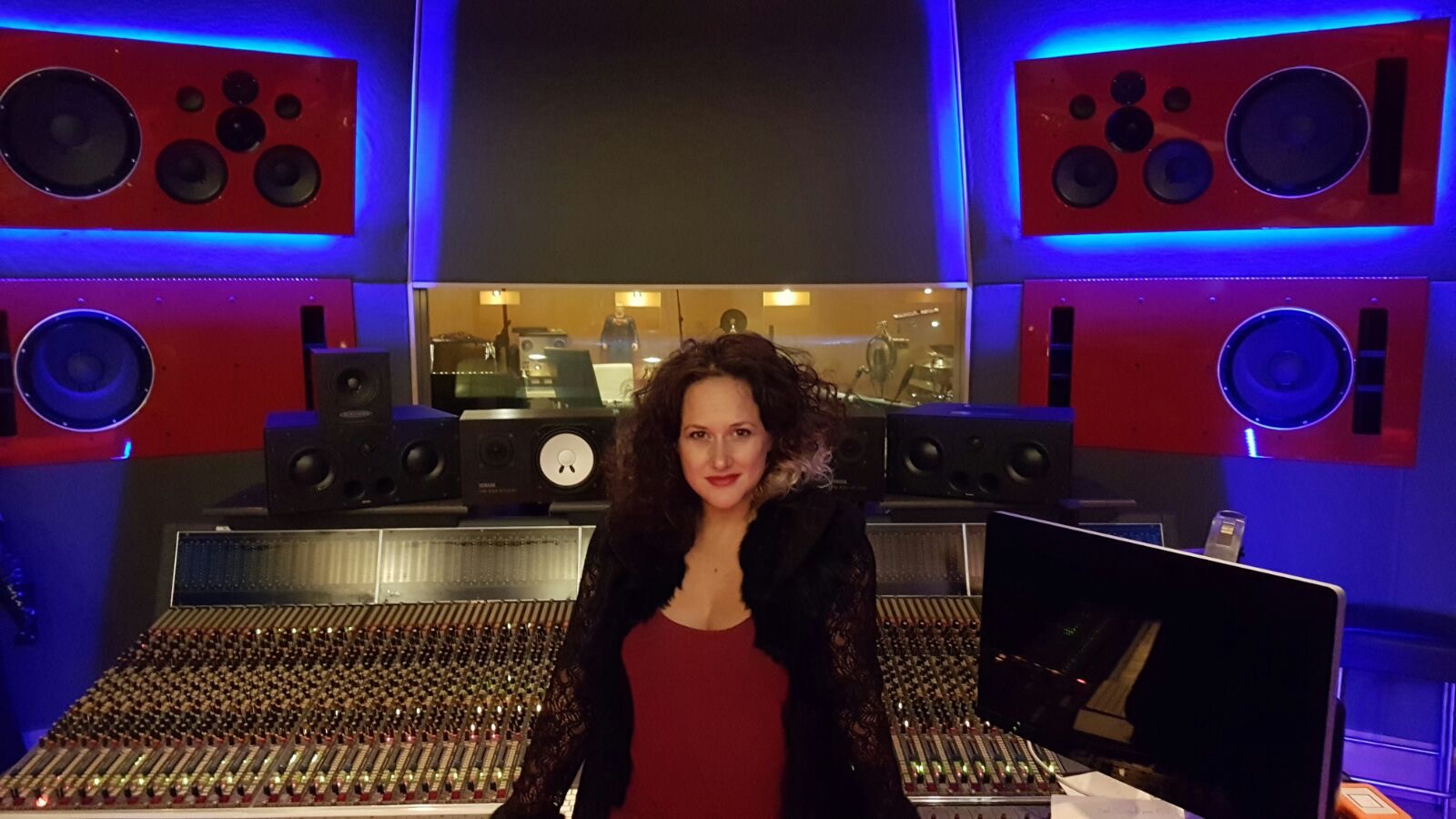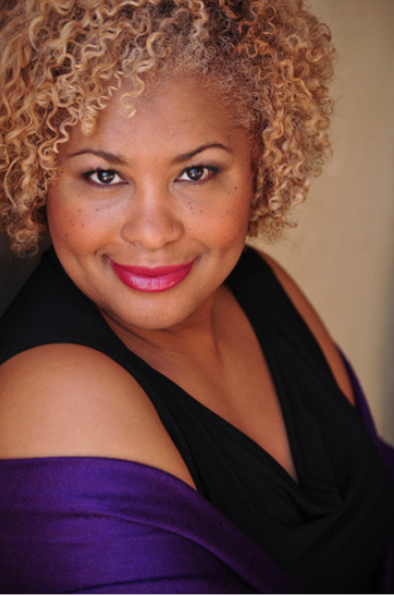 YOUR COACHES
Summer Rona
A multiple award winning songwriter, vocalist, composer, pianist, performing and recording artist, Summer has sung with legendary Jermaine Jackson, Stevie Wonder, Lee Greenwood, Dobie Gray & opened for Diana Ross at The Hollywood Bowl with her son, Evan Ross. She's performed at The MTV Movie Awards with HALSEY, The Venetian in Macau, starred in shows in Sweden & Finland, and Paris, France where she sang in a famous cabaret. Her original songs have been placed in films, TV shows, commercials and she wrote & produced the track for Project Runways finale show live in New York. Summer studied with Seth Riggs, Scott Connor, Debra Bonner & attended MTSU as a Recording Industry Major, Music Business Minor. She's taught voice & performance for over 16 years and began teaching college courses at AMDA, The Performing Arts Conservatory in 2013.
Orgena Rose
Orgena Rose has appeared on OPRAH, Today Show, Rosie O'Donnell Show, PBS and Conan in Tyler Perry's Row 11 as well as Broadway, Carnegie Hall, and other stages internationally which she's shared with the likes of Patti Labelle, Audra McDonald, Jennifer Holiday, Martha Wash, Patti Lupone and other greats. She has appeared in numerous commercials, industrials and movies which have included her original music. A phenomenal coach who has taught at high schools and colleges across the country for over 20 years, including her alma mater, Westminster Choir College and the University of the Arts, Orgena helps you empower your voice, have confidence, stand out from the crowd, and increase your income through Music, Video and TV.

FAQs
What should I bring to the event?
WATER Bottle, Notebook, Digital Recorder (may use phone on airplane mode), Pen or Pencil, Snacks (apples are great for the voice), Instrumental music sent as an mp3 ahead of time, a great attitude and your beautiful voice!
What song should I record?
Choose a song within your range and style that showcases the dynamics in your voice. A 90 second or 32 bar clip of an original or cover song of your choice. A verse and a chorus usually works great. Please send an mp3 of the instrumental before the event if pre-recorded. You may record a guitar or piano live at the studio if you can nail it in 2 takes. :)
What if I've never recorded before?
No worries! This will be a great experience for you to get behind the mic for the first time in a safe and nurturing environment. You will learn professional recording techniques and really be able to hear your voice improve on the spot.
What if I've recorded before?
Perfect! Then you will be able to focus more intently on your vocal technique and record a song that really shows what you can do.
What if I don't have an instrumental track?
Don't worry. There are plenty of resources online to find the song you are looking for. Try http://www.karaoke-version.com/ to download songs for only $1.99 If you have a hard time finding your song feel free to email us for assistance. If you send the track ahead of time, we can create your 90 second cut.
What if I want to play an instrument?
Wonderful! We are all set up to record piano or guitar, so GO FOR IT! It's best if you can knock out the instrumental recording quickly so we can focus on your vocal and recording techniques.
What if I have stagefright?
It is very common to be nervous, especially in front of strangers. Know that you are in a safe environment surrounded by others who love music and creativity. We will cover techniques to help you overcome your fears and take to the mic and stage like a professional. We guarantee your confidence will increase as you tap into your purpose and connect with your true voice.
We look forward to seeing you there!
STUDENT TESTIMONIALS
"Thank you for this once in a life time experience and helping me find my voice!"
Daphne
"Thank you for being our cheerleader, mentor, and teacher through it all. I will never forget you and your inspiration."
Love always, Sophia
"I was very insecure about my voice but you changed my confidence very quickly and helped me improve my vocals in a short amount of time. I am so grateful." Chris
You don't know how much you helped me! I finally have the confidence to make my music! It's done! - Aaliyah
"I've learned so much! You taught me so much and now I have my own CD of my music! Thank you! -Joannah
"I owe you my whole career! I wouldn't be traveling the world singing and performing, and writing if it wasn't for you. Thank you for everything!" - Sonya
And if not for you, share with someone who has music inside them that needs to come out!
FIRST 4 who register recieve EARLY BIRD SPECIAL! ENDS TUESDAY, JULY 4TH AT MIDNIGHT!

EARLY BIRD: $79 (TRAINING ONLY) 12pm-3pm
EARLY BIRD: $199 (TRAINING + RECORDING) 12pm-6pm

REGULAR: $99 (TRAINING) 12pm-3pm
REGULAR: $249 (TRAINING + RECORDING) 12pm-6pm
REGISTER NOW!