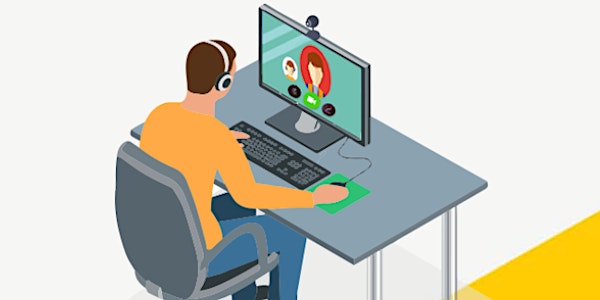 STAR-LA Interview Practice and Feedback (ON-LINE)
Practice using Career Support Services STAR-LA method.
About this event
NOTE: This workshop is only available to King County employees, including those facing lay-off, and current participants of King County's Priority Placement Program.
This 60-minute, VIRTUAL, small group workshop is designed to provide participants with several rounds of mock interview practice and feedback sessions using the STAR-LA method.
To get the most from these mock interview practice sessions, it is STRONGLY RECOMMENDED that participants have attended the Strategic Interviewing Tips and Techniques workshop and/or have reviewed the short video below of the STAR-LA Method. The video can also be found on the Career Support Services website at www.kingcounty.gov/css.
This workshop will be presented using Zoom.
IMPORTANT: Zoom call in instructions will be emailed to participants the day before the on-line event.
PLEASE WATCH VIDEO BELOW if you are not familiar with our STAR-LA method.