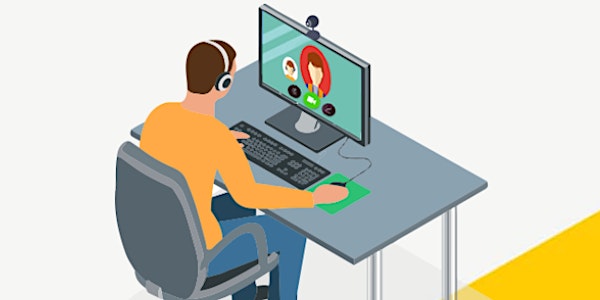 STAR-LA Interview Practice and Feedback (ON-LINE)
Practice using Career Support Services STAR-LA method.
About this event
NOTE: This workshop is only available to King County employees, including those facing lay-off, and current participants of King County's Priority Placement Program.
This 60-minute, VIRTUAL, small group workshop is designed to provide mock interview practice and feedback sessions using the STAR-LA method. This workshop is ideal for participants who have attended the Strategic Interviewing Tips and Techniques workshop, or have reviewed the STAR-LA method found on the Career Support Services website at www.kingcounty.gov/css or have watched the 10 minute video below.
This workshop will be presented using Zoom.
IMPORTANT: Zoom call in instructions and passcode will be emailed to participants the day before the on-line event.
The STAR-LA Interview Method: Video Below