Location
"The Dome" - Missouri Department of Mental Health
5400 Arsenal Street
St. Louis, MO 63139
Description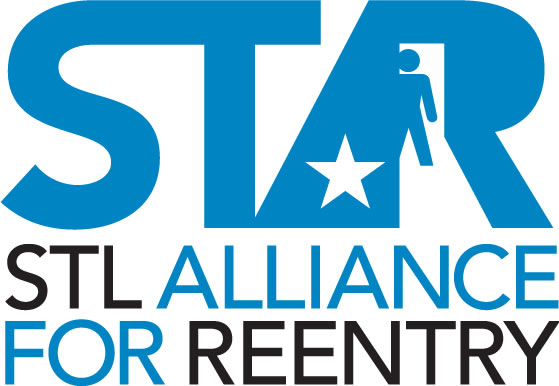 Fall 2015 Workshop - October 14, 2015
Featuring: Presentations by the Regional Health Commission (Alive and Well STL Initiative) and North St. Louis City and County Resilience Commission.
Guest Moderator: Dr. Fred Rottnek, MAHCM, Medical Director for the St. Louis County Department of Health; and Medical Director of the Area Health Education Center in the Department Family and Community Medicine at Saint Louis University.
Learn more at www.stlreentry.org.