Description
Treat yourself to the Stanley Arts Festival Kickoff Party!
Our ticketed Kickoff Party benefits CherryArts year-round arts eduction programs and takes place exclusively at The Hangar at Stanley.
The party will feature a sneak-peek at 40 of the 100 juried artists for the show, live performance art, interactive art, complimentary cocktails featuring Ketel One Vodka, Francis Ford Coppola Wine and more. Your evening art experience is complemented with a full array of delicious culinary creations from passed hors d'oeuvres to a buffet of sweet and savory selections. Limited tickets available.
Please RSVP and Share our Kickoff Party on Facebook.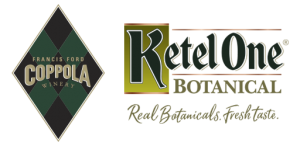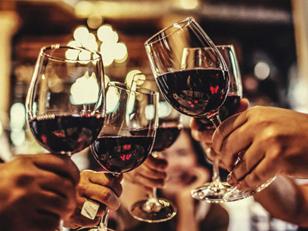 FEATURED KICKOFF PARTY VISUAL ARTISTS:
Cort Anderson - Photography
Peggy ANTON - Fiber
Gary Bloom - Photography
Anne Bossert - Mixed Media
Ana Maria Botero - Sculpture
Pam Caidin - Jewelry
Jennifer Cavan - Drawing
Bob Coller Jewett - Digital Art
Kirsten Denbow - Jewelry
Shaya Durbin - Jewelry
Colleen & Nick Everett - Ceramics
Stefan Geissbuhler - Painting
Sean Gillespie - Sculpture
Scott Hildebrandt - Mixed Media
Luke Hobbs - Wood
Cali Hobgood - Photography
Barbara Bouman Jay - Painting
Sally Jordon - Painting
Kit Karbler - Glass
Theresa Kwong - Jewelry
Heather Laurie - Fiber
Julie Leidel - Painting
Michele Messenger - Painting
Greg Navratil - Painting
Jennifer O'Meara - Mixed Media
Shara Oliman - Mixed Media
Lori Owicz - Metalworks
Todd Perkins - Sculpture
Shane Porter - Ceramics
Glynn Powell & James Schultz - Jewelry
Harold Siefert - Sculpture
Douglas & Renee Sigwarth - Glass
Jae Song - Fiber
Todd Van Fleet - Photography
Rob Williams - Mixed Media
Andrew Woodward - Painting
Mami Yamamoto - Printmaking
Mandy Yocom - Painting
The full arts festival continues September 8 and 9 and is FREE admission: www.StanleyArtsFestival.org and features 100 nationally juried artists, family activities, live performances, and interactive art experiences for the whole family!
The 2018 Stanley Arts Festival is sponsored in association with Land Rover Denver, Xfinity, CBS4 Denver, Colorado Homes & Lifestyles, Mountain Living, Alice 105.9, 99.5 The Mountain, Out Front Magazine, The Scientific & Cultural Facilities District, Stanley Marketplace, The Hangar at Stanley and Westword. Supporting Sponsors include Blake Communications, Finished Basement Company, Hello Fresh, Ketel One Botanicals, Coppola Wine and Renewal by Anderson.
Since 1991, the CherryArts 501c3 nonprofit mission provides access to arts experiences and supports art education via the Cherry Creek Arts Festival, Stanley Arts Festival and statewide art education programs.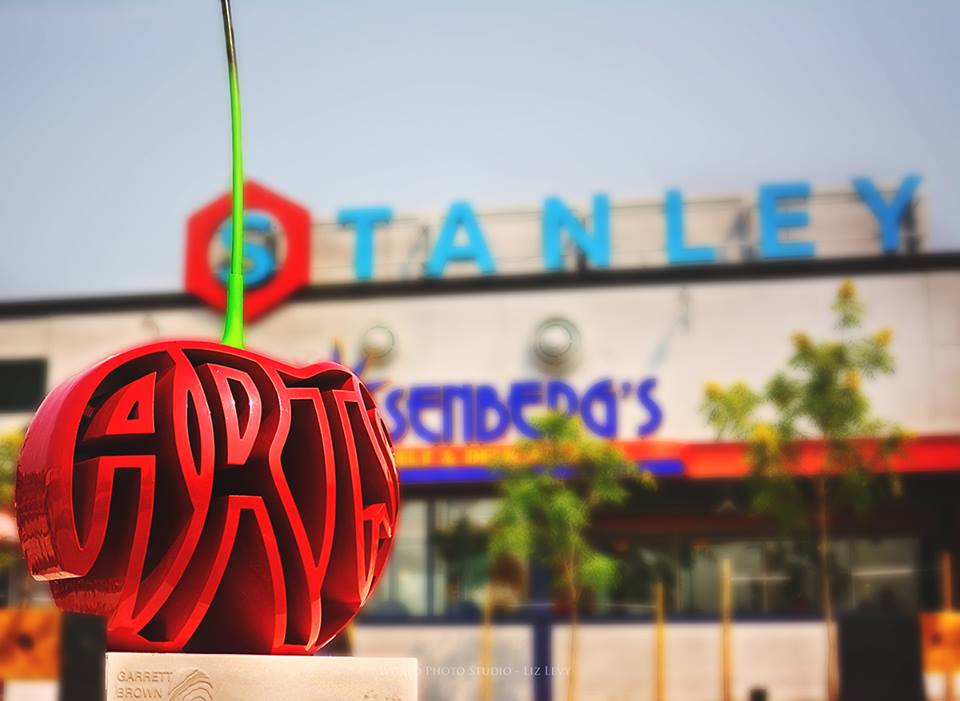 About Stanley Marketplace
First open in December 2016, Stanley is no ordinary marketplace. Stanley Marketplace is a community of like-minded businesses and people who believe in doing things differently: sustainably, creatively and with more than the bottom line in mind. The more than 22-acre, 100,000 sq. ft. indoor/outdoor space was once Stanley Aviation headquarters, where airplane ejector seats were engineered and manufactured; now it is an adaptive reuse community hub, home to 50+ local and independent businesses, a park, a food hall, an events venue and more.
Share art and arts education experiences with the hashtag #CherryArts