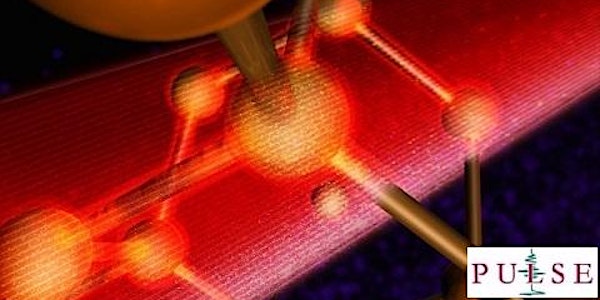 Stanford PULSE Institute 10 Year Anniversary Symposium
Location
Panofsky Auditorium
SLAC National Accelerator Laboratory
2575 Sand Hill Rd
Menlo Park, CA
Description
The Stanford PULSE Institute invites you join in celebrating its 10 year anniversary. A symposium will be held October 8th (directly following the LCLS/SSRL User Meeting), featuring presentations on recent advances and future directions for ultrafast science. We hope can join us in celebrating 10 years of science at the PULSE institute!
Invited speakers include:
Albert Stolow

Markus Guehr

Robert Schoenlein

Yves Acremann

Christoph Rose-Petruck

Stephen Fahy

Louis DiMauro

Robin Santra
The symposium schedule is posted below, please register by September 15.
A catered dinner will be offered. If you plan to attend dinner, please register in addition to the symposium. To cancel your dinner registration, please contact the organizers by September 23.