Description
Live Music
Fine Art
FREE admission

Join the party as we celebrate our first anniversary in Old City Philadelphia.
A treat for the eyes and ears! Art celebrates art with musical performances by Philadelphia's own Ladybird and Julia Levitina alongside the stunning artwork of 11 extraordinary visual artists.
Reserve your seat now!
Limited space available for this FREE event.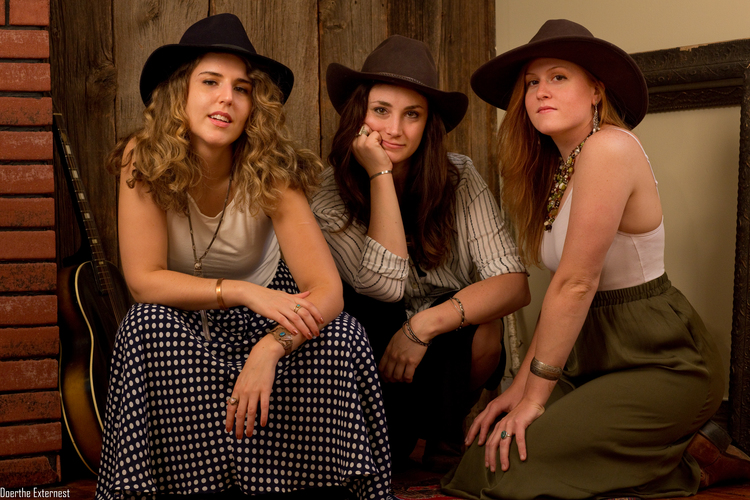 Hatched on the West Philadelphia front porch and brought together by their mutual love of the traditional American songbook, LADYBIRD draws on their multi-dimensional background, including, European classicism, Swedish folk, and jazz to create a sound that echoes like a wind through the Appalachian pines. Their original material is informed by these textures and brought to life by their instrumental abilities, but thrice as nice are their voices.
JULIA LEVITINA plays guitar a bit and sings a lot. Her sound is lyrically driven rocky folk Americana, subtly grounded in Russian and French acoustic melodies she grew up with. Look out for her upcoming EP, "Take Your Time Loving Me".