Description
Look at us when we're talking to you!! No really, you won't be able to look away. We've got a fierce selection of Bay Area comics performing at the beautiful Lacquerbar in West Berkeley.
Doors open at 7, show starts at 7:30.
Arrive early to settle in with a glass of rosé and get ready to laugh this ridiculous month away.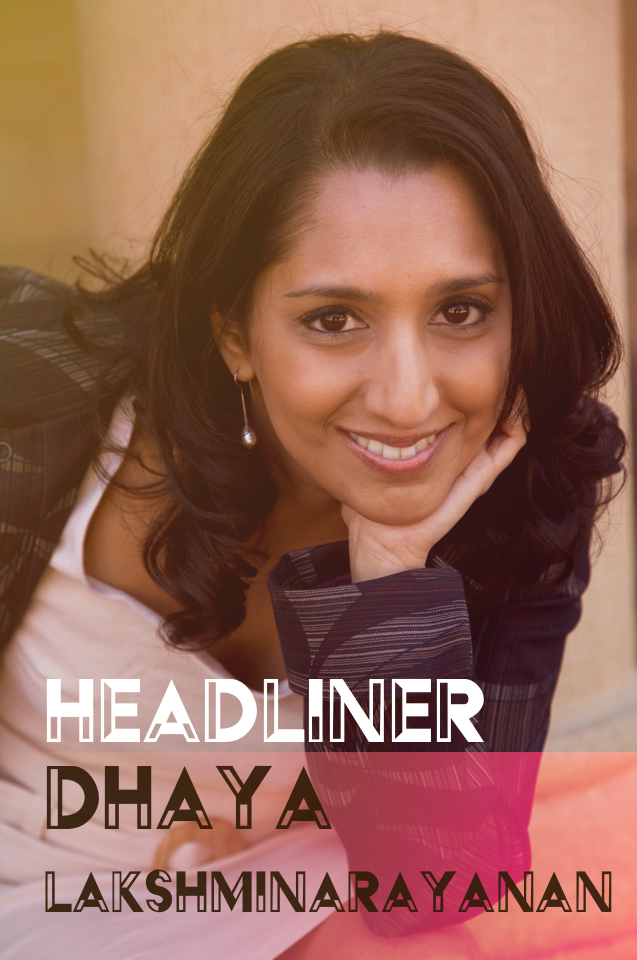 Once upon a time a tiny Indian woman went to MIT. Twice. Then she killed it as a venture capitalist. Now she kills it onstage delivering sharp sass for yer ass as a standup comic. The hilarious Dhaya Lakshminarayanan is the host of San Francisco's monthly Moth StorySLAM and a frequent comedic storyteller on NPR's Snap Judgment. Like a nice Indian lady, she brings home the awards. In 2016 she won the Liz Carpenter Political Humor Award, which was previously awarded to Samantha Bee and Wanda Sykes. KQED also named her one of the twenty "Women to Watch," and SF Weekly named her one of the "16 Bay Area performers to watch". And once, The Asian Art Museum let her take over the entire museum to do absurd interpretations of Indian mythological comic books. The only other artist they let take over was RZA so… girl knows how to keep good company. You'll definitely enjoy her company.

---
FEATURING
---