STANDING TOGETHER: EXCEPTIONAL WOMEN IN PUBLISHING MEDIA LEADERSHIP CONFERE...
Description
Get your tickets here about our game-changing leadership conference and 20th anniversary celebration and find

• That you'll be listening to 40+ speakers with deep industry expertise in content, product, marketing, social, video and the future of media
• That you'll be learning about building and preserving your personal brand in a time of unparalleled media disruption
• That women and men alike support the leadership aspirations of women in publishing and will benefit from the talent packed in one space

• That students get in for only $50 and it's beyond worth taking a Thursday to get unprecedented access
• That you'll be getting business strategy insights from across multiple publishing industries, which are in different stages of technological transformations that will eventually shape all media
• That you'll be lunching with Exceptional Woman 2017 awardee Janice Min (@janicemin), who built the largest entertainment site in America today, outstripping Vanity Fair, Entertainment Weekly and Rolling Stone
• That you should make sure to get your promo codes if you belong to AAJA, JAWS, SJN, SPJ, WNBA
• That you'll be learning the latest in video trends from, among others, Facebook Live and Emblematic Group (home of the "godmother of VR")
• That you'll be surprised by what workplace harassment still goes on (even despite headlines about former Fox News' anchor Gretchen Carlson lawsuit or Uber's problem culture)
• That you don't want to miss a minute, from the breakfast panel to the wine reception
• That you'll be sipping wine during our Changes in Book Publishing Happy Hour, nurturing your secret plans to publish your book while navigating the realities of life under the Big 5 (and the left curve from a maturing self-publishing industry)
• That we're living in a time of media and political re-engagement, and supporting the leadership aspirations of women and men is something that concerns all of us

• That we could go on... but we'll save it for March 30 on the lovely Clark Kerr conference center at UC Berkeley (with parking!)

---
Exceptional Women in Publishing's Leadership Conference
Standing Together: 20 Years of Exceptional Women
Thursday, March 30, 2017 8:00 AM - 6:00 PM
8:00 AM Registration and breakfast
8:45 AM President's Welcome

9:00 AM Breakfast Panel Standing Together, Taking a Stand
10:10 AM Sessions Tracks
Not In My Sandbox: Fighting unconscious bias & gender equality by knowing your rights [Personal Branding track]
Who's There? Developing the audience you want and need [Business Strategy track]
11:10 AM Session Tracks
From Crossroads to Intersection: How All Roads Lead to You [PBT]
Event as Brand, Platform and Distribution [BST]
12:00 PM Lunch
12:30 PM 19th Annual EWIP Award Presentation: Janice Min, co-owner of The Hollywood Reporter-Billboard Media Group and strategist with Eldridge Industries
1:30 PM Session Tracks
Live Now...: Video's Third Wave [PBT]
Brought To You By Who Knows Whom: Sponsorship, freemium, subscription, native advertising and other ways business is trying to figure it out [BST]
2:30 PM Session Tracks
24-7: How to reclaim your life in a relentless technological pace [PBT]
Number's Game: Pivoting to data and product thinking [BST]
3:30-5 PM Happy Hour! Changes in Book Publishing + Authors' Signing
5-6 PM: Wine reception (yes, more wine!)
---
SPONSORS: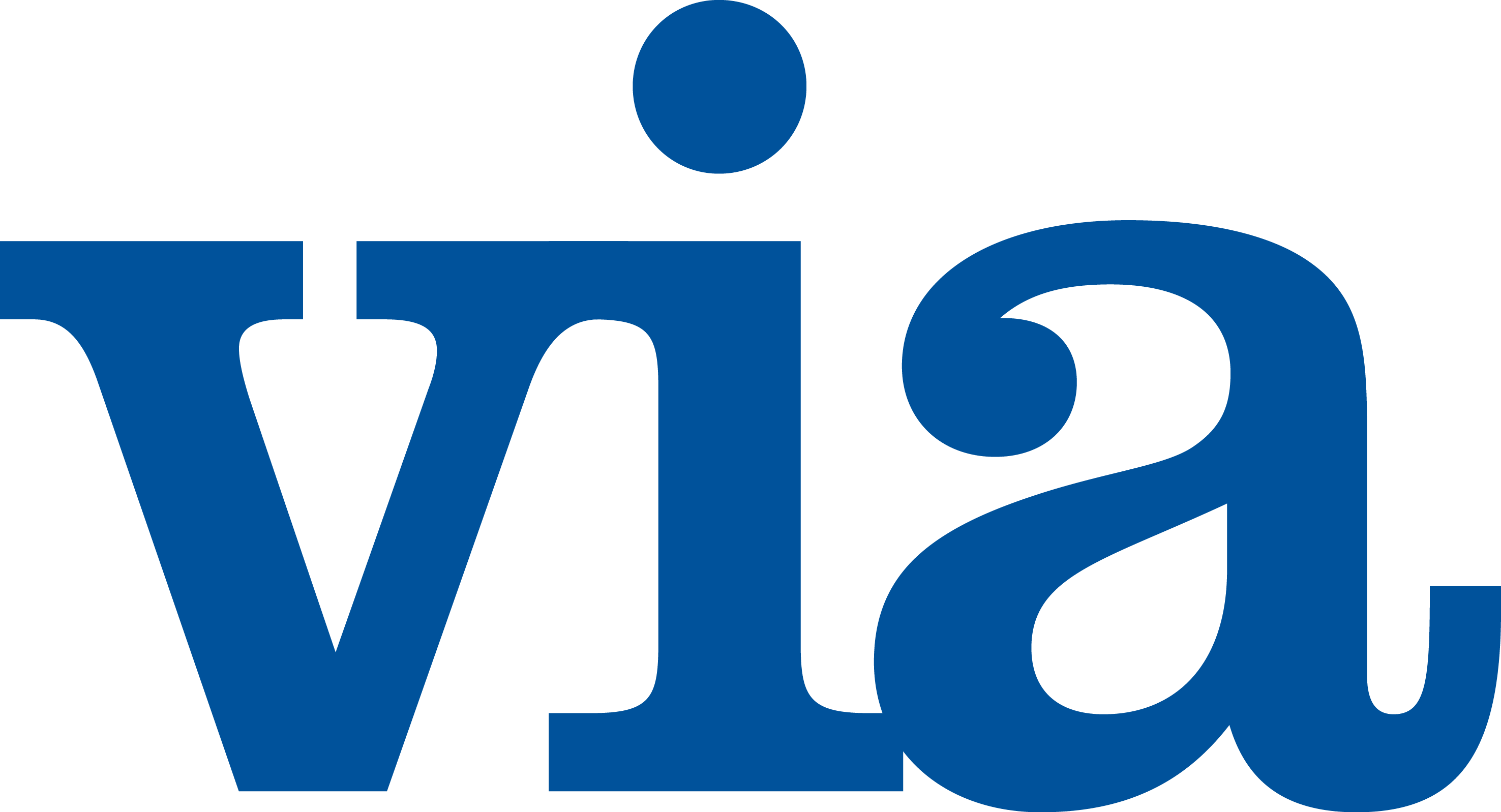 Via magazine delivers inspiring travel stories for more than 5 million AAA members in eight western states.

StoryCraft is a creative digital agency that specializes in content marketing and brand storytelling. We believe the most successful brands of the modern age will be the ones with powerful stories to tell. We collaborate with businesses and organizations to discover and promote their best stories.
SubDirect utilizes technology solutions to help brands connect to their end users in a thoughtful way. Whether it's to distribute content, market a product for purchase, or enhance customer experience; SubDirect looks to the horizon to make sure our clients' needs are met and meaningful.
---
PARTNERS


The Asian American Journalists Association was founded in 1981 with a mission to assist young Asian American high school and college students pursuing journalism careers; increase the number of Asian American journalists and news managers; encourage fair, sensitive and accurate news coverage of Asian American issues; and provide support for Asian American journalists.
Learn More About the SF Chapter
The
Association for Audience Marketing Professionals (AAMP)
is open to audience developers and marketers for print, digital, online and face-to-face audiences. The AAMP's mission is to educate and connect the audience marketing community through webinars, community building and premier networking events like its signature CircDayLA.
Learn More
The
Journalism and Women Symposium (JAWS)
supports the professional empowerment and personal growth of women in journalism and works toward a more accurate portrayal of the whole society. We do this at our
Conference and Mentoring Project
, through our
fellowship programs
and at
regional gatherings
.
Learn More
The
Solutions Journalism Network
is a nonprofit organization focused on spreading the practice of solutions journalism: rigorous reporting on how people are responding to social problems. Since our inception in 2013, we have trained 75+ news outlets around the U.S. and the world and offer support in the form of educational resources, and online and offline community building in cities around the country.
Learn More
The Women's National Book Association was established in 1917. It is a vibrant national organization that advocates for women's literacy and for women's role in the community of the book. The WNBA– SF Chapter members includes agents, authors, editors, publishers, journalists, librarians and Silicon Valley execs. We hold literary events all year to make sure women's voices are heard, such as Pitch-O-Rama, which will be held on Saturday, March 25th. Learn more