Standing Strong…A Celebration of Liberty
About this event
Our quest for liberty spans the ages and in America's Declaration of Independence and our Constitution the people were finally made sovereign - many recognized it as the greatest achievement for liberty in all of History.
But, History repeats. Now our liberty is under serious threat.
Join us on Wednesday, June 30 from 6 to 9 at Denton Valley Farms for "Standing Strong…A Celebration of Liberty", an evening of inspiration and hope for our Country and conservative values. Robert Pratt, host of Pratt on Texas, conservative speaker and writer, will be our featured speaker, challenging you to be involved and giving you hope through action. This one-night only patriotic event includes music, dinner from Belle's Chicken Dinner House, and more.
Get information now, including tickets, at Q Country Radio dot com. June 30th, one night only! Learn more at Q Country Radio dot com.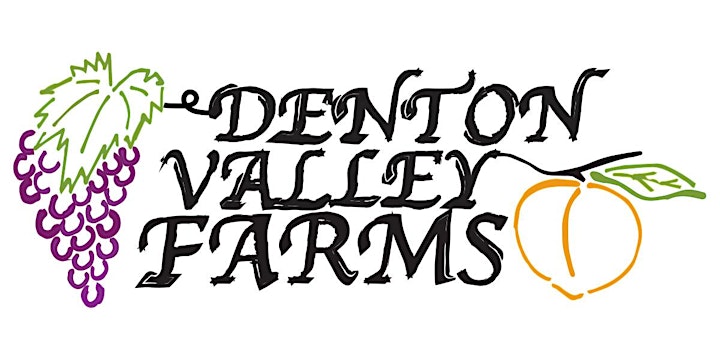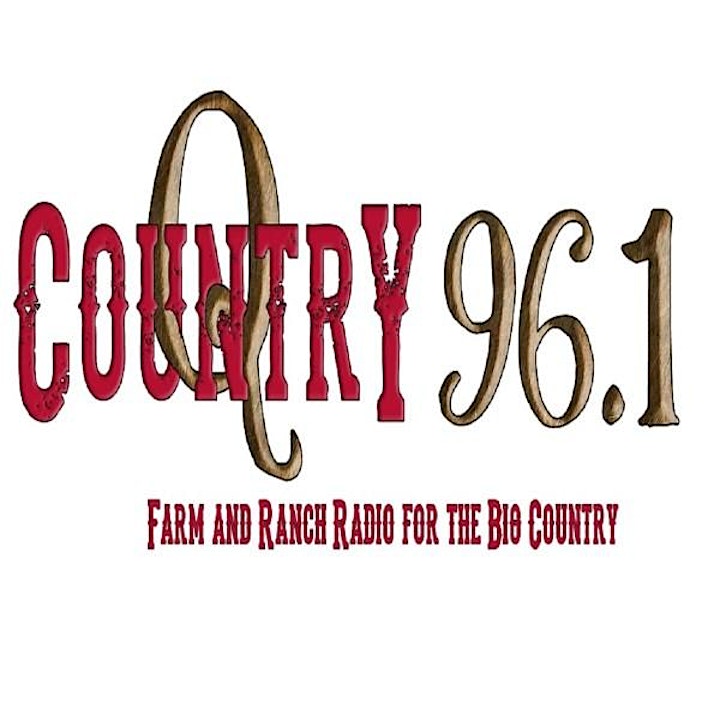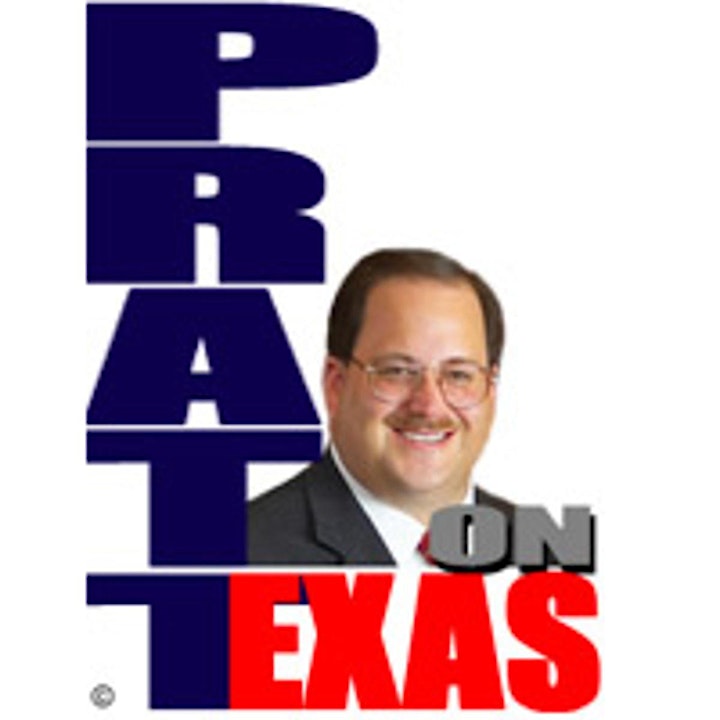 Organizer of Standing Strong, A Celebration of Liberty