Description
In the competitive candidate market, being able to create a positive impression is critical. From paper to in-person, candidates must determine how to create a lasting impression upon the hiring manager. Our session will discuss several ways in which a single candidate can rise to the top of the preferred candidate list. In addition, we will discuss how to identify the ideal company and culture, and how to research a company prior to application and/or acceptance of an offer.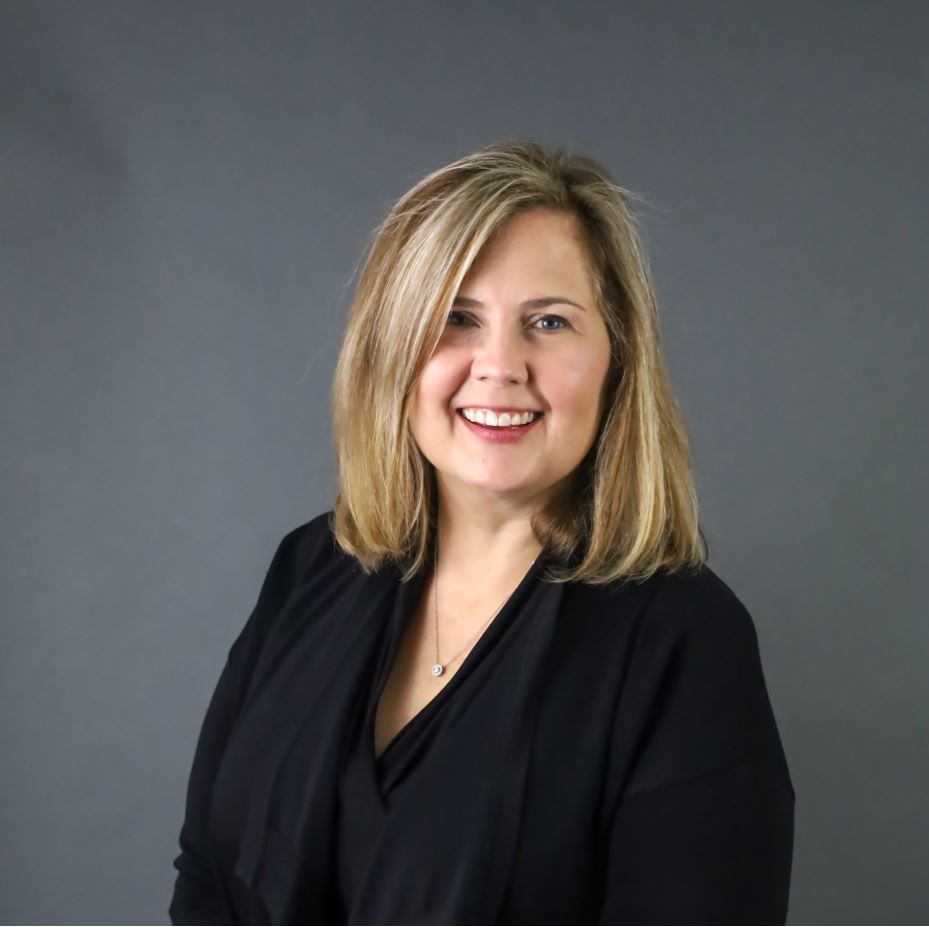 Speaker: Denise Kestner
Speaker Bio: Denise worked her way up from an HR Generalist role (waste & recycling industry) to VP of HR for a healthcare company before launching her own consulting business 13 years ago. Today, she spends time with almost 120 companies throughout the calendar year in a variety of industries ... helping them to align their most important asset (yes ... that would be their people) with what they hope to accomplish with their business. In addition, Denise teaches at The Ohio State University, Ohio Dominican University, and Franklin University. She holds a bachelor's degree in Psychology and a master's in Vocational Counseling from the University of Florida, in addition to a master's in Labor & Human Resources from The Ohio State University.