About this Event
Building upon prophetic words regarding the Standing King coming into Georgia, released during recent meetings we are hosting Tim Sheets to come and teach and minister on revelation he has received regarding the Standing King. Jacquie Tyre will also be sharing out of some revelation she has received.
We believe this weekend will be key to us walking out the purposes of God in alignment with the King of Glory. Don't miss these gatherings.
Friday night, 7pm
Saturday, 9am - 2pm (two session)
Registrations include a link for MP3 downloads of all sessions:
Individual $15
Couple $20
Family $20
We will also be hosting a luncheon after the Saturday session to help raise funds for our Trail of Fire and Glory and to give opportunity for us to build relationships for Kingdom purposes.
Adulta $10/per person
Youth, under age 10: $5/per person.
If you have any quesitons, please let us know.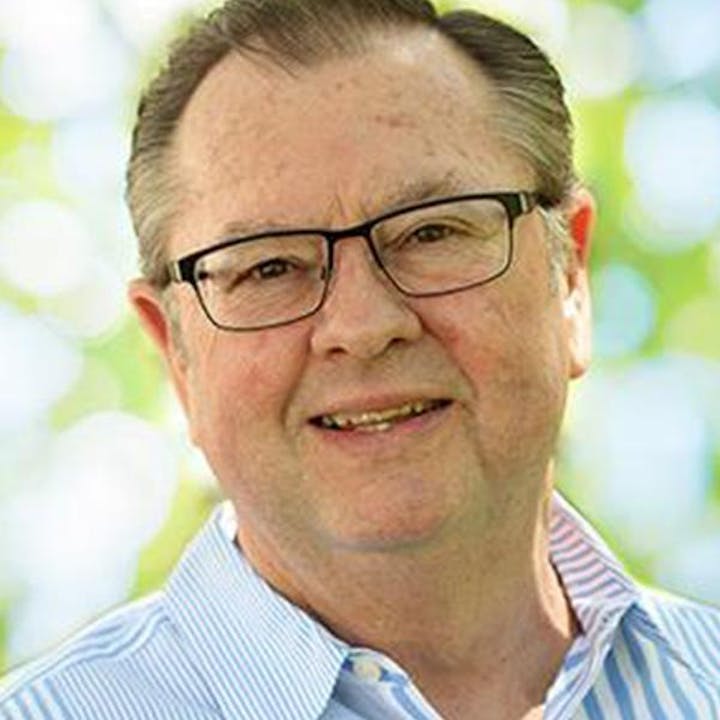 Dr. Tim Sheets is an Apostle, Pastor, and Author based in southwestern Ohio. He ministers nationally and internationally at conferences, churches, seminars, and Bible schools. He is a graduate of Christ For the Nations Institute and has a Doctorate of Divinity from Christian Life School of Theology. He is the author of the bestseller "Angel Armies" as well as "Planting the Heavens" and "Heaven Made Real." His new book "The New Era of Glory" released nationwide in January 2019 (Destiny Image, publisher).
Dr. Sheets is the founder of AwakeningNow Prayer Network and travels throughout a 10 state region holding prayer assemblies and establishing 24/7 prayer in local churches. He is also the Pastor of Oasis Church in Middletown, Ohio.
Dr. Sheets resides with his wife, Carol, in Lebanon, Ohio. They have two children, Rachel (Mark) Shafer, and Joshua (Jessica) Sheets, and 7 grandchildren (Madeline, Lily, Jude, Jaidin, Joelle, Sam, and Grace).