Location
The Usual Place
100 South Maryland Parkway
#suite 110
Las Vegas, NV 89101
Refund policy
Contact the organizer to request a refund.
Eventbrite's fee is nonrefundable.
STANDARDS return to Vegas Saturday July 23rd with GLACIER VEINS plus locals POST NC and SO AS TO BE!
About this event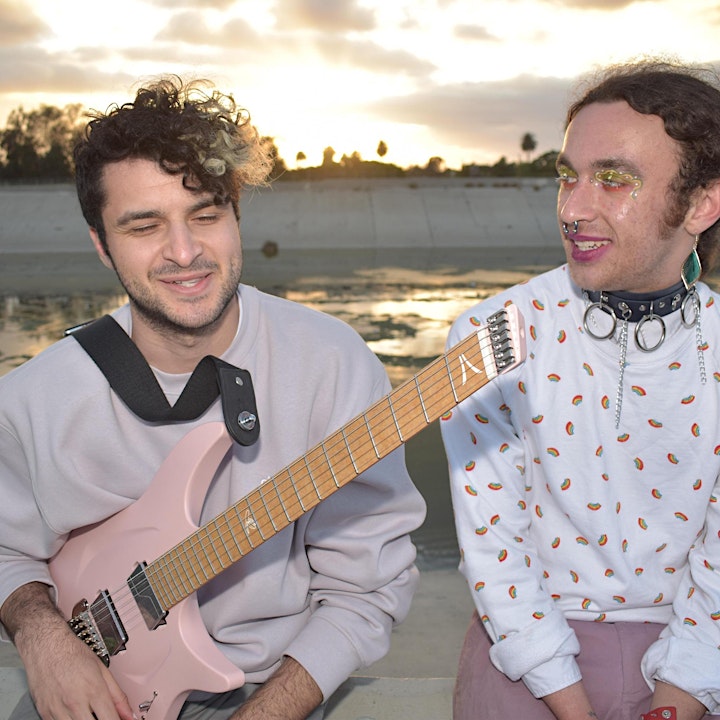 Led by exuberant guitarist Marcos Mena, standards is a math rock duo all of its own. Rounded out by Cam Mitchell on drums, the pair boast a fruitful combination of musical chops and catchy guitar-driven melodies. For almost five years, their instrumental compositions have captivated audiences all over the world as well as in their hometown of Los Angeles, California. Proclaimed as an interesting, new talent by Guitar World magazine, standards is poised to have their biggest year yet after signing with indie label Wax Bodega. As the band enters this new chapter, there is little doubt that they will continue to defy expectations of what an instrumental rock duo is capable of.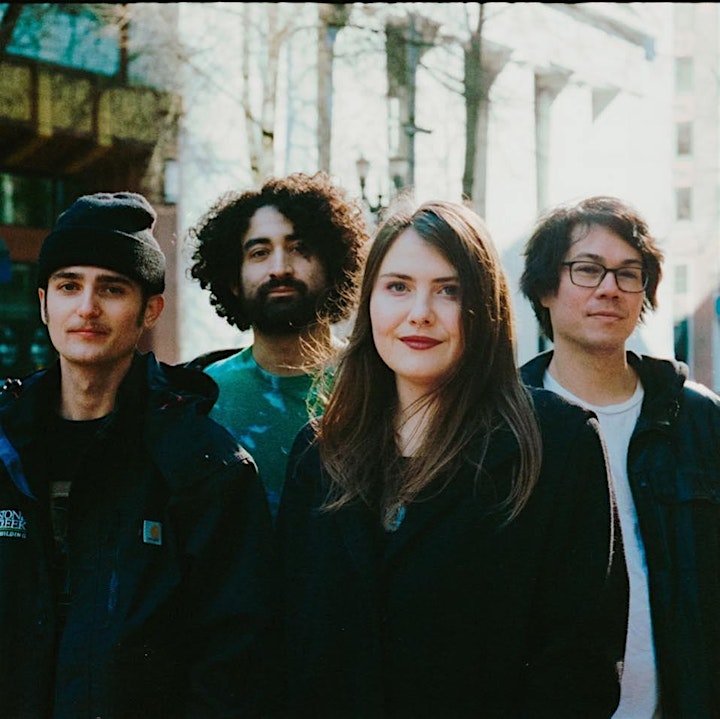 Inspired by the Moon, Portland, OR-based dream punk group, Glacier Veins, are releasing their second full length album, 'Lunar Reflection', via Equal Vision Records. The band, consisting of Malia Endres (vocals, guitar), Kyle Woodrow (bass, vocals), Jason Espinoza (guitar), and Jesse Beirwagen (drums), released their debut record, 'The World You Want To See', in early 2020 and had plans to tour the rest of the year, but ultimately got to writing when the pandemic put those plans on hold.
This time off allowed the band to slow down and self-reflect on their emotions and experiences as a whole. Since Glacier Veins did not see each other at all in 2020, each member wrote their parts remotely and sent it along to the rest of the group, building off each other to write the album. After heavily utilizing live takes on their first record, this new process gave each member the opportunity to reach the emotional headspace needed to complete the record.
'Lunar Reflection' focuses on self reflection and encourages listeners to evaluate their value in their personal relationships. Endres really wanted to emphasize that you cannot always control what happens to you, but you can learn to adapt and make the best of your situation. While positivity is no stranger to Endres' lyrics, 'Lunar Reflection' takes a deep dive into processing how and why we feel the way we do about outward experiences in hopes of finding light in the darker spaces.