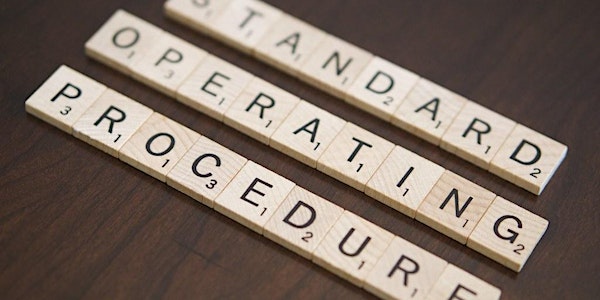 Standard Operating Procedures Masterclass
Standard Operating Procedures are the foundation of building a business that can thrive without taking over your life.
About this event
Does your business lack organization around basic tasks?
Do your employees seem dependent on you, and could they benefit from being more autonomous?
Are you wondering what you can do to improve your growing business and its value?
If you answered yes to the previous questions, implementing Standard Operating Procedures (SOPs) may be what you need to solve your problems.
SOPs allow you to:
Provide your customers with a consistent experience.
Minimize your time spent problem solving.
Train new and existing employees.
Build a company that is worth more to a buyer.
Avoid or minimize an earn-out.
Sign up and join us!