Laugh City's "Stand Up SF" at Executive Order brings you a lineup of established comedians from around the country. #BlackOwned
About this event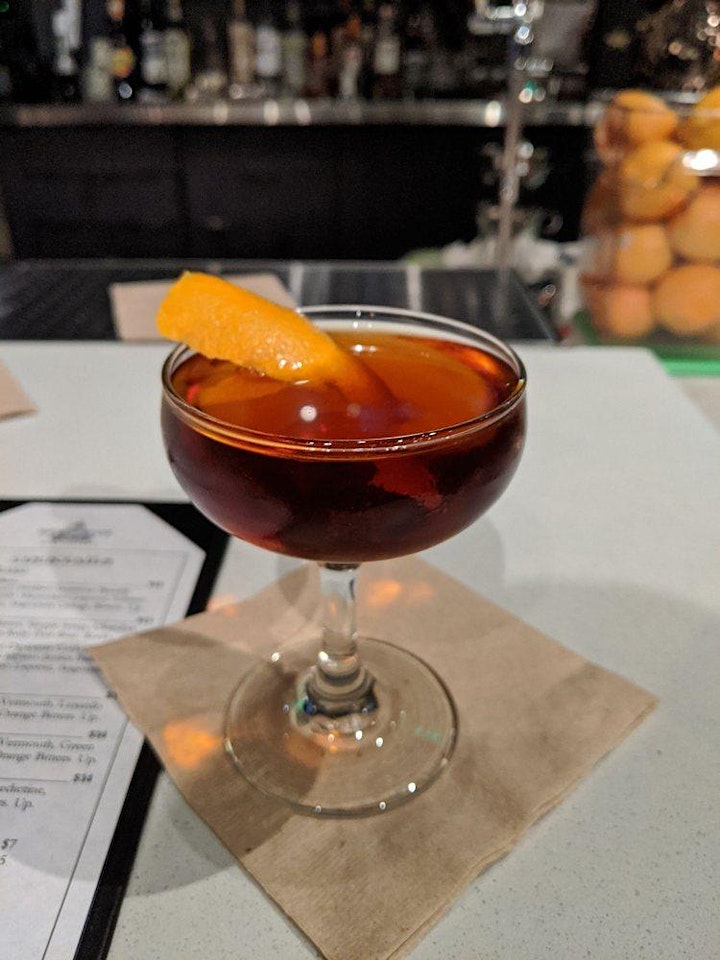 About the venue: Executive Order is an American-history-themed bar with antique sofas and revolutionary cocktails and with decor that pays tribute to likes of Abraham Lincoln and Teddy Roosevelt. Executive Order is a locally-owned, person-of-color-owned, small business restaurant, bar and event space.
Reserve a table and split it with your friends! Patio seating with heaters and umbrellas.
Every Saturday and first Friday of the month.
June 4th & June 5th Performers
Lyall Behrens: Stand Up has appeared on Hulu's Comedy Time series, His album "Couples Therapy" debuted at number three on iTunes comedy charts, Worked with Paul Mooney, Hasan Minhaj, Ali Wong & Todd Glass.
Matt Gubser: Best Of SF Weekly. He's opened for Amy Schumer & Margaret Cho. San Francisco International Comedy Competition.
Julie Ash: She speaks frankly and unapologetically about a range of risqué topics such as how dirty talk has changed over the years and her dominatrix fantasy. She has appeared in the SF International Comedy Competition.
Rudy Ortiz: Featured on the Sarah & Vinnie show on Alice radio, Opened for Carlos Mencia, Tommy Davidson and Monique.
Chad Opitz: Finalist in the Rooster T. Feathers Competition, semi-finalist in the San Francisco Comedy Competition, 2nd place finalist at the 2016 Sacramento Comedy Competition and 1st place winner of the Walk the Plank comedy competition. He's opened for Michelle Wolf and is a regular guest on Doug Loves Movies.
F.A.Q.
Are Covid precautions taken? They indeed are. The show is completely outdoors. We have a contactless menu scanner you will use via your smart phone camera. Please wear your mask when going to the bathroom inside.
Is there a drink or item minimum? To help support local bars and restaurants, there is a two drink minimum per person. No food item minimum but check out the menu!
How's parking? We are located in Downtown SF next to Bloomingdale's. Using a rideshare app or Bart would be your best bet. There is also a parking garage across the street.
Is there a dress code?  When in doubt dress to impress! We do not have a strictly enforced dress code. We will have heat lamps but want you to be prepared.
Refunds? All sales are final.
How many people can I bring? The max is 8 per table.
I got tickets but I'd like to add an extra person to my party! Fantastic! Email us and we will arrange that.
I have a question that is not listed! Click contact host or email laughcitycomedy@gmail.com for any questions.
VERY IMPORTANT: Click "Show Ticket Info" so you know what you're getting. It will avoid confusion and guarantee you a relaxing night!
What time should I arrive? 6:45 PM for our 7:00 PM show. 8:45 PM for our 9:00 PM show.
Is This 21 and up? Every day of the week! Please bring valid I.D.
Comedy Show Etiquette for Stand Up SF
No Flash Photography: It distracts and disorients everyone.
Do Not Heckle the Comedian: Heckling is interrupting the performance to upstage, disparage, or throw off the comedian. It is never acceptable, and the quickest way to ruin the show for everyone. It is also the quickest way to be humiliated in front of everyone.
Do Not Interrupt the Comedian: The common excuse for this is "I'm helping the comedian." Comedians are professionals, they do not need help. That "help" just derails the show and wastes everyone's time, same as heckling. Exception: If a comedian directly engages you in conversation, you are a-ok to respond. Some of the best comedy happens this way, and can make for a memorable experience. Be ready to let it go when the bit is over.
No Recording the Show: Same as a band, recording a stand-up routine violates the comic's copyright on his material. Worse yet, a less-than-stellar performance some jerk puts up on the web can hurt the comic's career. The infamous Michael Richards video is an extreme (justified in this rare case) example of footage released by a third party that ruins the performer's career.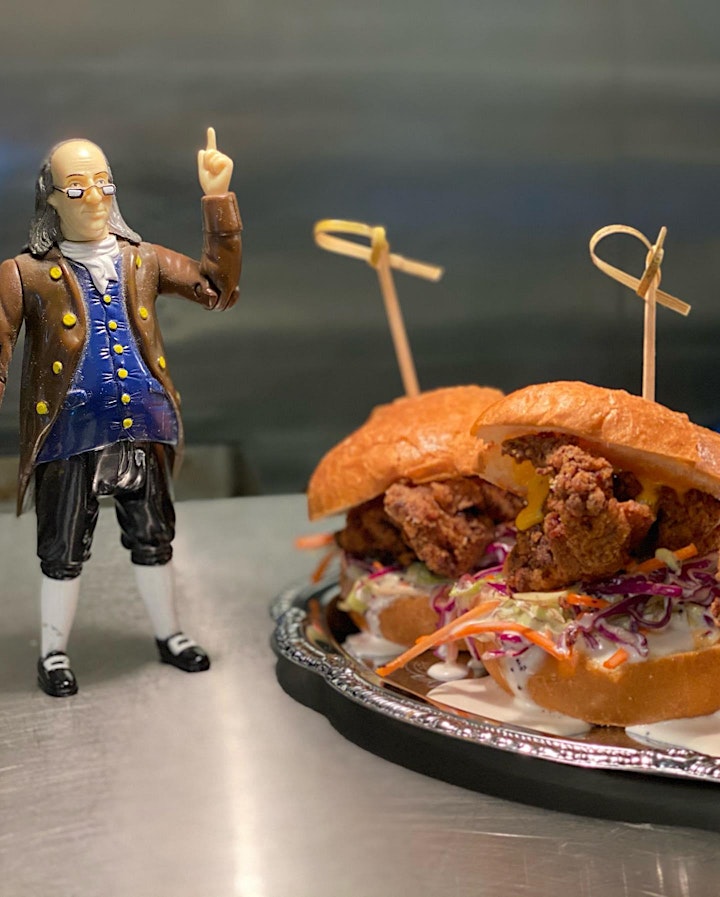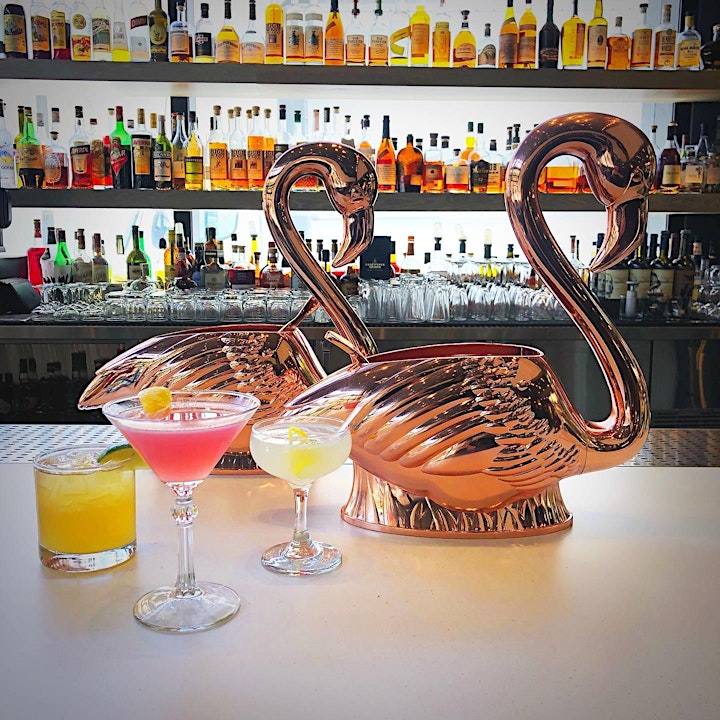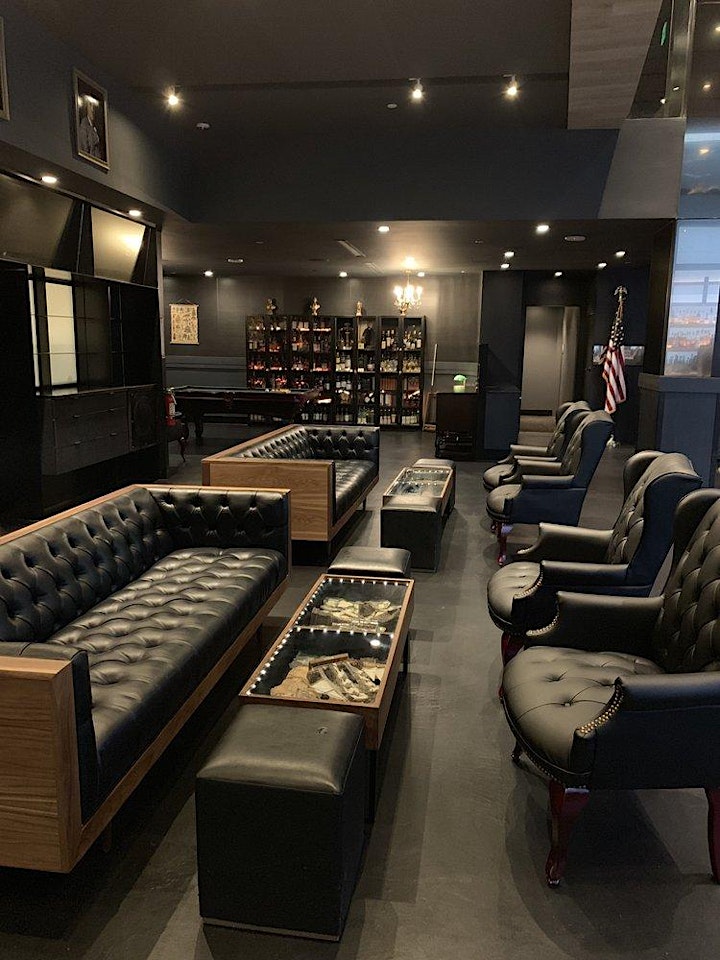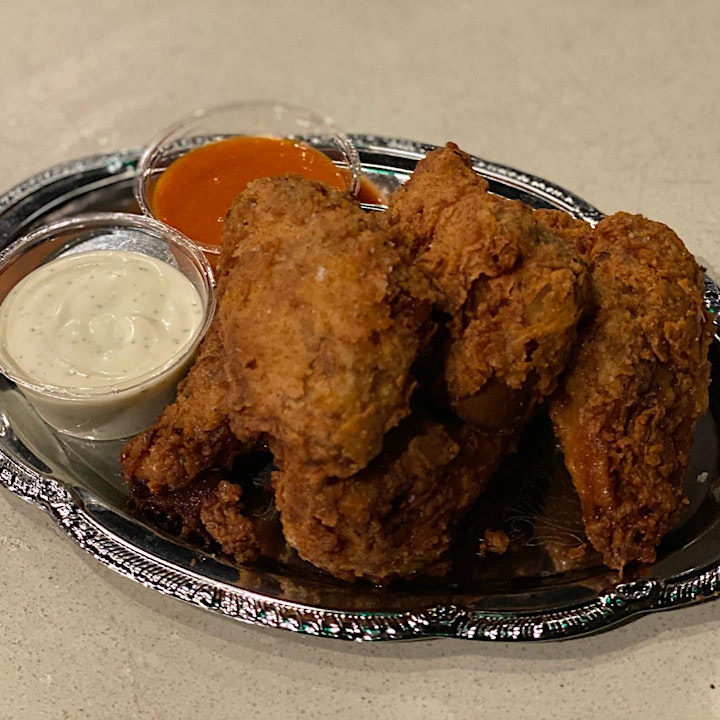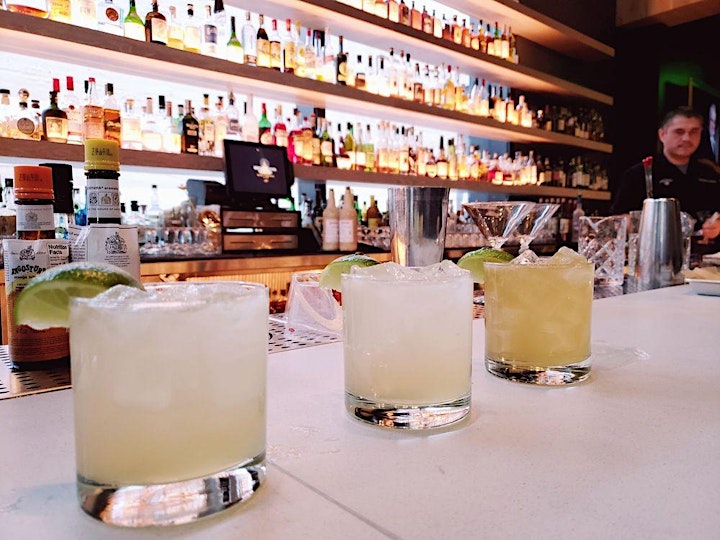 Organizer of Stand Up SF: Live Comedy Showcase (Heaters & Distancing)