Description
Every Tuesday, Laugh City's Stand Up SF at Executive Order brings you a lineup of established comedians from around the country as well as local up-and-coming talent with happy hour drink specials. Arrive at 8:30 for good seats and drinks. Show starts at 9:00 PM.
Hosted by Lyall Behrens: Stand Up has appeared on Hulu's Comedy Time series, Opened for Paul Mooney, Hasan Minhaj & Ali Wong, Hollywood Laugh Factory & Comedy Store
About the venue: Coffee shop by day, 21+ cocktail bar by night, Executive Order is an American-history-themed bar with antique sofas and revolutionary cocktails and with decor that pays tribute to likes of Abraham Lincoln and Teddy Roosevelt.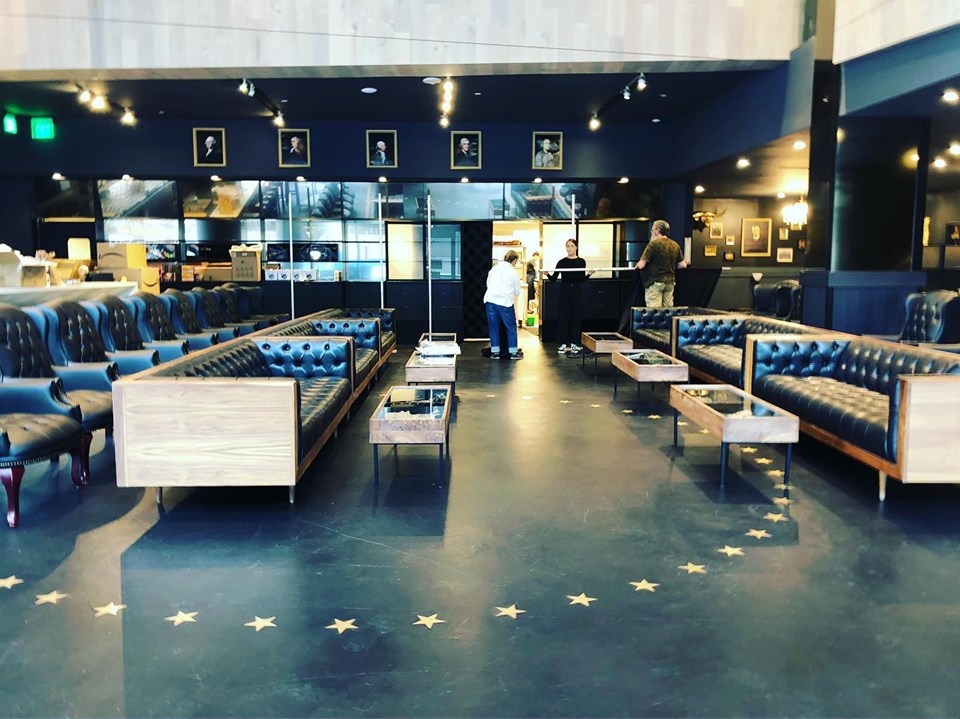 ---
Info & F.A.Q.
What are the happy hour drink prices? $6 beers. $10 wine & champagne. $2 Off Well Rocks drinks, featuring Smirnoff Vodka, Tanqueray Gin, Bacardi Rum, IW Harper Bourbon, Dickel Rye & El Tesoro Tequila.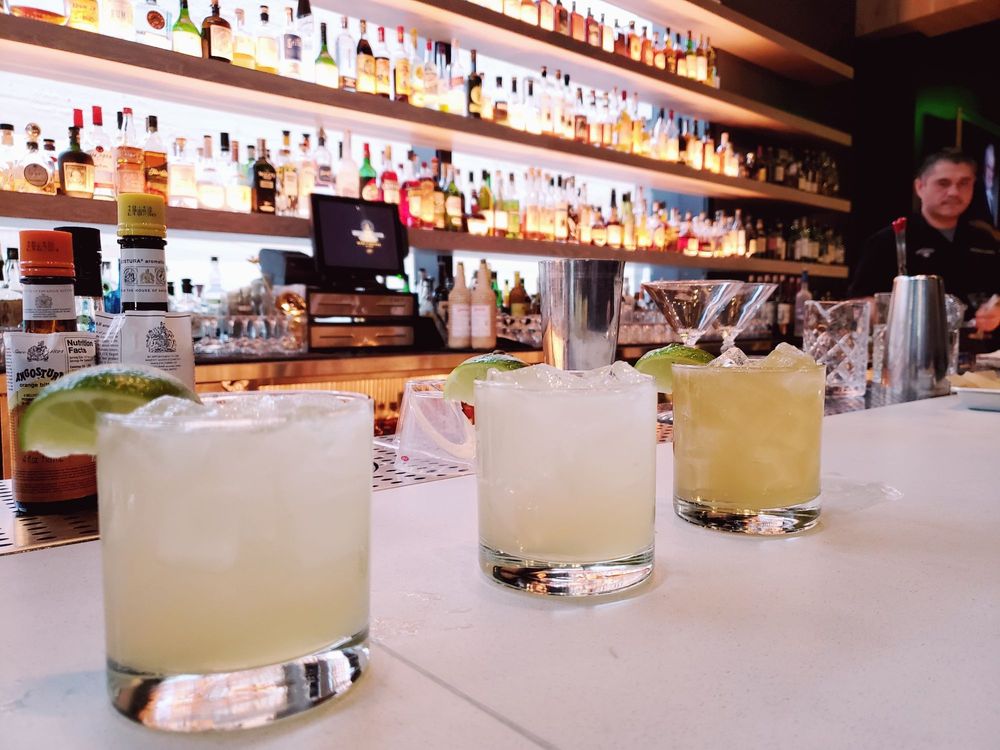 Is there a drink minimum? Yes. Two drink minimum. It's a free show. We gotta keep the lights on.
How's parking? We are located in Downtown SF next to Bloomingdale's. Using a rideshare app or Bart would be your best bet.
What time should I arrive? 8:45 PM.
Is there food at the venue? Yes! Check out the menu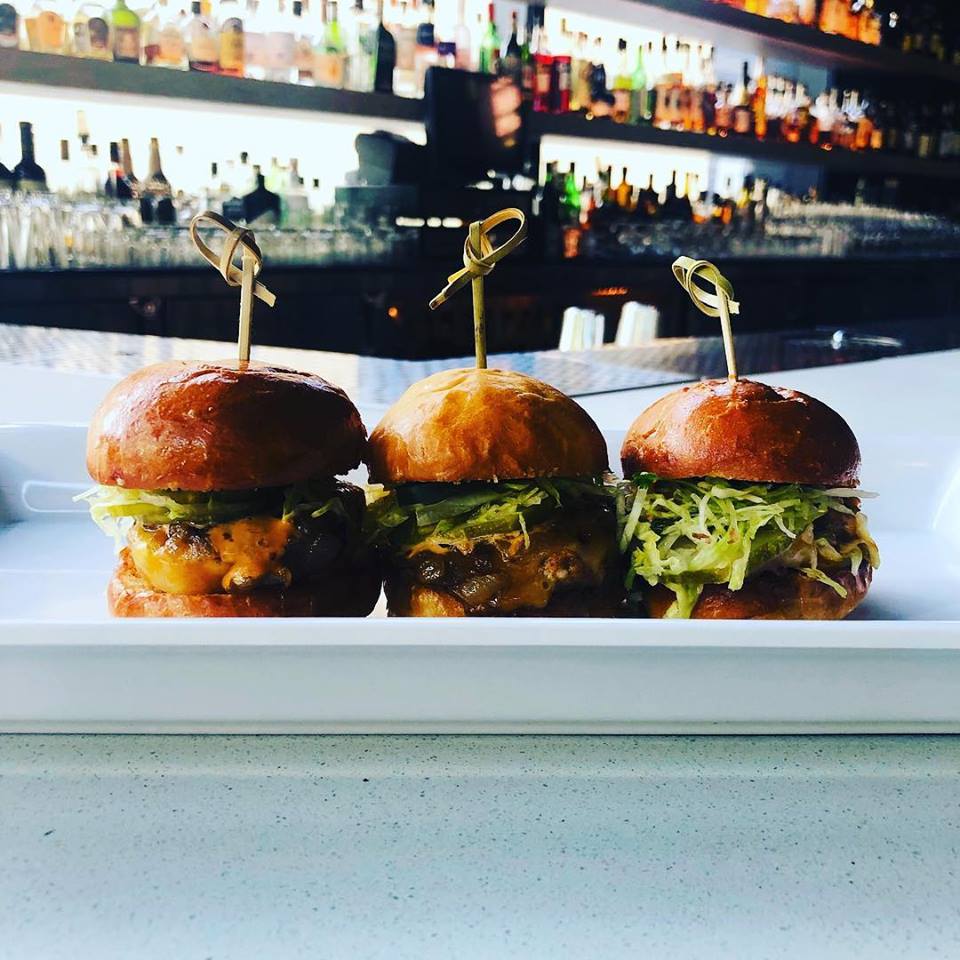 Is This 21 and up? Every day of the week! Please bring valid I.D.
Is there a dress code? When in doubt dress to impress! We do not have a strictly enforced dress code.
Suggested Donation? Yes. These comedians are coming from far away places such as Los Angeles, Sacramento, Oakland and San Jose. Dropping $10-$20 in the tip jar for the comedians is appreciated.
---
Comedy Show Etiquette for Stand Up SF
No Flash Photography: It distracts and disorients everyone.
Do Not Heckle the Comedian: Heckling is interrupting the performance to upstage, disparage, or throw off the comedian. It is never acceptable, and the quickest way to ruin the show for everyone. It is also the quickest way to be humiliated in front of everyone.
Do Not Interrupt the Comedian: The common excuse for this is "I'm helping the comedian." Comedians are professionals, they do not need help. That "help" just derails the show and wastes everyone's time, same as heckling. Exception: If a comedian directly engages you in conversation, you are a-ok to respond. Some of the best comedy happens this way, and can make for a memorable experience. Be ready to let it go when the bit is over.
No Recording the Show: Same as a band, recording a stand-up routine violates the comic's copyright on his material. Worse yet, a less-than-stellar performance some jerk puts up on the web can hurt the comic's career. The infamous Michael Richards video is an extreme (justified in this rare case) example of footage released by a third party that ruins the performer's career.