Stand Up for Cochecton! - A Comedy Show Fundraiser for Cochecton Democrats
A stand up comedy showcase featuring comics from The Daily Show, Chappelle's Show, NBC, CBS, Fox & More, to benefit the Cochecton Democrats
About this event
Join us at Henning's Local for a stand up comedy showcase featuring comics from The Daily Show, Chappelle's Show, NBC, CBS, Fox & more!
The show will benefit the Cochecton Democratic Club to help elect candidates in the upcoming Town Board election. Meet candidates Kambri Crews and Dr. Paul Salzberg who are both running for Town Council and enjoy delicious food & drinks along with some much needed laughter.
Tickets are $20 plus there is a two item minimum of any food or drink. Dinner seating at 6:00PM - Comedy Show at 7:00PM
Hosted by Rich Kiamco (The Howard Stern Show, The Wendy Williams Show) & featuring stand up comedy by*:
- Christian Finnegan - Chappelle's Show, Netflix, James Corden, Conan
- Matt Koff - Writer for The Daily Show, Onion News Network, History Channel
- Veronica Mosey - Comedy Central, The Tonight Show, Dr. Phil, Fox News Channel and VH1
And....
- Musical comedy by Rob Paravonian - Opener for Lily Tomlin & George Carlin, Comedy Central, VH1 and the viral YouTube video "Pachelbel's Rant"
Tickets to the show are $20 + a 2-item minimum purchase of food and/or drinks
*Lineups subject to change. Advance purchase required. No refunds. Vaccination required (Excelsior pass or paper card with ID) or proof of a negative COVID test with results within 72 hours. Profits will benefit the Cochecton Democratic Club.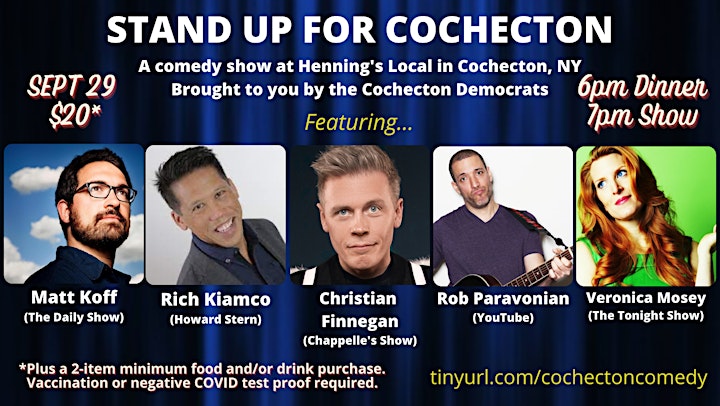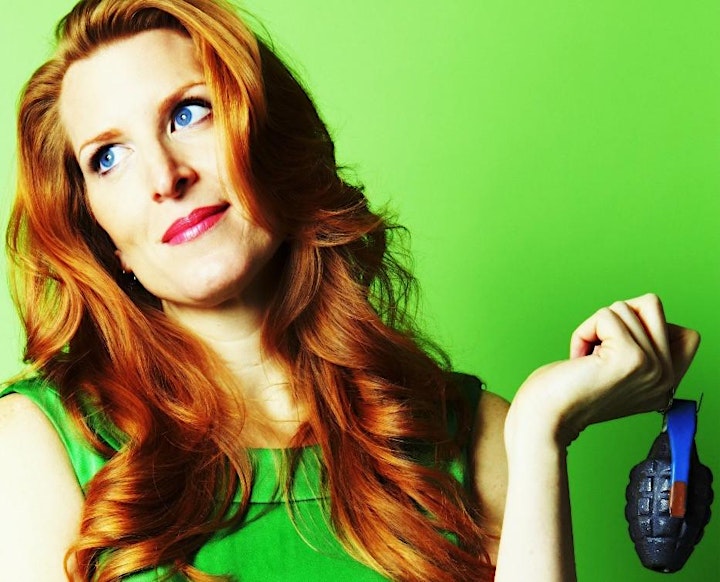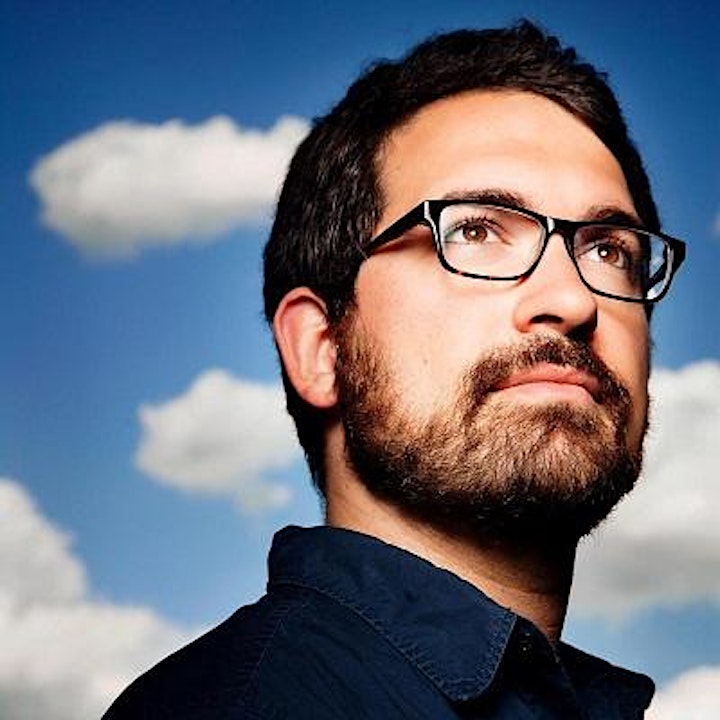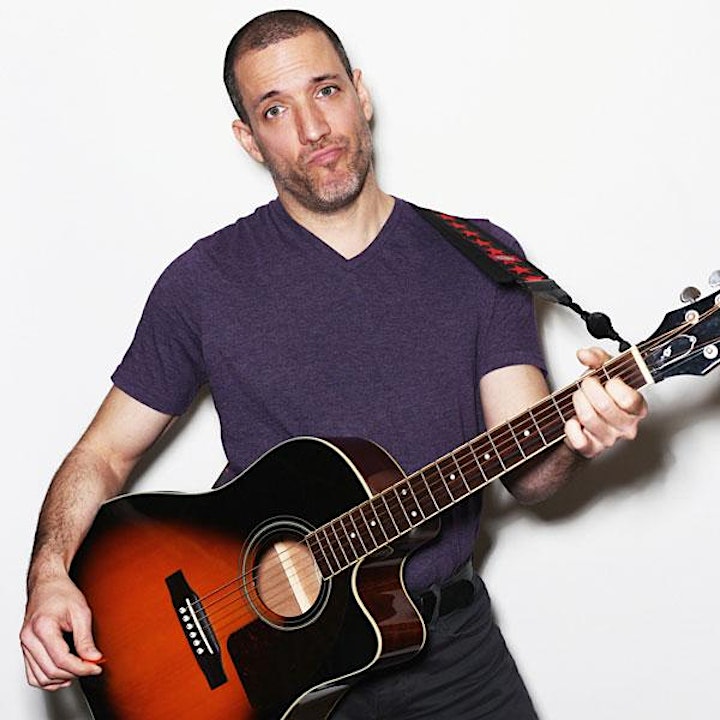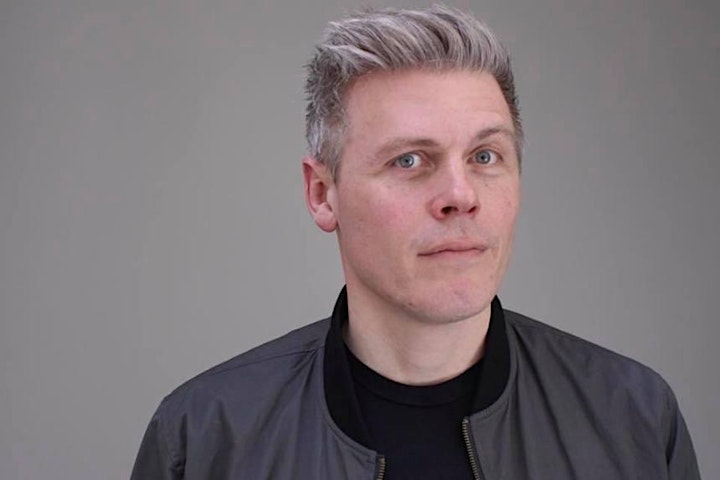 Organizer of Stand Up for Cochecton! - A Comedy Show Fundraiser for Cochecton Democrats