Stand Up for Autism 11 is a fun night of friends, fabulous food and three of the funniest comedians performing for a good cause! Join us!
About this event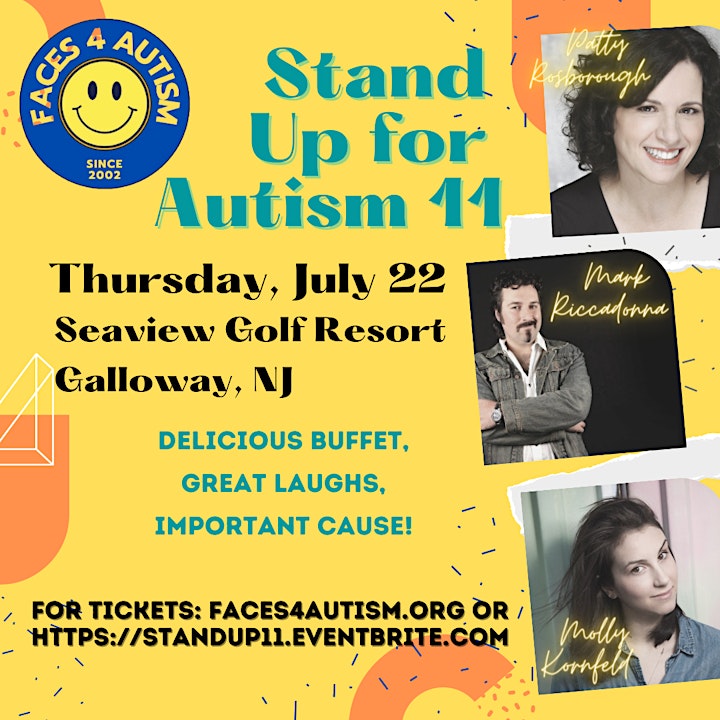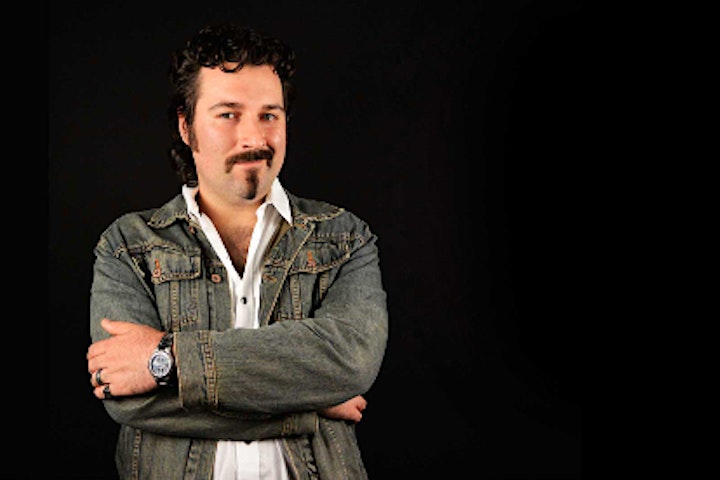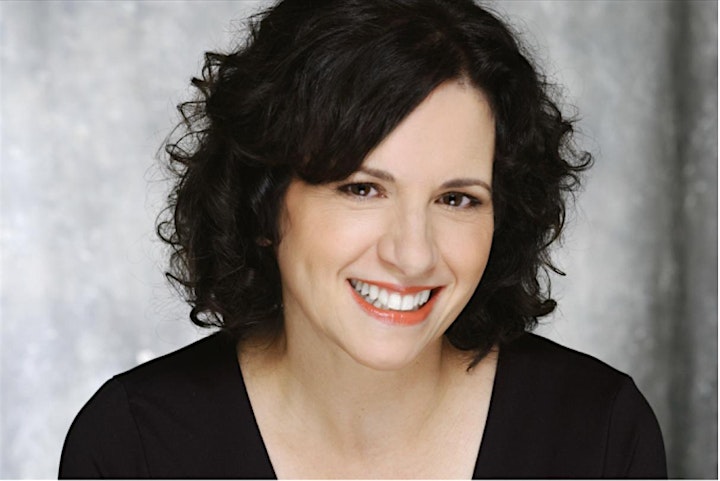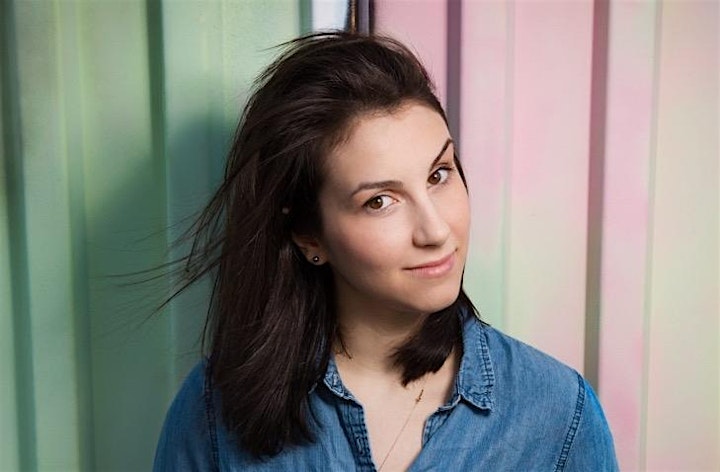 Stand Up for Autism 11 is a fun night of friends, fabulous food and three of the funniest comedians performing for a good cause! Join us!
Comedians
🌈😆Mark Riccadonna
Mark Riccadonna grew up an artsy jock outside of Youngstown, Ohio. At age 17 (like a bad independent movie), Mark moved to NYC in search of himself and happiness. He pursued Theatre at The American Academy of Dramatic Arts, joining "The Company" after graduation. Soon after, Mark stumbled upon Stand-Up Comedy and found success as a storyteller, performing throughout New York City, and 'on the road'. Mark also performs for Armed Forces Entertainment and has entertained U.S. and U.N. Troops worldwide, performing in six continents and across the United States. Outside of comedy, Mark is an accomplished actor and writer. Most recently Mark has a lead role in the feature film "Days of Power" and is a contributing writer for Saturday Night Live's "Weekend Update", Columnist and Travel writer for "Todays Man" Magazine, Wrote and Directed "Radio Gods" television Pilot, starred in "Game Night" (Winner of the International Film Festival NYC) been seen on AXS TV's "Live at Gotham", FOX's "Laughs", heard on Sirius XM and Bob and Tom, and also has a hit Podcast "Drinks Jokes and Storytelling".
Whether he is working with The Amoralists Theatre Company (In the acclaimed hit "Happy in the Poor House"), Angry Shih Tzu Productions or on tour with Stand-Up, Mark continues to climb the ranks. He is a gifted storyteller, with a charisma that makes you feel like you've known him forever, unique delivery, signature voice (that has landed him several commercials) and likability; you will see why he is a favorite at clubs and theatres everywhere. Look for his second album "Domestic Nomad" released by Realize Records.
🌈😆Patty Rosborough
Patty Rosborough is one of the top headlining comics in the country with her hard hitting, high‐energy style of comedy. She got her start in New York City appearing with the improv troupe, 'Future Schlock' and in the Off Broadway production of 'Gay Dracula,' a campy romp where she bared it all. Her first stint on television was with Jon Stewart on Comedy Central's 'Short Attention Span Theatre.'
Patty has been seen on Showtime, Comedy Central and on the BBC's 'The World Stands Up.' She has also performed at the 'Montreal Just for Laughs Comedy Festival' and is the winner of NYC's prestigious 'Charlie Award.'
Patty plays a drunk in Adrien Lynne's film, 'Jacob's Ladder,' an angry ex‐wife with Kevin Meany on the webisode, 'In the Middle' (Salon.com.) and a hard drinking, nightmare of a mother in Drew Chiminec's comedy, 'Raising the Dead.'
Patty is the winner of the 'Ladies of Laughter Comedy Competition' and tours across the U.S. with her standup act. She is also a regular at the 'Borgata' in Atlantic City and performs at New York city comedy clubs.
Patty was most recently featured on the podcast, 'Babes in Boyland,' interviewed by her daughter, Molly Kornfeld and Victoria Hoffman.
🌈😆Molly Kornfeld
Molly Kornfeld is an up and coming NYC based comedian! The daughter of two comics, she is following in their footsteps to make a name for herself in the entertainment industry.
Molly's comedy revolves around her dating life (ugh men, am I right?), her family (her dad is gay! How unique!), and her everyday experiences as a woman (the struggle is VERY real).
Coming up on her 5th year in comedy, Molly performs at clubs all over New York, including Carolines, New York Comedy Club, Governor's Comedy Clubs and Old Man Hustle. She has also been featured in numerous comedy festivals, such as the Boston Comedy Festival, Women in Comedy Festival, Laughing Devil Comedy Festival, and Ladies of Laughter.
IN SUMMARY, Molly is just a girl out here following her dreams, so please book her, she needs stage time.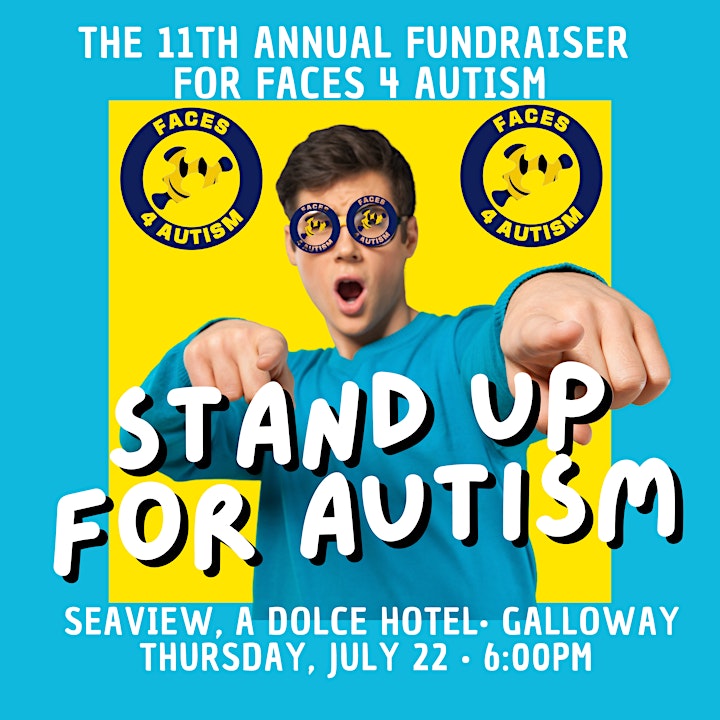 FACES 4 Autism
Contact: Isabelle A. Marks Mosca
Executive Director
2900 Fire Road, Suite 101B
Egg Harbor Township, NJ 08234
Phone: 609.412.3750
Email: imosca@faces4autism.org
Website: www.faces4autism.org
Look for us on Facebook and Instagram! @faces.4.autism
💕 OTHER RECENT POSTS
FOR IMMEDIATE RELEASE
L❤ve-Streaming 4 AUTISM TELETHON Benefiting FACES 4 Autism
FACES 4 Autism to host Online Telethon to Fund Special Needs Family Programs
Ventnor, NJ —
What: L❤ve-Streaming 4 Autism Telethon for FACES 4 Autism
When: Friday, March 12th, 2021
4:00pm EST to 10:00pm EST
Where: Virtual event live-streamed on social media & on www.faces4autism.org
Participating Facebook Pages: FACES 4 Autism & Life on the Bright Side
WHY "LOVE-STREAMING" FOR AUTISM?
FACES 4 Autism has decided to pivot fundraising strategies this spring.
The organization's 11th Annual Stand Up for Autism comedy night, which raises all of the charity's funds for their programs, has to be moved to summer 2021.
In the meantime, there are still bills to pay to keep the future events going. That is why the small but mighty nonprofit decided to put on a virtual telethon.
"Our comedy show has to wait, but we will be live-streaming this fundraising telethon on Friday, March 12th to entertain the public virtually, and to inform them about what we do, and how they can be superstars for our families," offered Board Member Ken Mosca, and Stand Up for Autism producer. "We have asked local celebrities for their support as co-hosts and performers, and the response has been gratifying," said Mosca.
The new date for Stand Up for Autism 11 is Thursday, July 22nd, at Seaview Hotel and Gold Resort in Galloway, New Jersey.
FACES Executive Director Isabelle Marks Mosca has been working from home on new fundraising and support projects to create awareness for the FACES 4 Autism community since the pandemic. Her autistic son Kyle, 22, is also at home. His therapies are now virtual, and he yearns for the people connections that he has lost. Playing games on Zoom has lost its appeal. He has regressed socially, and still does not understand the reason he needs to wear a mask, regularly wash his hands, or not touch other people. It is difficult to go out in public at all.
"We are not able to have our annual comedy night fundraiser to fund activities and programs for 2021. Many of our programs were canceled in 2020, so we met online. Our loved ones need connection to thrive," advised Marks Mosca.
The event will be live-streamed on the FACES 4 Autism pages, which also include their newest private page. Marks Mosca, who already has a private page for questions about autism, recently created a new Facebook private group for weary caretakers called Life on the Bright Side, to interject more joy and uplifting moments into special needs parents' days.
Soon, it became a respite place for anyone who wanted a humorous and uplifting alternative to their daily feed. One plea for donations this fall resulted in $1,500. Now over 330 strong now, the only promise to members is that 100% of the proceeds from any events or programs benefit FACES 4 Autism and other deserving charities of choice.
Local Support from Local Celebrities
Meteorologist "Nor'easter" Nick Pittman and SJN news anchor Michelle Dawn Mooney have offered to lend a hand, as well as Atlantic County Sheriff Eric Scheffler, and a list of popular podcasters and bloggers. There will be families and self-advocates as guests on the program, too. It will be live-streamed on all of the charity's platforms and they will be able to accept online donations virtually.
This is an opportunity to showcase businesses, and Bevan, Mosca & Guitta, PC has graciously sponsored every single hour of the telethon! People have also donated services for door prizes to donor drawings. #lovestreaming4autism
Giving Back
FACES 4 Autism offered a prom dress giveaway in their parking lot in August 2020, some socially-distanced outdoor events such as a picnic, crafts and nature hikes with small groups in the fall and early winter. The holiday event took place at an alpaca farm.
"Our special families need activities again to engage their socially-regressing loved ones, and weary parents need their own occasional distractions and fun," observed FACES Board member Lisa Gallagher, M Ed. Having social media options has helped engagement and given people a way to connect.
Friends United in Living Loving & Learning about one another- Different. Not Less.
Organizer of Stand Up for Autism 11