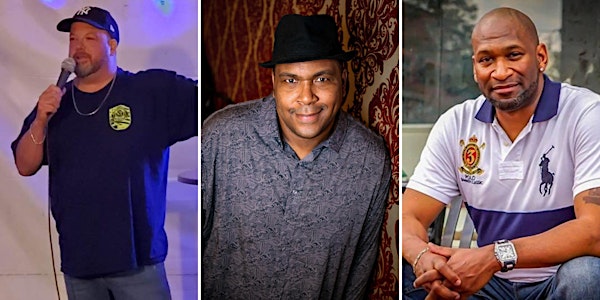 Stand-Up Comedy with Headliner Larry XL
Headliner: Larry XL; Feature: Rich Carucci; Host: Keith Purnell
Location
revival
213 W. Main St
Suite 302 (3rd Floor City Center Building)
Salisbury, MD 21801
Headliner: Larry XL Feature: Rich Carucci Host: Keith Purnell
About this event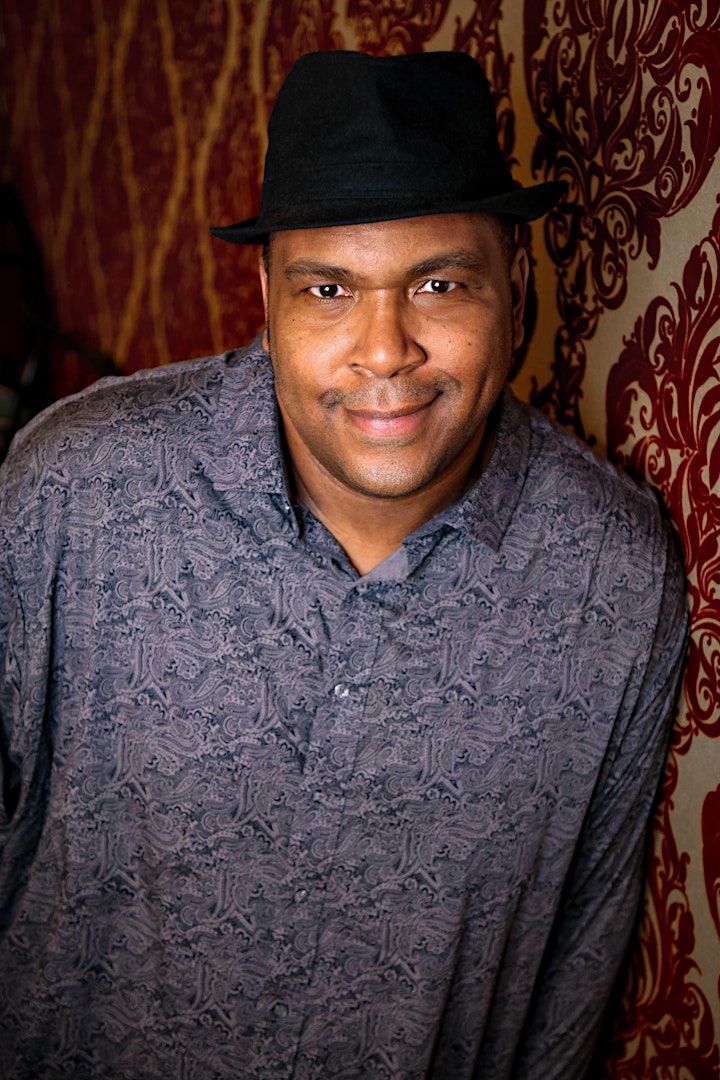 Headliner: Larry XL
If there's a club, hall, bar or basement that need jokes, Larry XL is ready to rock the house. Since starting out in Baltimore in 2003, comedian and actor Larry XL has been performing in numerous venues and comedy clubs all over the United States and Canada as a headliner and opening for the likes of comedy stars like John Witherspoon, Roy Wood Jr., Ralphie May, Finesse Mitchell, and Charlie Murphy. He has also been heard on XM Satellite Radio. In 2012 Larry XL made his acting debut appearing in the holiday comedy film "Elf-Man" starring alongside Jason Acuna (from MTV's "Jackass"), Mackenzie Astin and Jeffrey Combs (Re-Animator). He can currently be heard as a cohost on the Funny Bits Radio podcast.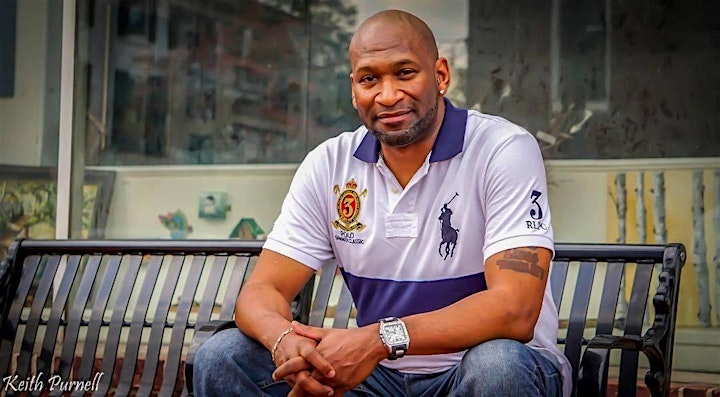 Host: Keith Purnell
Keith is one of the fastest rising comics from Delaware. He's a high energy performer whose quick wit, style, and fast pace humor makes him a hit and personal favorite of audiences young and old. He performs at Comedy Clubs across the country and has appeared on Television and in Movies. He was a winner in the Howard Stern "Kill or Be Killed" Comedy Competition and was the Philadelphia Regional winner in the Sierra Mist Next Great Comic Comedy Competition. Keith has had appearances on Last Comic Standing and is gaining the reputation as the next rising star. So watch out America, he's coming your way....be prepared....he's armed with Laffs!!!!!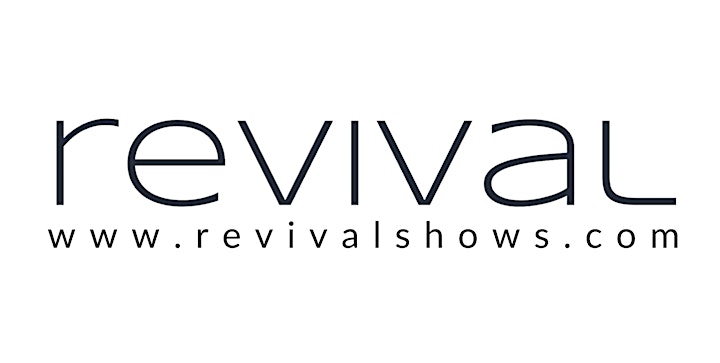 revival
Official Website | Facebook | Instagram
Salisbury MD is set for an amazing cultural comeback of the arts with the launch of "revival" @ City Center right at the heart of downtown.