Stand Up Comedy w/ Dustin Diamond ("Screech" Saved by the Bell) + Jeff Rich...
Description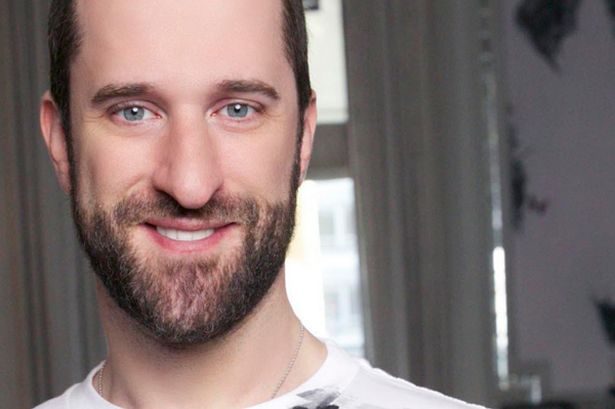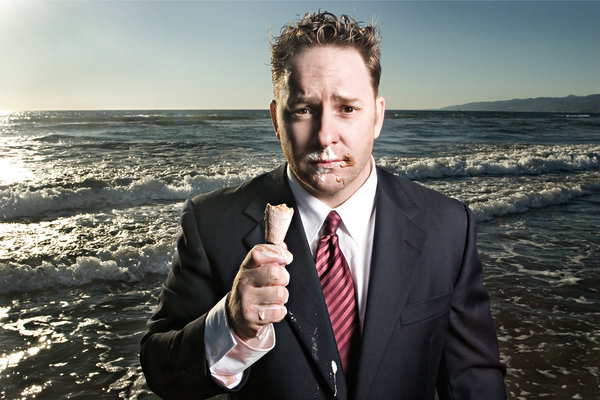 Stand Up Comedy Show Special Event
Weds December 5th we bring you Stand Up Comedians DUSTIN DIAMOND (Played "Screech" on "Saved by the Bell") plus JEFF RICHARDS (SNL and madTV Alum)
DUSTIN DIAMOND, known mostly to starring in Saved By The Bell, is an actor who has hit most screens in the recent past. He played the role of Samuel Power for almost thirteen years since it began. He played the role so well that he continued the role in the college series where it went by the name, Saved By The Bell: The College Years. Other than appearing on this show, he also appeared in number of games and some reality shows. Some of the reality shows that he appeared in are The Weakest Link, Celebrity Boxing 2, Celebrity Fit Club, and Professional Wrestling. He has also appeared in films like Dickie Roberts: Former Child star in 2003. Dustin has performed stand-up comedy for several years. He has a stage humor which most comedians don't have. He also commentates on TruTV's, The Smoking Gun: World's Dumbest. He has written Behind the Bell, the inside story of the young cast from Saved by the Bell. You can see him in the upcoming film Scavenger Killers (A New Kind of Crazy).
JEFF RICHARDS has the distinction of being the first person ever to be a cast member on both Saturday Night Live and its rival sketch show, MADtv. He is an incredibly gifted impressionist with an arsenal of original characters and over 100 spot-on celebrity impressions and including: Jimmy Fallon, Dustin Hoffman, Donald Trump, Robert Downey Jr, David Letterman, Dr. Phil, Gary Busey, David Attenborough and many many more. Even though his hilarious and pointed impressions were a frequent staple on SNL, his most popular and well-remembered character was an original, "Drunk Girl."
Jeff has toured the country performing everywhere from Universities to top comedy clubs, and theatres. He's also performed his sets on Conan, Jimmy Kimmel Live!, The Late Late Show with Craig Kilborn, Comics Unleashed, and NBC's Late Friday
In addition to stand-up, he has taken on roles on TV series including Real Rob, Nick Swardson's Pretend Time, Aqua Teen Hunger Force, Mind of Mencia, Flash Forward, and VH1's Hit the Floor.
Also featuring Comic Ryan Rodriguez (host of Retro Junkie Comedy Night)
Come to Retro Junkie in Walnut Creek at 8:30pm on Weds December 5th for a Special Night with Stand Up Comedian and Actor DUSTIN DIAMOND (Played "Screech" on "Saved by the Bell") plus JEFF RICHARDS (SNL, madTV Alumni).
Stick around after the show and play on our Pool Tables, Pinball Machines and Arcade Games!
Don't miss Stand Up Comedy Night every 2nd and 4th Weds of the month (No Door Cover) at 8:30pm-10pm with a lineup of hilarious comedians every other week only at Retro Junkie downtown Walnut Creek