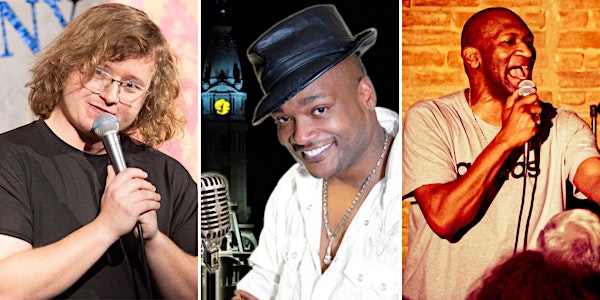 Stand-Up Comedy Show!
Headliner: Romont Harris; Feature: Rob Stant; Host: Keith Purnell
Location
revival
213 W. Main St
Suite 302 (3rd Floor City Center Building)
Salisbury, MD 21801
Straight from Sirius Radio, Comedy Central, and B.E.T., Romont Harris will have you laughing all night long.
About this event

Headliner: Romont Harris
Headliner: Rob Stant
Host: Keith Purnell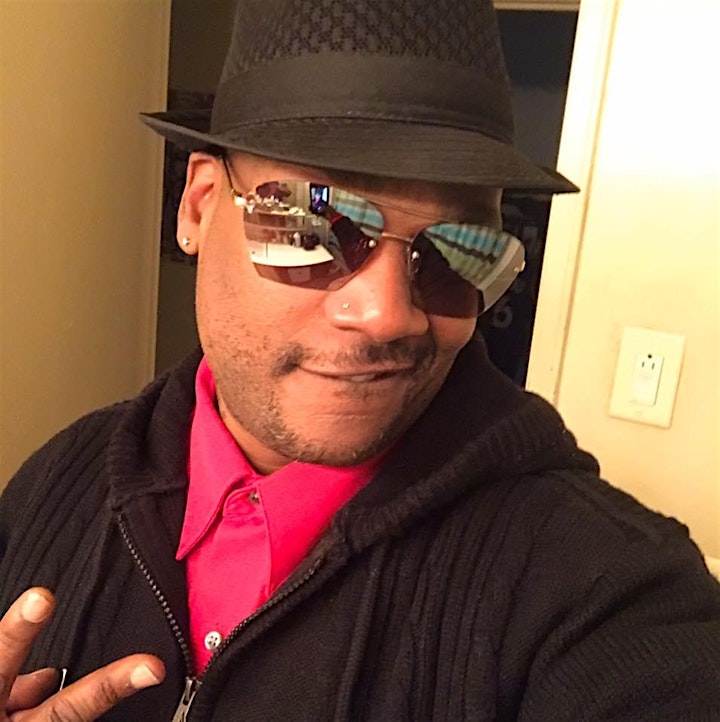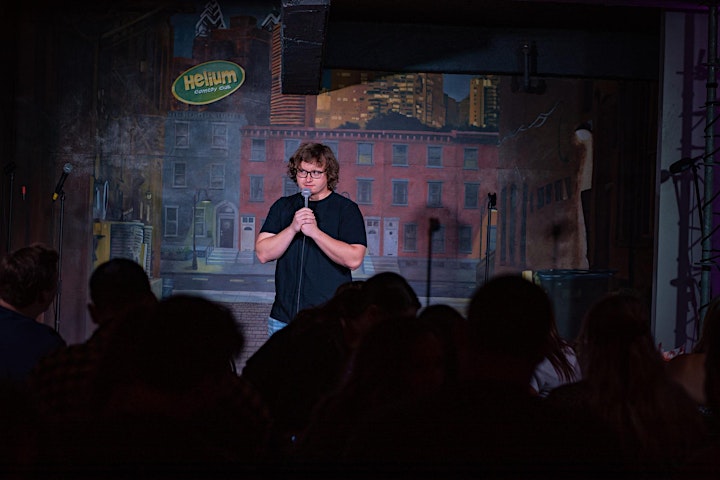 Feature: Rob Stant
Website | Facebook | Twitter | Instagram | Youtube
Rob Stant is a Comedian based just outside of Philadelphia. Most of his material revolves around observational humor, his self deprecation of himself, his lovely fiancé, and his mother who he still lives at home with. He performs regularly all across the east coast including clubs in NYC and Philadelphia. Rob was a semi-finalist for Phillys Phunniest and was recently passed as a regular at Stand Up NY as a result of placing 3rd in comedy mob festival. Rob has found a lot of success through social media with many of his stand up clips going viral on Instagram and TikTok. You can follow him on all socials at @RobStantComedy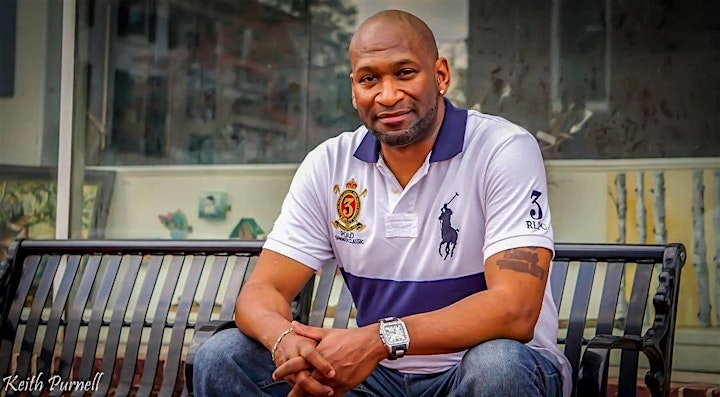 Host: Keith Purnell
Keith is one of the fastest rising comics from Delaware. He's a high energy performer whose quick wit, style, and fast pace humor makes him a hit and personal favorite of audiences young and old. He performs at Comedy Clubs across the country and has appeared on Television and in Movies. He was a winner in the Howard Stern "Kill or Be Killed" Comedy Competition and was the Philadelphia Regional winner in the Sierra Mist Next Great Comic Comedy Competition. Keith has had appearances on Last Comic Standing and is gaining the reputation as the next rising star. So watch out America, he's coming your way....be prepared....he's armed with Laffs!!!!!
revival
Official Website | Facebook | Instagram
Salisbury MD is set for an amazing cultural comeback of the arts with the launch of "revival" @ City Center right at the heart of downtown.