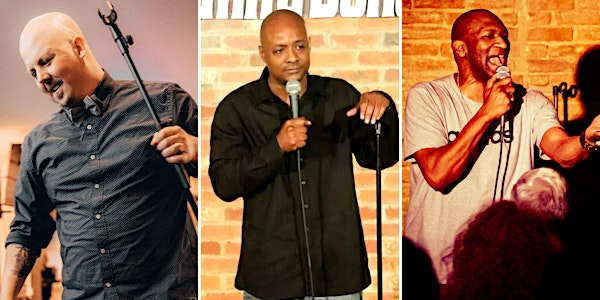 Stand-Up Comedy Show!
Headliner: Corey Hunter; Featuring: Stevie Jay; Host Keith Purnell
Location
revival
213 W. Main St
Suite 302 (3rd Floor City Center Building)
Salisbury, MD 21801
Headliner: Corey Hunter; Featuring: Stevie Jay; Host Keith Purnell
About this event

Headliner: Corey Hunter
Featuring: Stevie Jay
Host: Keith Purnell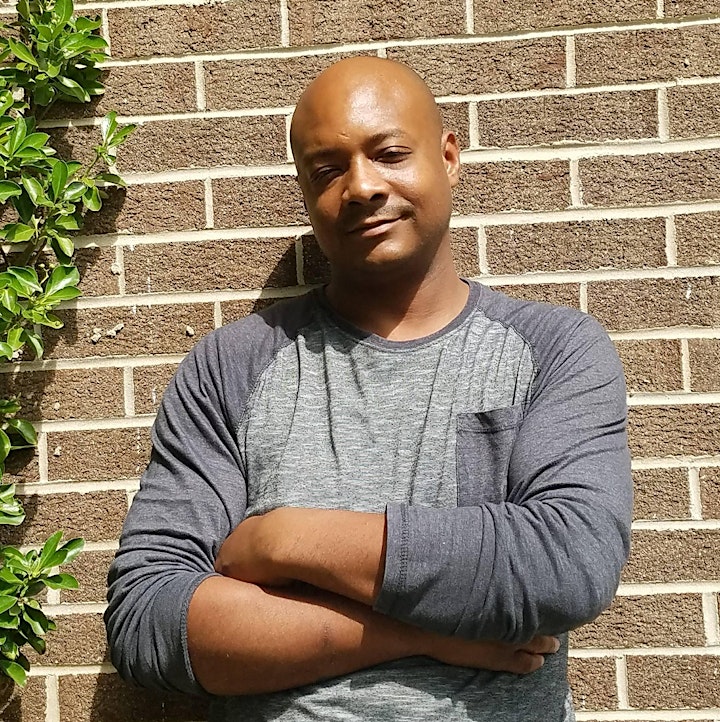 Featuring: Corey Hunter
Website | Facebook | Twitter | Youtube
Two-time award winning veteran comedian Corey Hunter is here to make you laugh. Coming out of California, Maryland, Corey comes at his audience with a quick, one-two-punch delivery that can't be copied.With his plays on words, one liners and his clean-cut stage presence, it is unfair to compare Corey to any other comedian.
Starting his stand-up career at age 19 during local open mic nights, Corey got hooked when he realized the laughs he could bring to his audience. Ever since, he's been honing his skills. He's been touring professionally now for 7 years now, and has performed at venues such as the Tropicana Casino in Atlantic City, Sully's Comedy Cellar in Baltimore, The Laughing Devil Comedy Festival in New York, and many more.
A rising star in comedy, don't miss your chance to see Corey Hunter!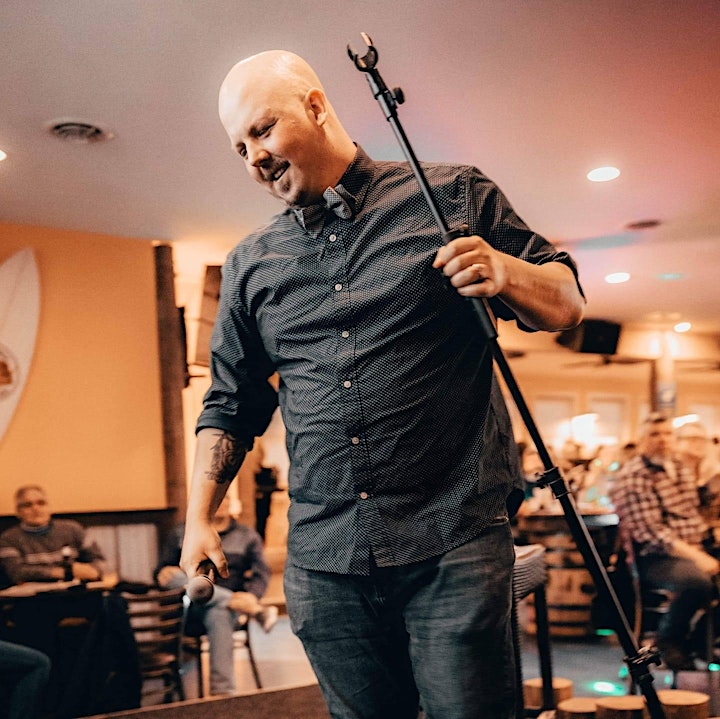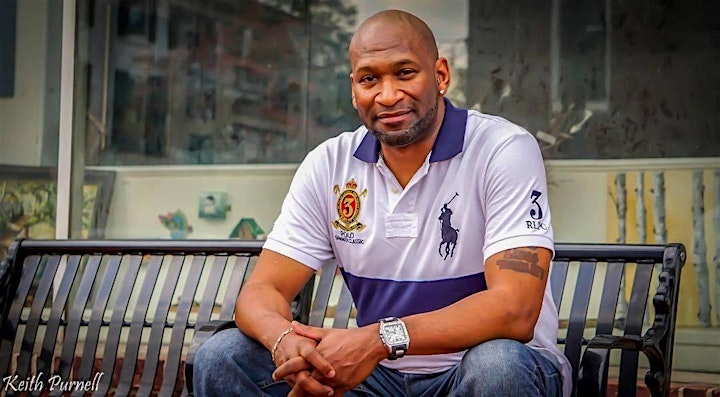 Host: Keith Purnell
Keith is one of the fastest rising comics from Delaware. He's a high energy performer whose quick wit, style, and fast pace humor makes him a hit and personal favorite of audiences young and old. He performs at Comedy Clubs across the country and has appeared on Television and in Movies. He was a winner in the Howard Stern "Kill or Be Killed" Comedy Competition and was the Philadelphia Regional winner in the Sierra Mist Next Great Comic Comedy Competition. Keith has had appearances on Last Comic Standing and is gaining the reputation as the next rising star. So watch out America, he's coming your way....be prepared....he's armed with Laffs!!!!!
revival
Official Website | Facebook | Instagram
Salisbury MD is set for an amazing cultural comeback of the arts with the launch of "revival" @ City Center right at the heart of downtown.