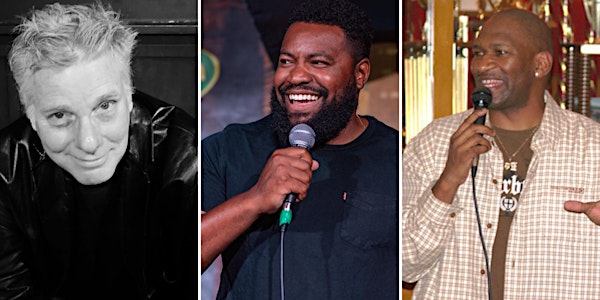 Stand-Up Comedy Show!
Headliner: Gary Sharp; Featuring: Frank Vignola; Host Keith Purnell
Location
revival
213 W. Main St
Suite 302 (3rd Floor City Center Building)
Salisbury, MD 21801
Headliner: Gary Sharp; Featuring: Frank Vignola; Host Keith Purnell
About this event

Headliner: Gary Sharp
Featuring: Frank Vignola
Host: Keith Purnell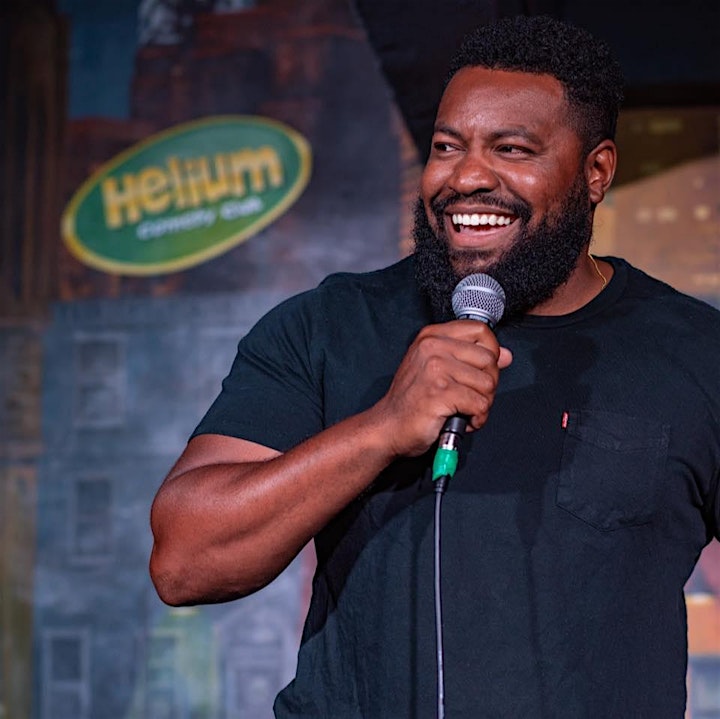 Featuring: Gary Sharp
Gary is a Philly based stand-up comedian. He enjoys sharing his unique perspective on family, social issues, and relationships both romantic and platonic. After starting comedy in 2019, he has quickly risen through the ranks and become one of the most sought after acts in the area. He placed 3rd in the 2021 Philly's Phunniest Stand Up competition at the renowned Helium Comedy Club. He has also performed at illustrious venues such as Comic Strip Live (NYC), Broadway Comedy Club (NYC), Helium Comedy Club (Philly), Soul Joel's Comedy Club, Tropicana Casino (Atlantic City), Punch Line Philly Comedy Club, Idiot Box Comedy Club (Greensboro), and Comedy Works Bristol. He has opened for headliners such as Rich Vos, Chip Chantry, Jackie Fabulous, Ian Fidance and Sean Donnelly. In addition to performing regularly at clubs/bars all around Philly and the greater Tri-State area, Gary has been selected to perform in numerous comedy festivals across the country (North Carolina, DC, Billtown to name a few).
After graduating from Johns Hopkins in 2014, Gary pursued a career in construction project management before realizing he was hilarious and deciding to tell dick jokes in dive bars for the rest of his life. His parents couldn't be more proud. No, but seriously, it wasn't until 5 years after college that comedy entered the realm of possibilities. At the behest of his mother, Gary signed up for the "Stand-Up 101" class at Helium Comedy Club in August of 2019. That 6 week course, taught by the legendary Chip Chantry, provided the foundation and tools needed to go on and further hone his craft in the years to come and the rest is comedy history.
Since the class ended in 2019, Gary has continued to keep in contact with a few of his fellow classmates. In fact, he joined forces with two guys (NickyP and Rob Cody) and they formed the comedy production company "Two Dudes and a Dad". They currently produce comedy shows all around Philadelphia.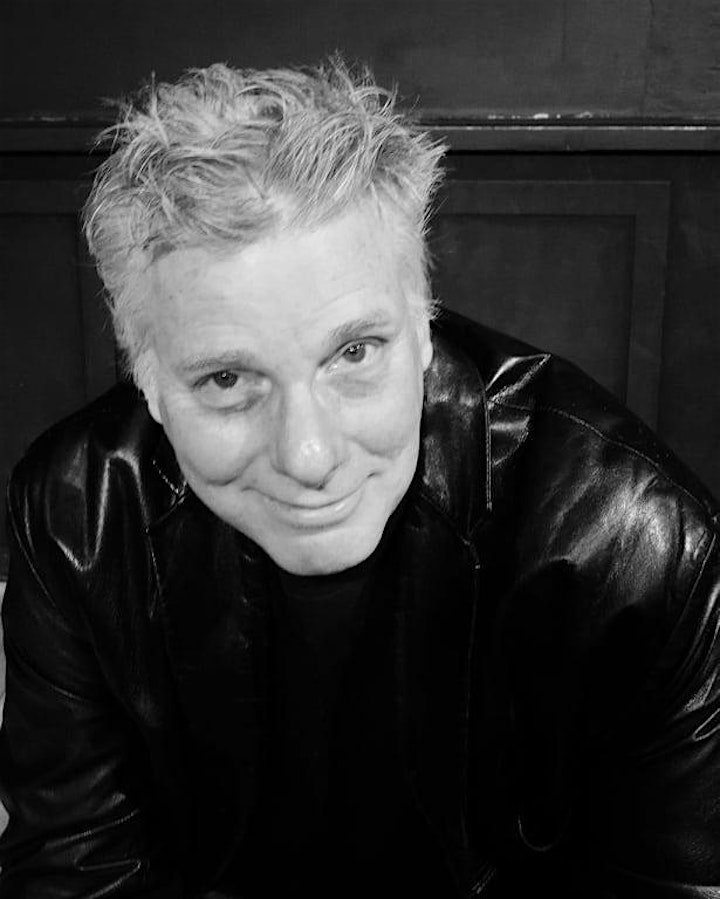 Frank Vignola
Webiste | Facebook | Youtube | Twitter | Instagram
Besides appearances on Comedy Central, Amazon Prime and SiriusXM radio, Mr. Vignola has also performed at Montreal's prestigious "Just for Laughs" Comedy Festival and toured the Middle East with Armed Forces Entertainment. Frank's acting credits include the film roles of "Eddie" in "Tilting at Windmills" (International Film Festival Manhattan), "Mr. Leibowitz" in "Game Night" (Amazon Prime) and voicing the character of "Dr. Robert" in the animated television pilot "Ben v World". And as a teacher he has taught stand-up at some of Manhattan's finest comedy clubs (including StandUpNY, The Laugh Lounge and Broadway Comedy Club) in addition to mentoring and private coaching many of New York City's up and coming comedians.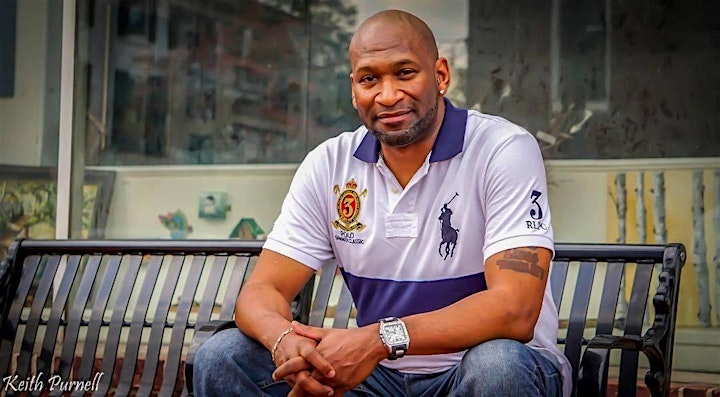 Host: Keith Purnell
Keith is one of the fastest rising comics from Delaware. He's a high energy performer whose quick wit, style, and fast pace humor makes him a hit and personal favorite of audiences young and old. He performs at Comedy Clubs across the country and has appeared on Television and in Movies. He was a winner in the Howard Stern "Kill or Be Killed" Comedy Competition and was the Philadelphia Regional winner in the Sierra Mist Next Great Comic Comedy Competition. Keith has had appearances on Last Comic Standing and is gaining the reputation as the next rising star. So watch out America, he's coming your way....be prepared....he's armed with Laffs!!!!!
revival
Official Website | Facebook | Instagram
Salisbury MD is set for an amazing cultural comeback of the arts with the launch of "revival" @ City Center right at the heart of downtown.