Multiple Dates
Stand-up Comedians Travis Nelson and Chase Mayers
Come see two hilarious comedians in one night! Travis Nelson and Chase Mayers are a pair you won't want to miss!
About this event
Come see two fantastically funny comedians! Travis Nelson and Chase Mayers will crack you up!
It's not often the world spits out a 6'9" man containing both the cheerful exuberance of a child and the cynicism of an old man; but when it happens you wind up with deceptively charming goofball Travis Nelson.
Yo-yoing between impishly witty and uncommonly sincere, Travis delivers comedy that averages out to be pretty darn delightful. Despite being a younger comic, Travis has made a name for himself touring across the United States and Canada. Whether it's a clean corporate gig, or the late show at a comedy club, he has an act that is sure to please.
Travis has been featured on Rooftop Comedy and may be seen at the following comedy clubs and more: Seattle Comedy Underground, Laughs Comedy Spot, Harvey's Comedy Club, Tacoma Comedy Club, Spokane Comedy Club, Jokers Comedy Club, Zanies Comedy Clubs, Helium Comedy Clubs, and the Funny Bone Comedy Clubs.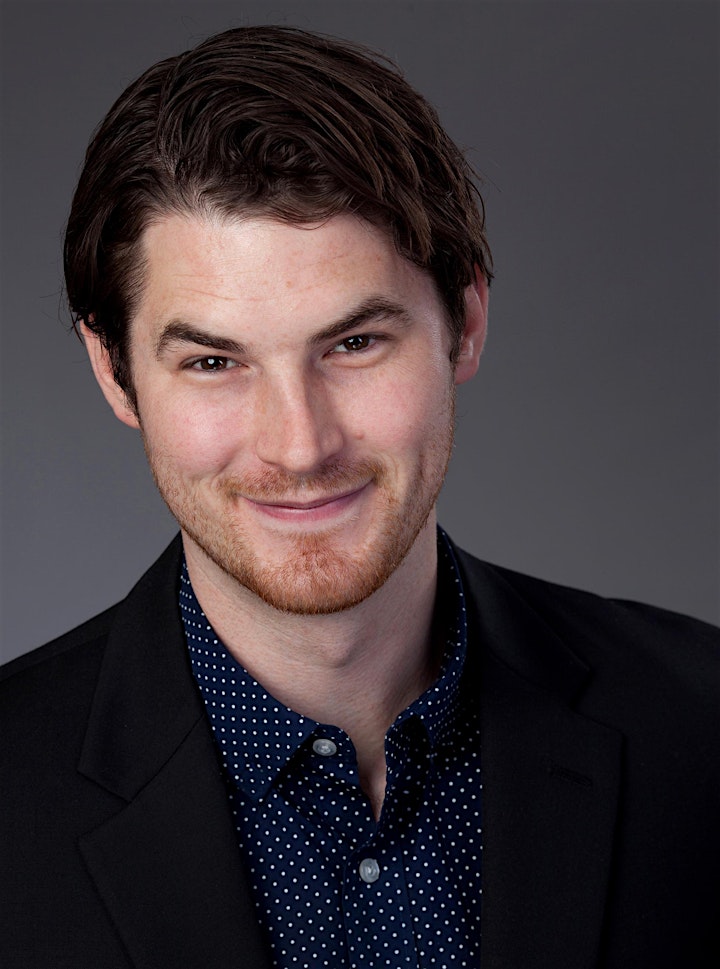 Chase Mayers, stand-up comedian from Baton Rouge, Louisiana has been honing his talents for years in any venue with a microphone and crowd. His comedy festival credits include The South Sounds Music Festival, Black Box Comedy Festival, and Gilda's Laugh Fest.
Chase currently co-hosts a podcast with fellow comedian Josh Watts called "Chase & Josh Talk". His mixture of storytelling and observations, along with his unique accent, brings the crowd in and makes him a favorite everywhere he performs.
Chase has worked with national acts including Jen Kober, TJ Miller, Garfunkel and Oates, and Theo Von. He made his big-screen debut in 2013 playing a cop in Lee Daniels' "The Butler" and currently tours everywhere from the most southern parts of the United States to Canada, making him a true international comedian.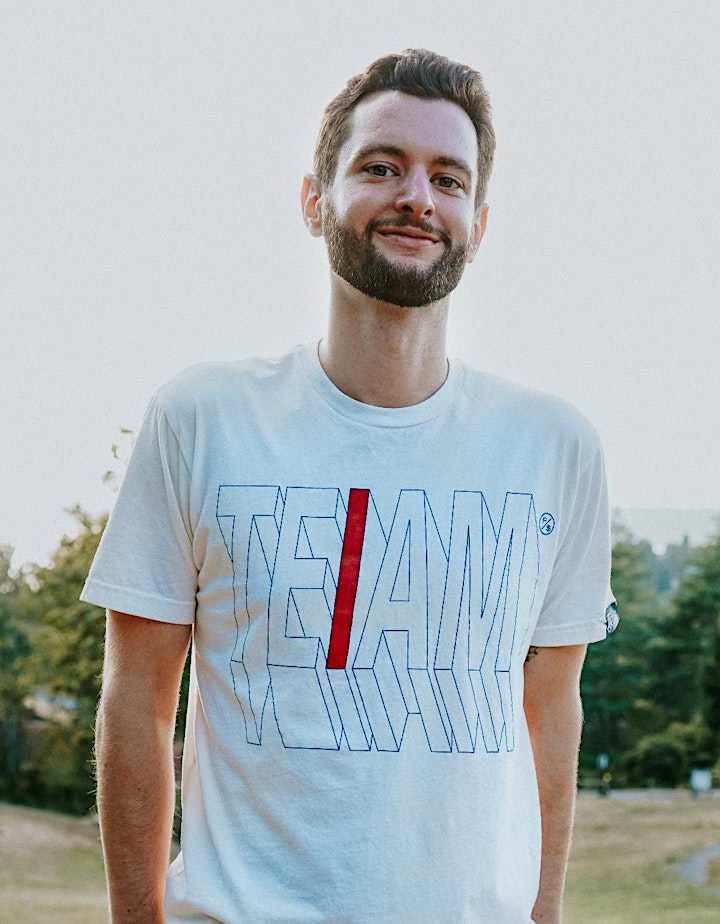 Join us for our dinner show at 7 pm! Order from our pub fare menu online or in person, and enjoy dinner and a show! Or come out our later show, and enjoy our lighter menu!
Doors 6:30 | Dinner Show 7
Doors 8:30 | Show at 9
Tickets are $10 if purchased in advance online, and $15 at the door
"THERE IS A TWO ITEM MINUMUM PER PERSON" this allows us to keep our ticket pricing low
Organizer of Stand-up Comedians Travis Nelson and Chase Mayers