Description
Proceeds from this event benefit veterans who are in need of shelter and in crisis.
The Stand Up Celebration is a two day music festival held August 24th & 25th – 2018 to honor and assist veterans. National artists come together with Vietnam and Middle East War veterans to share their talents of country, rock & roll, blues, and folk music.
SEATING AREA SECTION MAP AND TICKET ASSIGNMENTS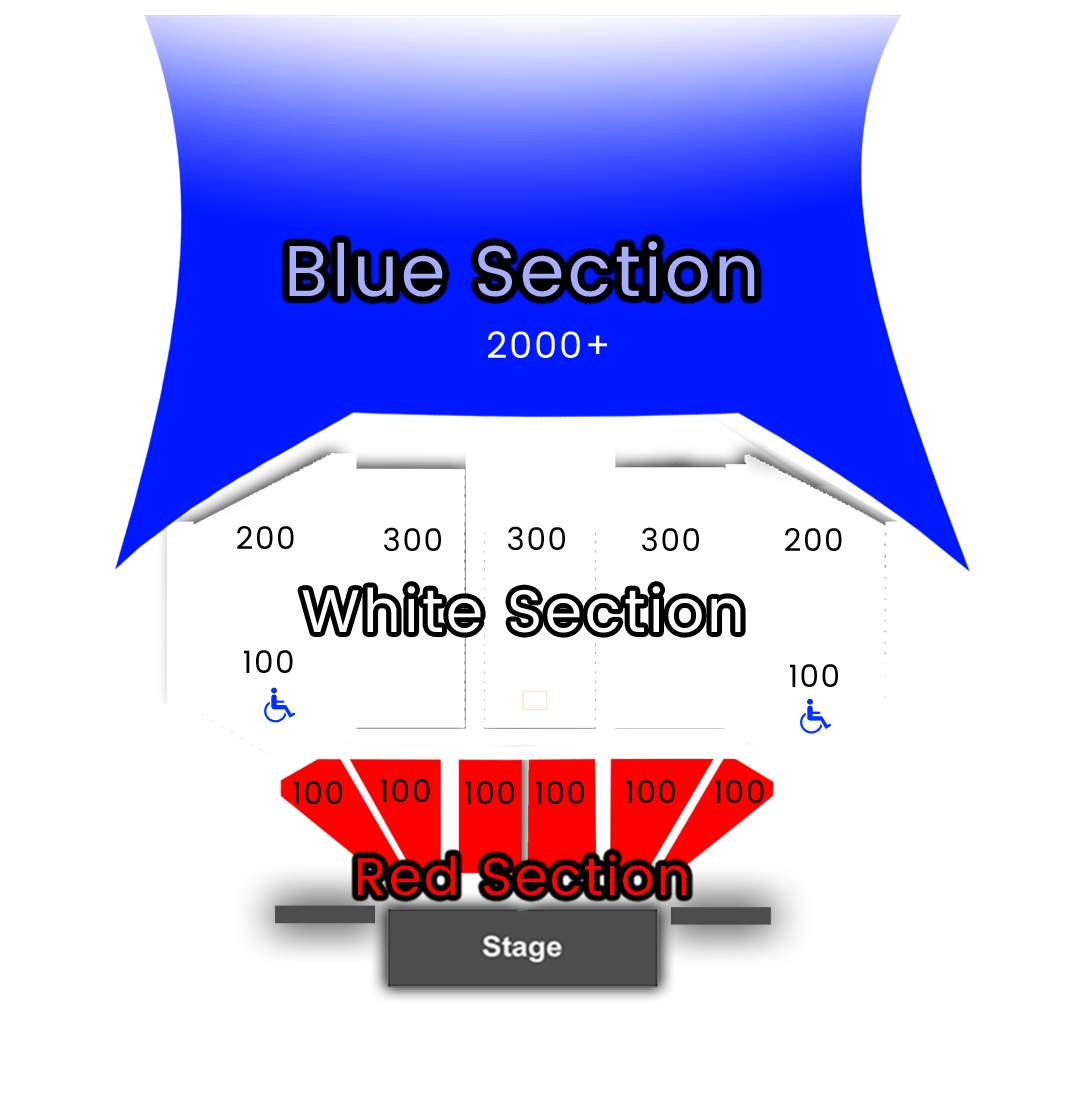 THE RED VIP SECTION FOR VETERANS ONLY
2-DAY PASS | $180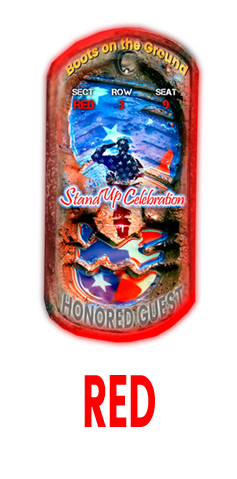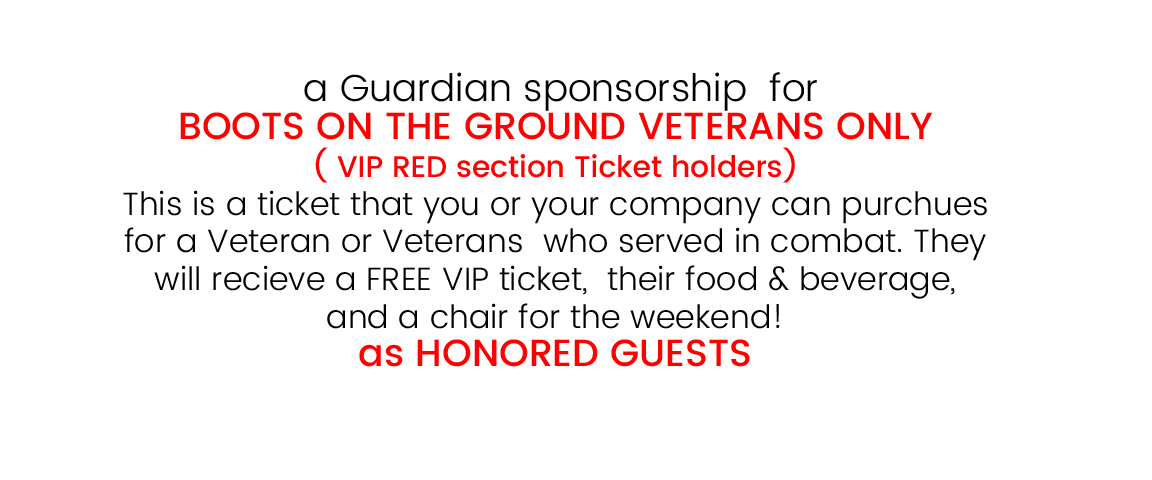 ---
THE WHITE SECTION

2-DAY PASS | $120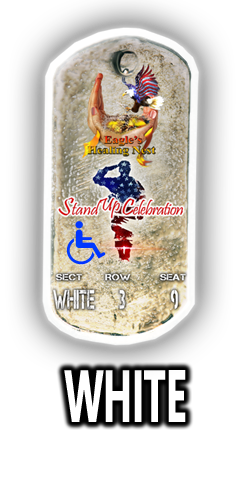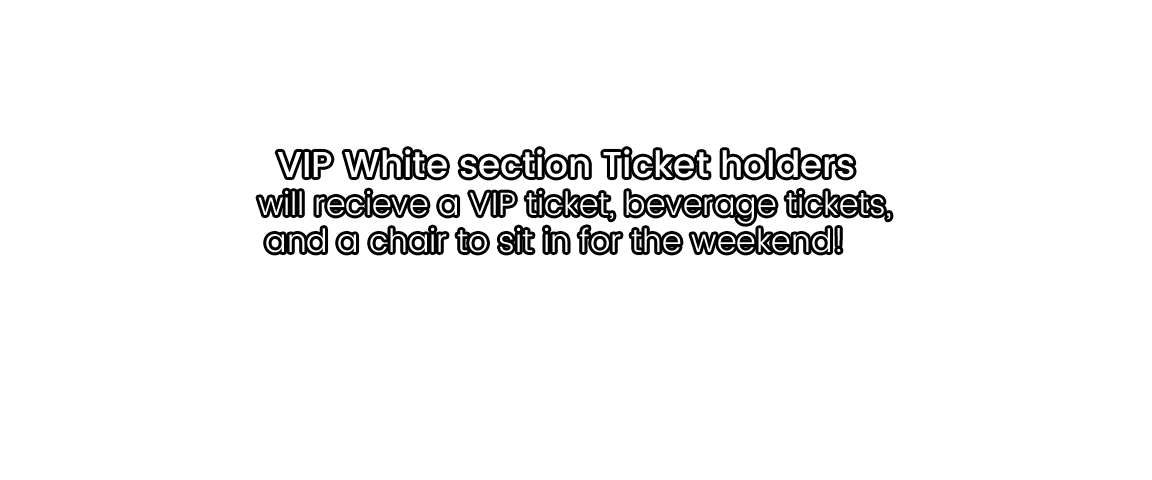 ---
BLUE SECTION TICKETS

2-DAY PASS | $80
Bring your lawn chair to sit in for the weekend or throw down a blanket!