Description
CORE - BUTT - HIPS - THIGHS - ABS with STAND UP ABS
www.standupabs.net
Stand Up Abs® adds a new twist to group fitness - "wearable resistance" focusing on the core, butt, hips, thighs, and abs! Cardio + resistance = combination training = RESULTS! Burn more calories, challenge more muscles, get better results! Stand Up Abs adds resistance to almost every move and this increases the intensity of the workout. If you feel your group fitness has become a little boring and tired, try Stand Up Abs and you will instantly feel the power of "wearable resistance". Increase stamina, improve balance, shape, lift and firm the butt, hips, thighs and core areas ALL with this amazing class!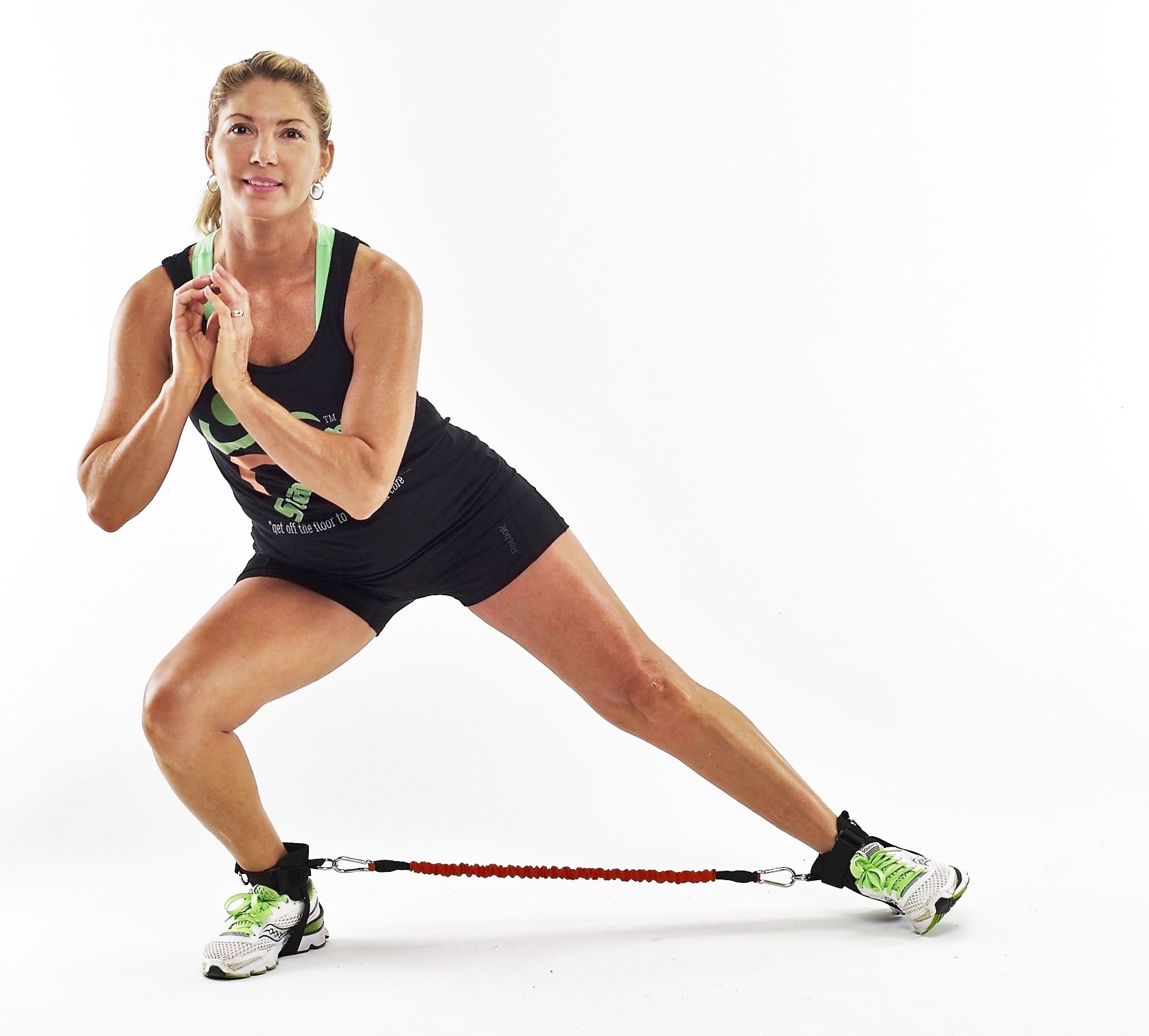 Join Sheila Fox in this awesome outdoor workout. Sheila has over 30 years experience as a Group Fitness Instructor and many other aspects of the Health and Wellness industry.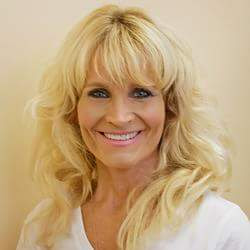 We will supply the equipment, water and a towel - you bring your energy and enthusiasm!
Pre-register for the class for $15.00. On-site registration will be $20.00.